Annual Nonlinear Analysis Workshop
The Nonlinear Analysis Workshop is an introduction to nonlinear analysis methods. The purpose of this workshop is to introduce research scientists, clinicians, educators, and students to a variety of nonlinear methods for the analysis of biological time series data.
We are happy to announce a fully online hybrid model for the 2021 workshop! This year, the workshop will comprise of ten days of asynchronous and synchronous instruction. This will provide for a mix of lectures, assignments, question and answer sessions, and hands-on technical training.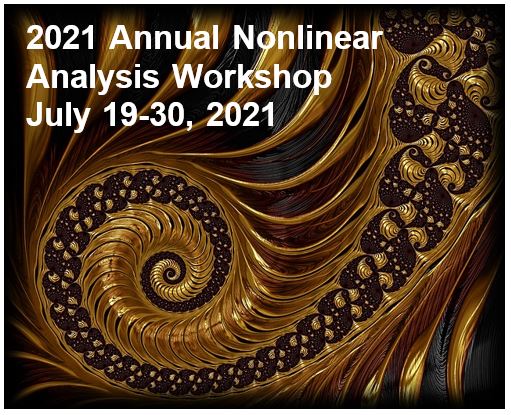 About the Workshop

Participants will learn how to use nonlinear methods to analyze real biological data by first learning about the underlying mathematics of each nonlinear method in a simple and friendly fashion. Instructors will use class discussions and hands-on practice to facilitate understanding of the material covered in the lectures.
This course is designed to be a comprehensive introduction to nonlinear analysis tools. Participants with varied backgrounds are welcome. Researchers, clinicians, and graduate students of all levels are encouraged to attend. Knowledge of basic college algebra, trigonometry, and statistics are needed to be successful in this workshop. Basic computer skills are also needed.

To accommodate the hybrid model, all materials will be sent to the participants the week prior to class. The workshop will cover several exciting topics. Each topic will take two days to cover. On the first day for each topic, participants will be provided with videos, readings, and assignments to complete. On the second day, participants will attend a synchronous* online session for question and answer as well as hands-on training. During the hands-on sessions, participants will be provided with MATLAB code and sample data, if needed. Participants are encouraged to use data from their own laboratory to use during the hands-on sessions. Sample data from the Center for Research in Human Movement Variability will be provided as well.
*Multiple synchronous times will be made available to accommodate international time zones.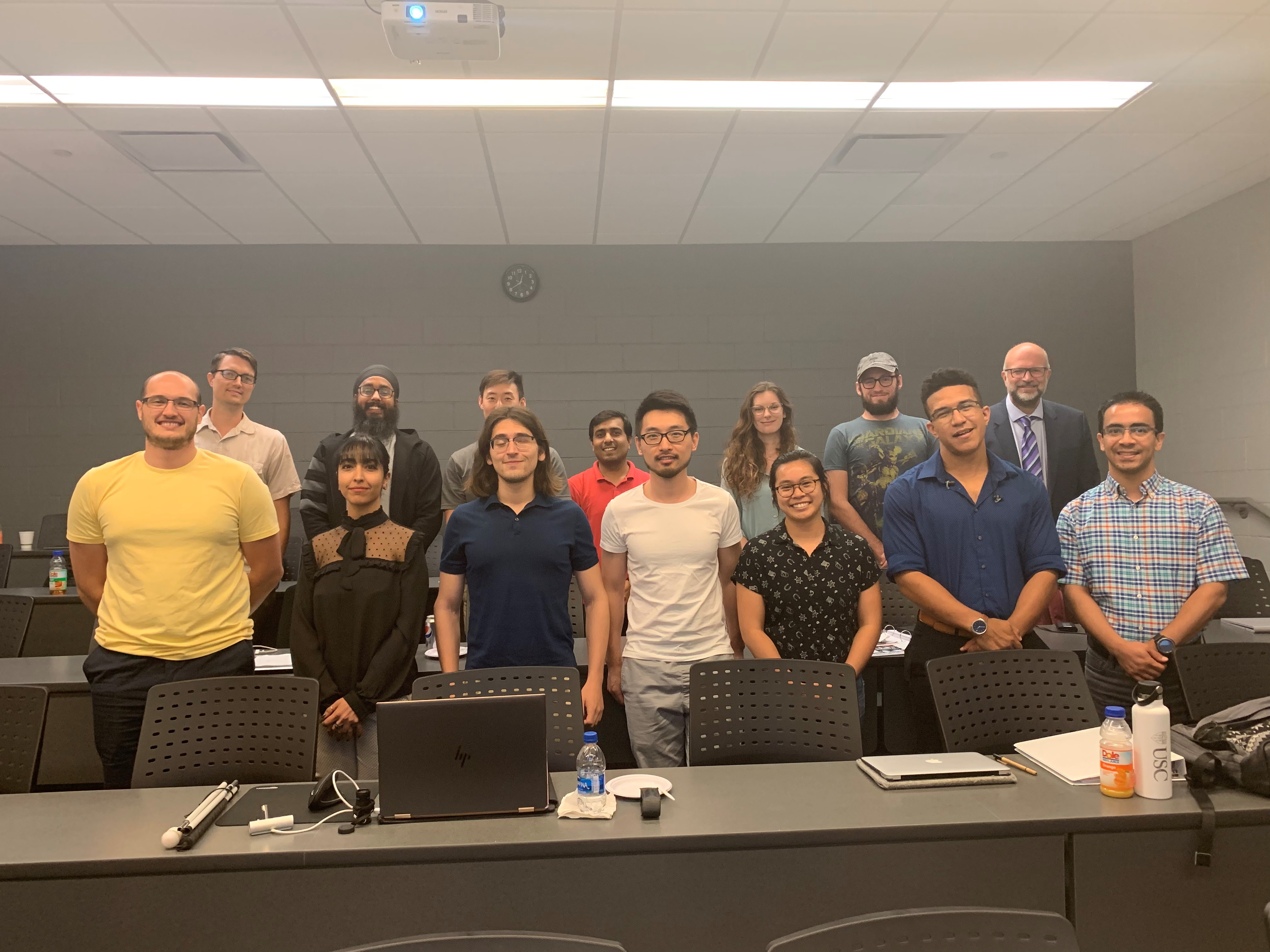 Fee/Registration
Professionals, course fee* is $750. Register for the Professionals Course.
Graduate students outside UNO, the course fee* is $250. A letter from your advisor/mentor verifying that you are a student in an academic program must be submitted to bmchnonan@unomaha.edu at least one week prior to the start of the course.
*The course fee is non-refundable.
For more information regarding the course, contact:
Dr. Aaron Likens
Phone: 402.554.6359
Email:
alikens@unomaha.edu