Students have the opportunity to be volunteers, interns, undergraduate research assistants, and graduate assistants. Take a look at what some of our past students have to say about their experiences!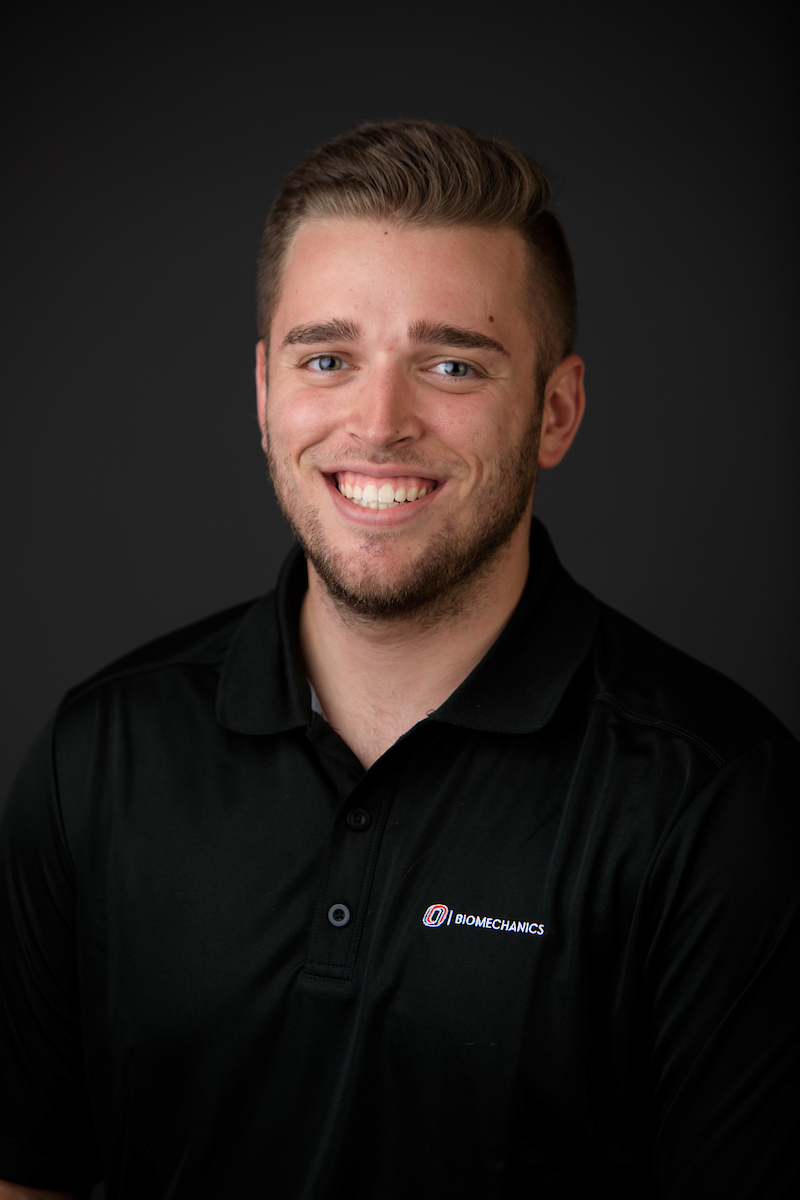 Ian Sloan, BS in Biomechanics
"The Biomechanics program was absolutely amazing! I learned so much and was given so many amazing opportunities. It was awesome being able to start working in the field early on and learning from both school and work. I would highly recommend this program to anyone!"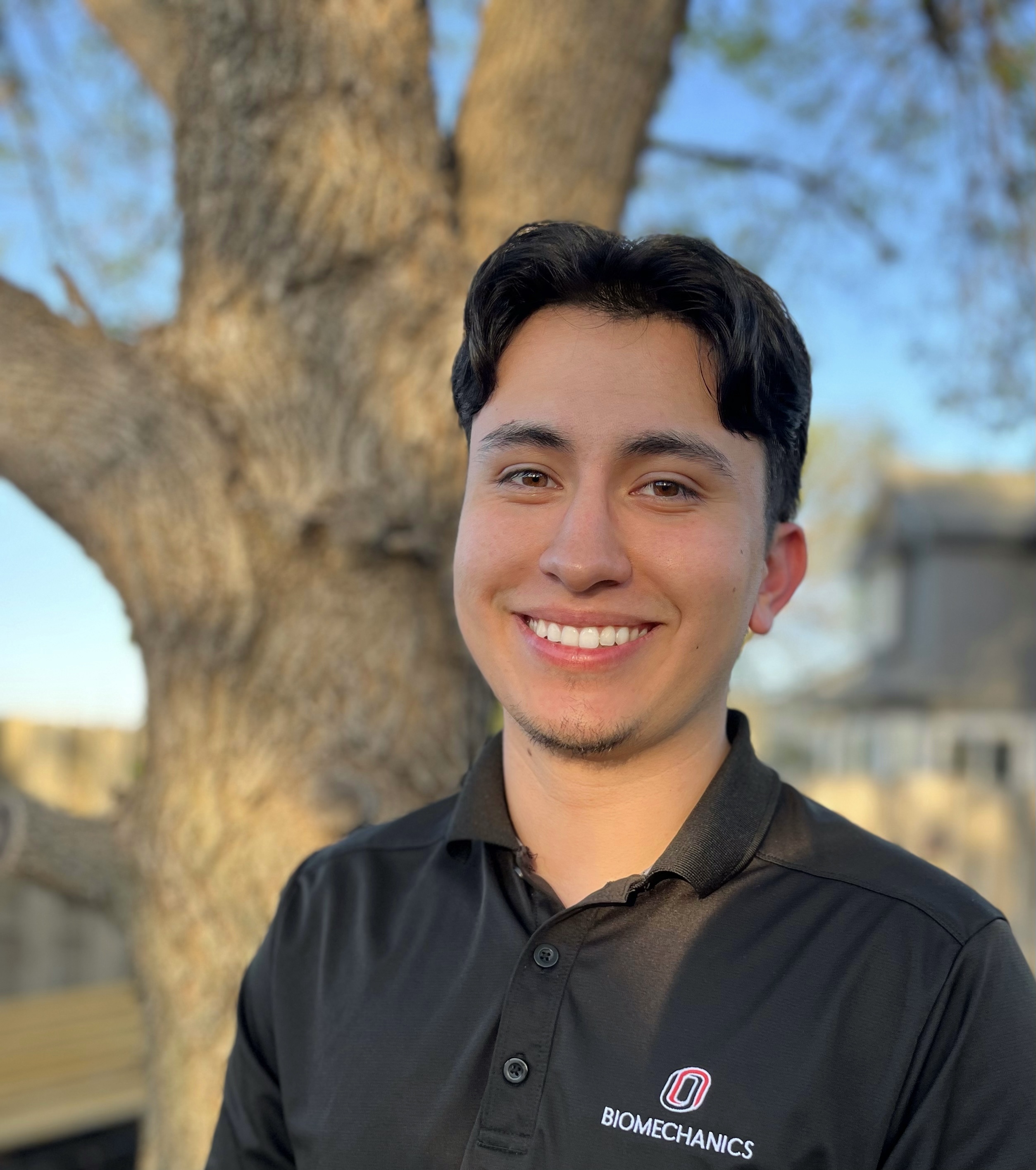 Alejandro Vargas, BS in Biomechanics
"I will always have fond memories of my time at UNO. The biomechanics department in particular has allowed me to explore many interests and to identify my passions through the innovative curriculum and research opportunities offered. I am also grateful to have met such amazing people wth diverse backgrounds along the way."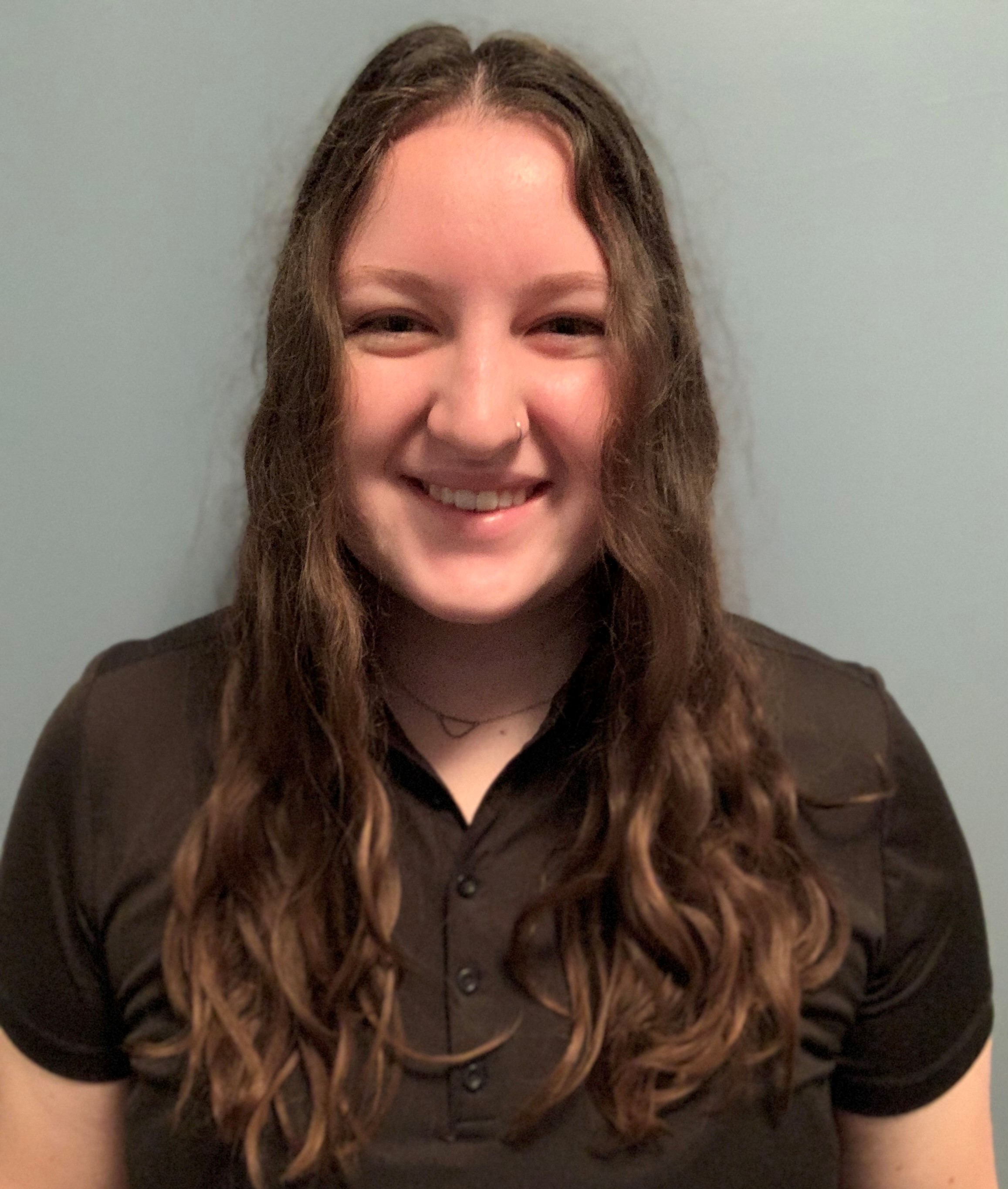 Meghan Prusia, BS in Biomechanics
"If you had asked me as a high school senior where I would be today, I would probably have said anywhere but Omaha. Fast forward to now, I just graduated with my BS in Biomechanics with a Minor in Mathematics from UNO and I could not be happier. These last four years I have had the greatest college experienceanyone could ask for, all because of the Biomechanics program. On my very first day of college, I met two of my best friends and one of my favorite professors ever. Little did I know that I would end up having this professor for more of my biomechanics classes and looking up to her. Then sophomore year I had the opportunity to volunteer on Dr. Marmelat's research team then ended up working for him a couple months later. Now I have almost 3 years of research experience that I would do 1000 times over again. Between my biomechanics classes and hands-on research experience I can confidently say I am prepared for graduate school and a research career in Biomechanics. I have learned so much and have had incredible experiences here at UNO. I am beyond thankful that I found UNO Biomechanics and I am truly going to miss it."
Sheridan Parker, MS in Biomechanics and PhD in Biomechanics & Kinesiology
"The UNO Biomechanics Department is a fantastic collaborative environment where students can work with many different research disciplines, like computer science and rehabilitation clinics, to develop and perform community impactful research. I am grateful for my time at UNO Biomechanics where I was able to gain a world-class education and perform clinically impactful research."