Students have the opportunity to be volunteers, interns, undergraduate research assistants, and graduate assistants. Take a look at what some of our past students have to say about their experiences!
Troy Rand, PhD
"Completing my Masters Degree at the Nebraska Biomechanics Core Facility was one of the best decisions I have made. The atmosphere in the lab was very collaborative and the mentoring is excellent. It was a lot of hard work, taking many interdisciplinary classes, attending reading clubs, working on research projects, and teaching classes. The payoff was great, though, as this really strengthened my CV and set me up to be successful in my Ph.D. training."
Megan Catlett, OPT
"I could not have asked for a better experience at the Biomechanics Research Building. I loved having a job during college that understood the importance of what it meant to be a student first. I am so grateful for the experiences I was given, the mentors I learned from, and the friends I made as a result of working here. Without a doubt the BRB assisted in preparing me for professional school as well as my future career as an Occupational Therapist."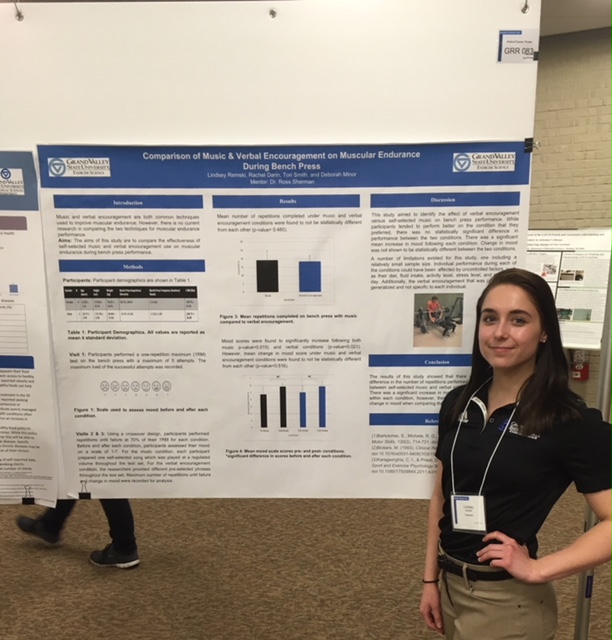 Lindsey Remski
"Spending my final semester of undergrad as an intern at the UNO Biomechanics Research Building was everything I had hoped for in an internship and more. Working with the students and faculty at the BRB, I became much more familiar with research methods used in biomechanics and was able to practice them through assisting with various projects. The resources that the department has to offer are uncomparable and being able to learn from the people here is something that I am very thankful for. I am excited to continue to use the skills that I acquired here in graduate school and would highly recommend the BRB as an internship site to anyone who is interested in biomechanics research."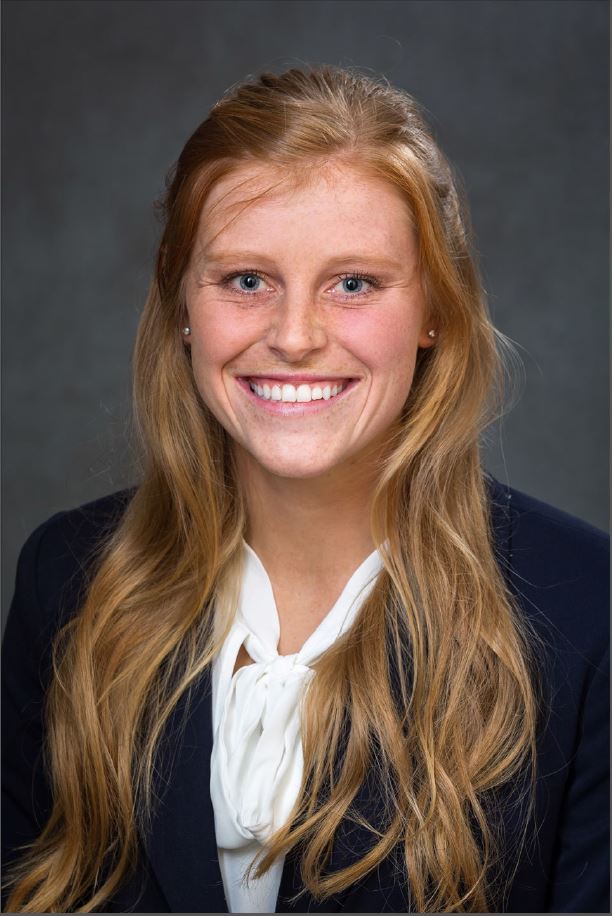 Jenna Ackerman
"I was fortunate enough to spend the last semester of my undergraduate degree (Spring 2019) at the UNO Biomechanics Research Facility. Coming into this internship, I had a very general knowledge of what biomechanics was and how it can be applied to the real world. Learning from and working with Dr. Knarr, and the many other professionals in this building, was an experience that I could not have gotten anywhere else. My favorite part of this internship was having the responsibility of working onmy own projects throughout the semester. This gave me the opportunity to grow not only in my knowledge of biomechanics-learning the process of collecting data, different programs, and new equipment- but also in my critical thinking skills. The relationships and professionalism that I built through this internship are two things that I will carry with me throughout my future endeavors and I can't say thank you enough for that."