We have many opportunities to be involved with the research we are conducting!
Research Subjects
Interested participants should contact by phone 402.554.3228 or email unobiomechanics@unomaha.edu to inquire about inclusion criteria.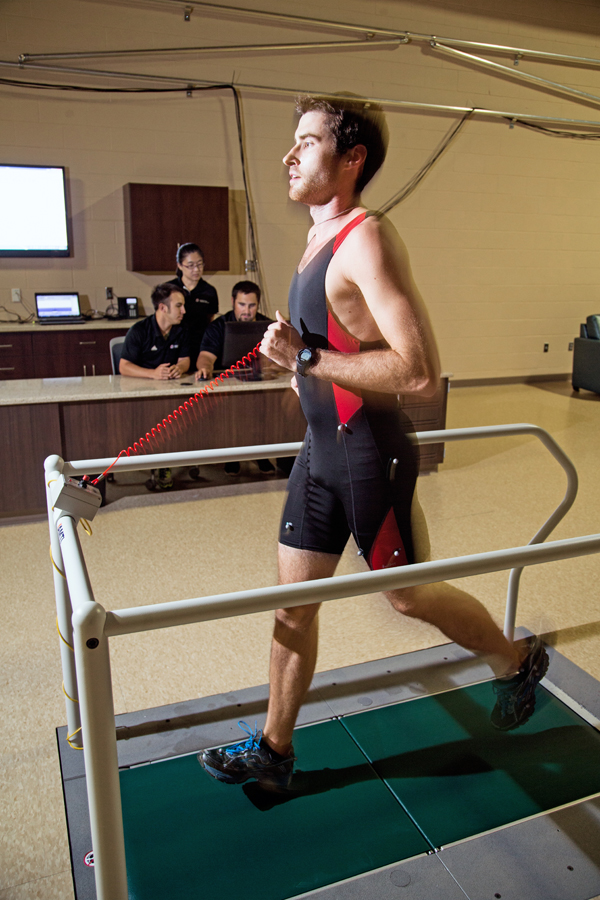 ---
Student Volunteers
Current undergraduate UNO students can volunteer within the building to gain valuable research experience for graduate applications. Undergraduate students from various departments at UNO, or non-UNO students can also complete a for-credit internship through the Department of Biomechanics.
We have had students from Auburn University, Creighton University, and the University of Nebraska at Lincoln, just to name a few. Please contact us at unobiomechanics@unomaha.edu if you are interested.