ISSUED: (Thursday, January 14, 2021 21:55 PM)
SEVERE WEATHER ALERT
All classes, campus operations, and campus events will be suspended for Friday, Jan. 15, unless otherwise noted. Normal operations will resume on Saturday, Jan. 16.
More Information
CLOSE

X
Involvement Opportunities
Involvement Opportunities
Research Subjects
Interested participants should contact by phone 402.554.3228 or email unobiomechanics@unomaha.edu to inquire about inclusion criteria.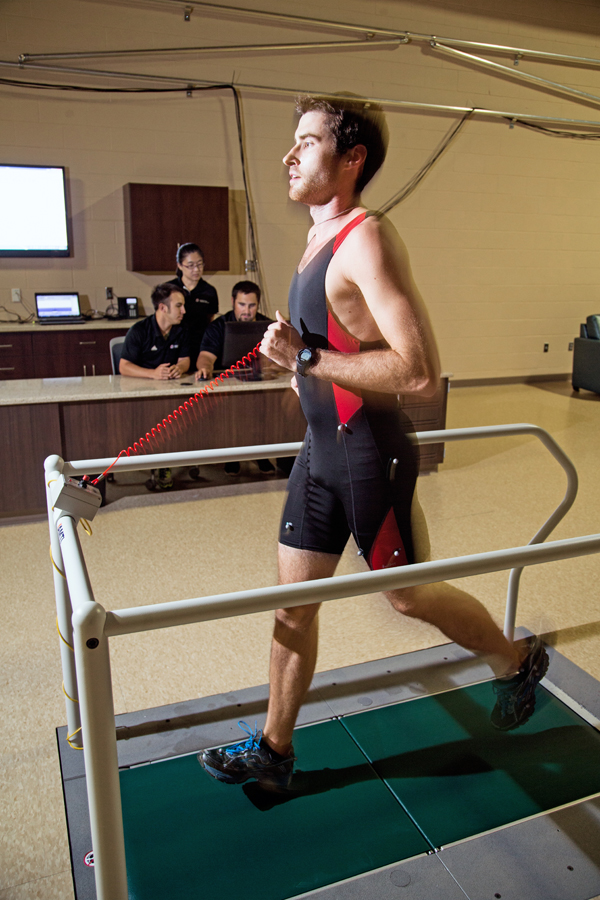 Student Volunteers
Current undergraduate UNO students can volunteer within the building to gain valuable research experience for your graduate applications. Undergraduate students from various departments at UNO, or non-UNO students can also complete a for-credit internship through the Department of Biomechanics. We have had students from Auburn University, Creighton University, and the University of Nebraska at Lincoln, just to name a few. Please contact us at unobiomechanics@unomaha.edu if you are interested.