ISSUED: (Thursday, January 14, 2021 21:55 PM)
SEVERE WEATHER ALERT
All classes, campus operations, and campus events will be suspended for Friday, Jan. 15, unless otherwise noted. Normal operations will resume on Saturday, Jan. 16.
More Information
CLOSE

X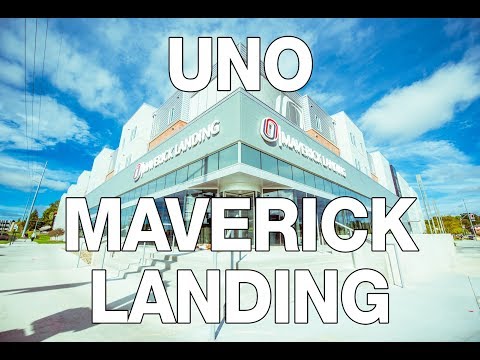 Building Access During COVID-19 Pandemic
The adjustments to hours and access can be found on this building access updates page.
Locked at all times and only open to those with card access.
building code: ML
address: 6648-6698 Pine St, Omaha, NE 68106
Maverick Landing is UNO's new welcome and visits center, located on Scott Campus. Throughout the space, there is open social seating and study spaces for students to use, as well as a coffee bar and grab-and-go counter managed and staffed by Scott Dining.