Molly Spelts Joins the UNO Office of Graduate Studies
Molly Spelts Joins the UNO Office of Graduate Studies as Marketing Coordinator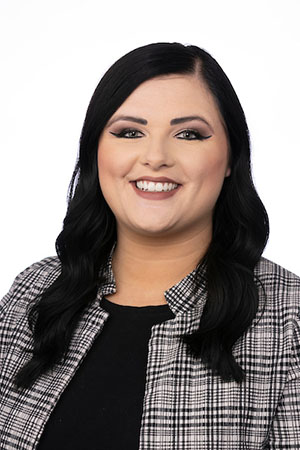 Molly Spelts joined the UNO Office of Graduate Studies in December 2021 as
the team's
marketing coordinator.
In her new role, Spelts will serve as the team's primary l
iaison to the UNO Office of University Communications and individual academic unit communication specialists. Her position will
support all marketing
-
related activities
for
graduate student recruitment
initiatives
a
s well as both internal and external
events hosted by the Office of Graduate Studies. Spelts earned a bachelor's degree from the University of Nebraska at Omaha.