Senior Vice Chancellor Search
contact: University Communications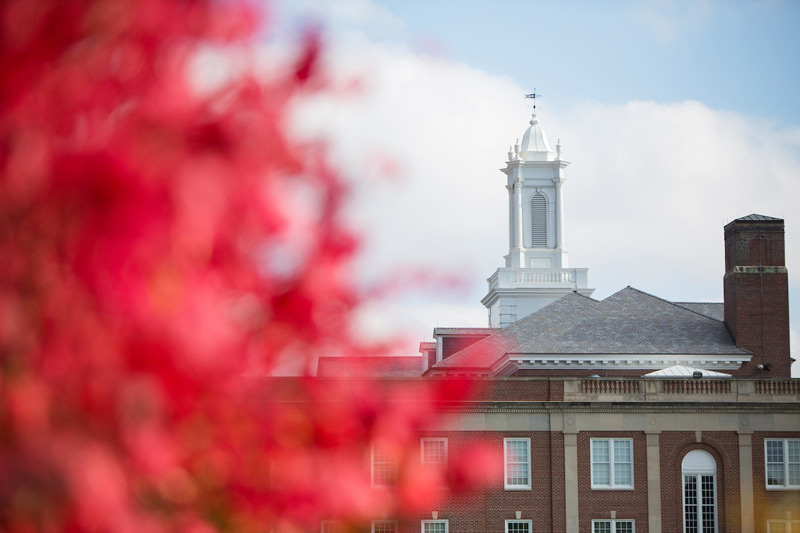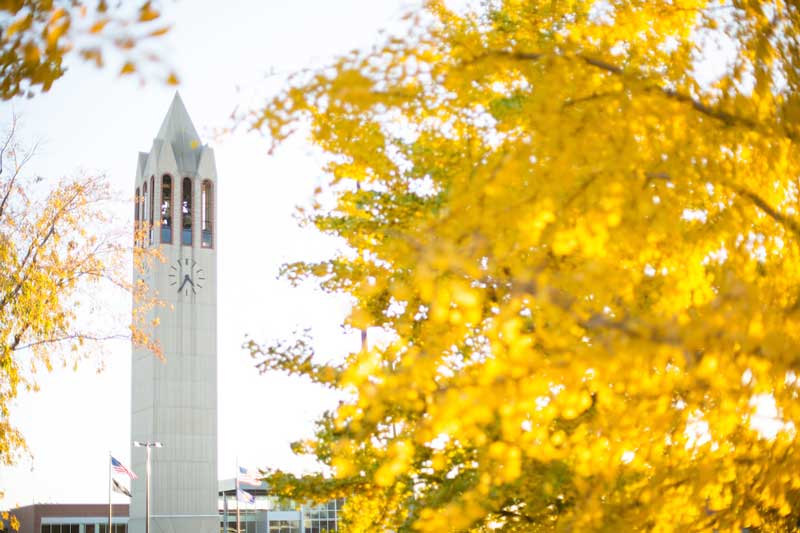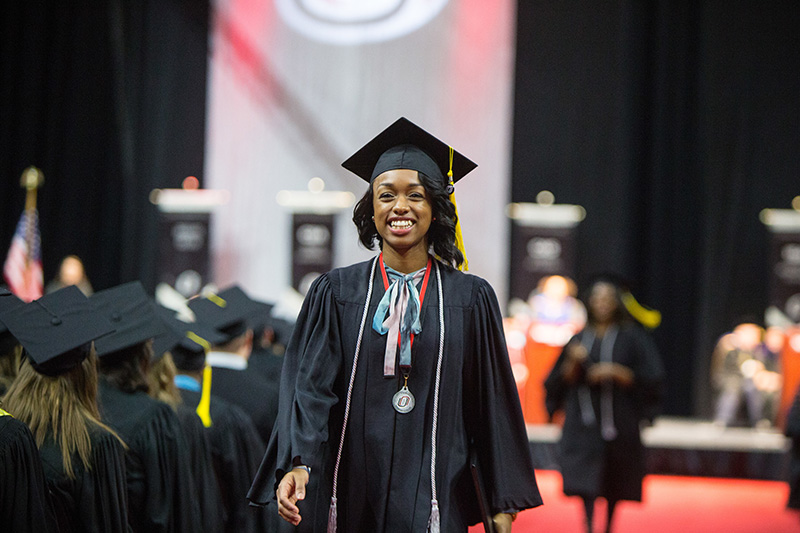 Search Committee
UNO Chancellor Jeffrey P. Gold, M.D., has announced the formation of a search committee to assist in the hiring of UNO's next senior vice chancellor for academic affairs. 
The 29-person committee includes a wide selection of representation from across the campus, University of Nebraska system and the Omaha community, including students, faculty and staff, as well as at least one representative from each of UNO's six academic colleges.
Leading the committee as co-chairs are Nancy Edick, Ed.D., dean of UNO's College of Education, and Daniel Shipp, Ed.D., vice chancellor for student success at UNO and the University of Nebraska Medical Center (UNMC).
A full list of search committe members can be found here.


Communications | Search Prospectus and Leadership Profile | About UNO 
About Omaha | How to Apply | Return to Top
---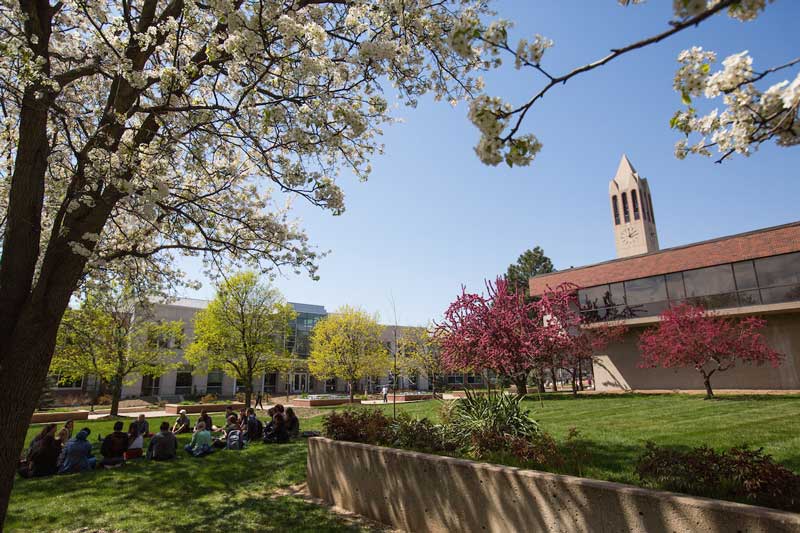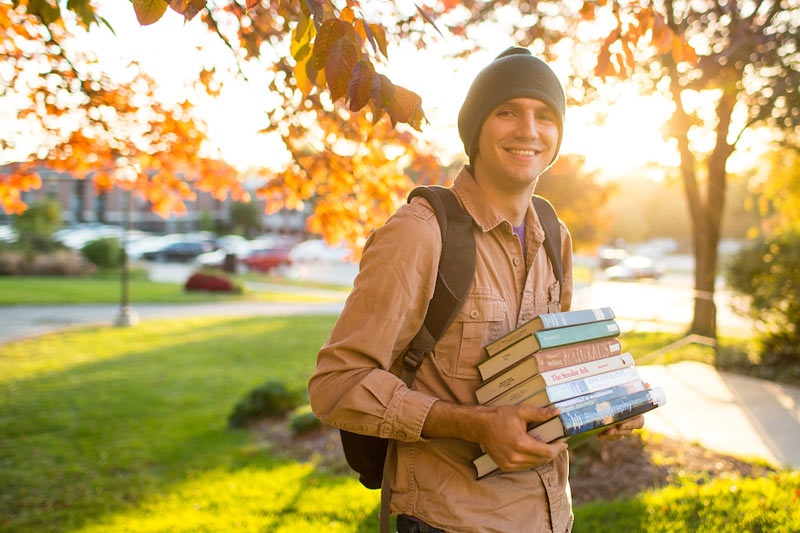 About UNO
The University of Nebraska at Omaha is Nebraska's premier metropolitan research university, offering nationally recognized bachelor's, master's and doctoral degrees at competitive prices that meet the diverse needs of traditional and nontraditional students. UNO spans more than 150 acres on multiple campuses in the heart of Omaha – a testament to the fact that UNO is driven by an extraordinary connection to and partnership with the city it calls home.
Since its inception in 1908, UNO has been firmly anchored in the community, forging partnerships with business, education, government, arts and civic organizations. Early founders of UNO had a desire for a learning environment "free from ecclesiastical control" and for a university within reach of anyone who sought higher education. Accessibility is a commitment that remains an important part of UNO's mission and vision.
It is in part thanks to its rich, layered history that Mavericks today know they are a part of a university committed to diversity and inclusion. The opportunity to create the next chapter continues as the University of Nebraska at Omaha addresses the changing needs of the metropolitan area, state, region and world.
Learn more about the UNO Campus
 Communications | Search Committee | Search Prospectus and Leadership Profile
About Omaha | How to Apply | Return to Top


---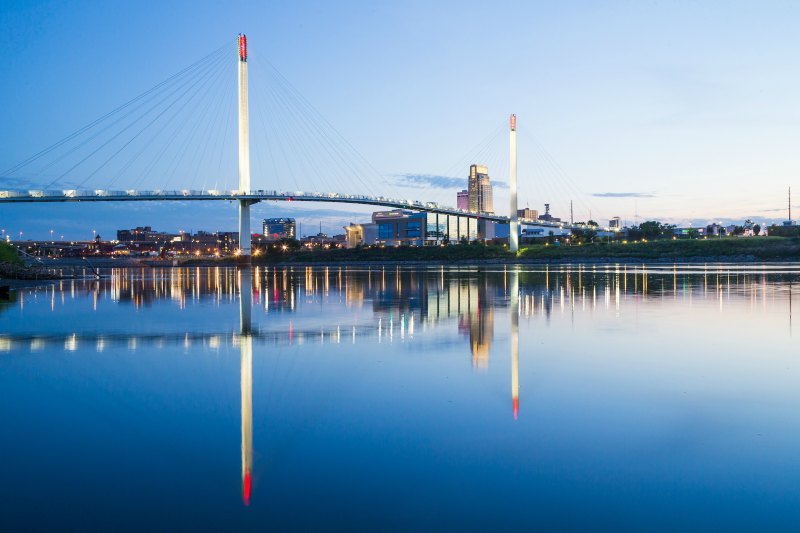 About Omaha
With a population of more than 1.2 million within a 50-mile radius, Omaha is integral to UNO and offers unlimited opportunities for collaboration. Students can find internships, careers and other opportunities in the heart of Nebraska's largest city. Omaha is home to four Fortune 500 companies: Berkshire Hathaway, Mutual of Omaha, Peter Kiewit and Union Pacific. Omaha also serves as a center of creativity, business and philanthropy, where leading companies, visionary nonprofits, award-winning arts and culture, and innovative start-ups flourish and attract a diverse range of world-class talent, from entrepreneurs to artists.

Residents and visitors can take in a concert at the world-famous Holland Performing Arts Center, catch an art house film at the internationally recognize Film Streams, stroll the more than 100 acres at the Lauritzen Gardens, or shop and dine in the Old Market, Midtown Crossing or Aksarben Village, right next to the UNO campus, featuring Baxter Arena.
Learn more about UNO's connections to Omaha


School Districts

 Communications | Search Committee | Search Prospectus and Leadership Profile
About UNO | How to Apply | Return to Top


---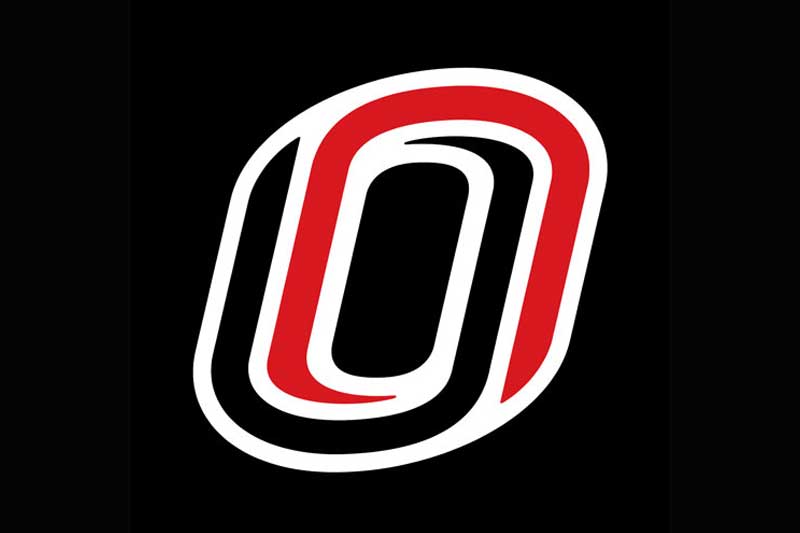 Contact Us
If you have a story idea, news tip, or other question, please email the UNO News team at unonews@unomaha.edu.