Senior Vice Chancellor Search
published: 2022/10/28
contact: Office of Strategic Marketing and Communications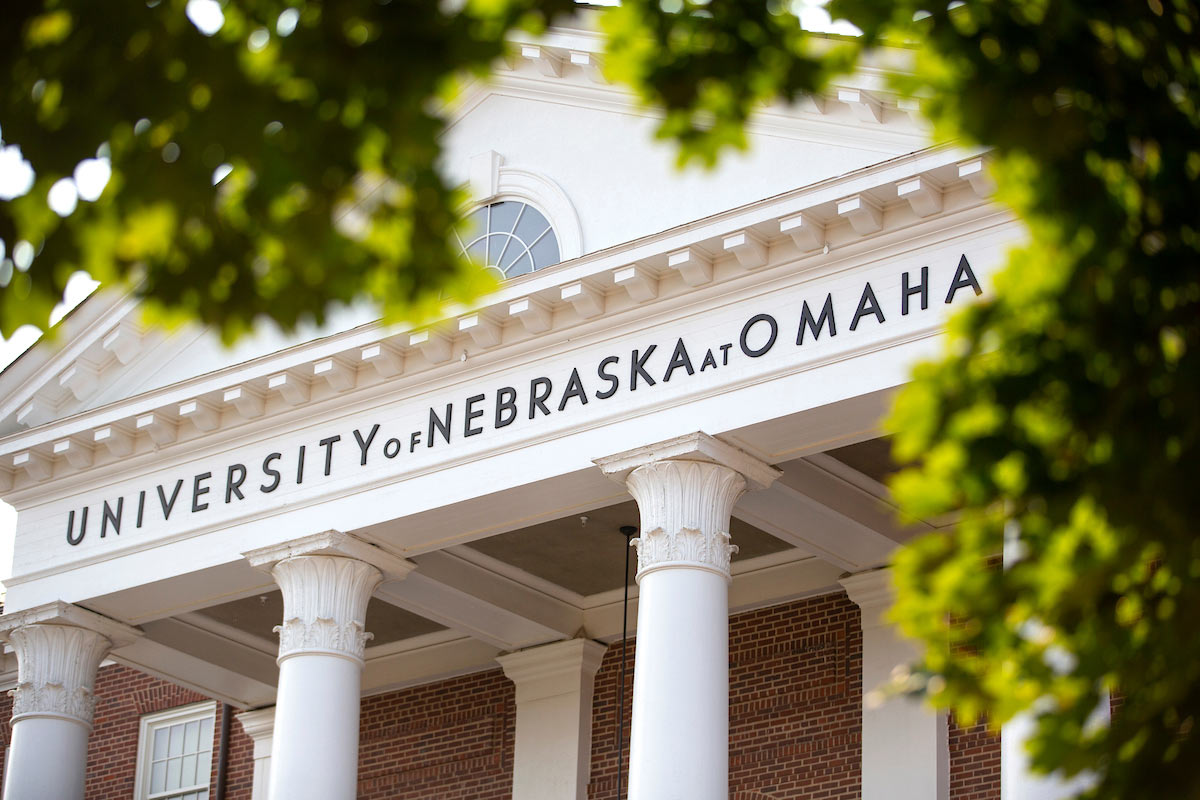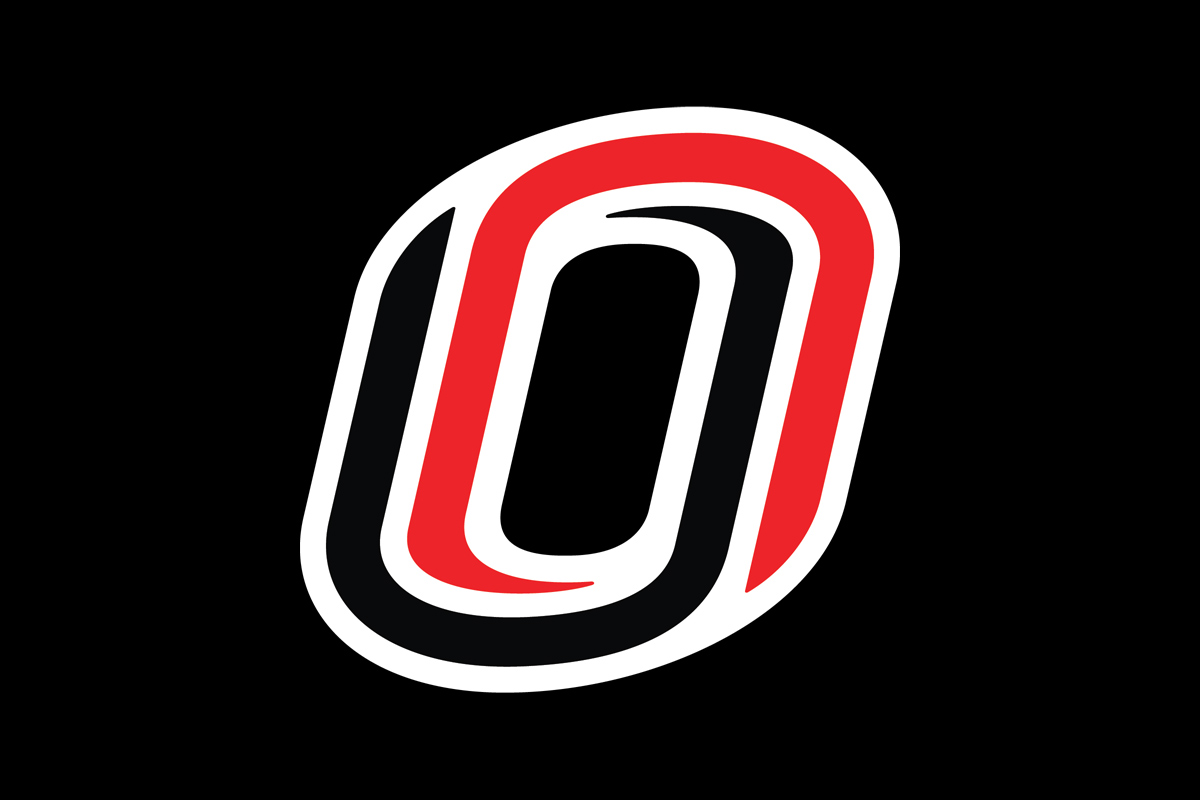 Meet Dr. He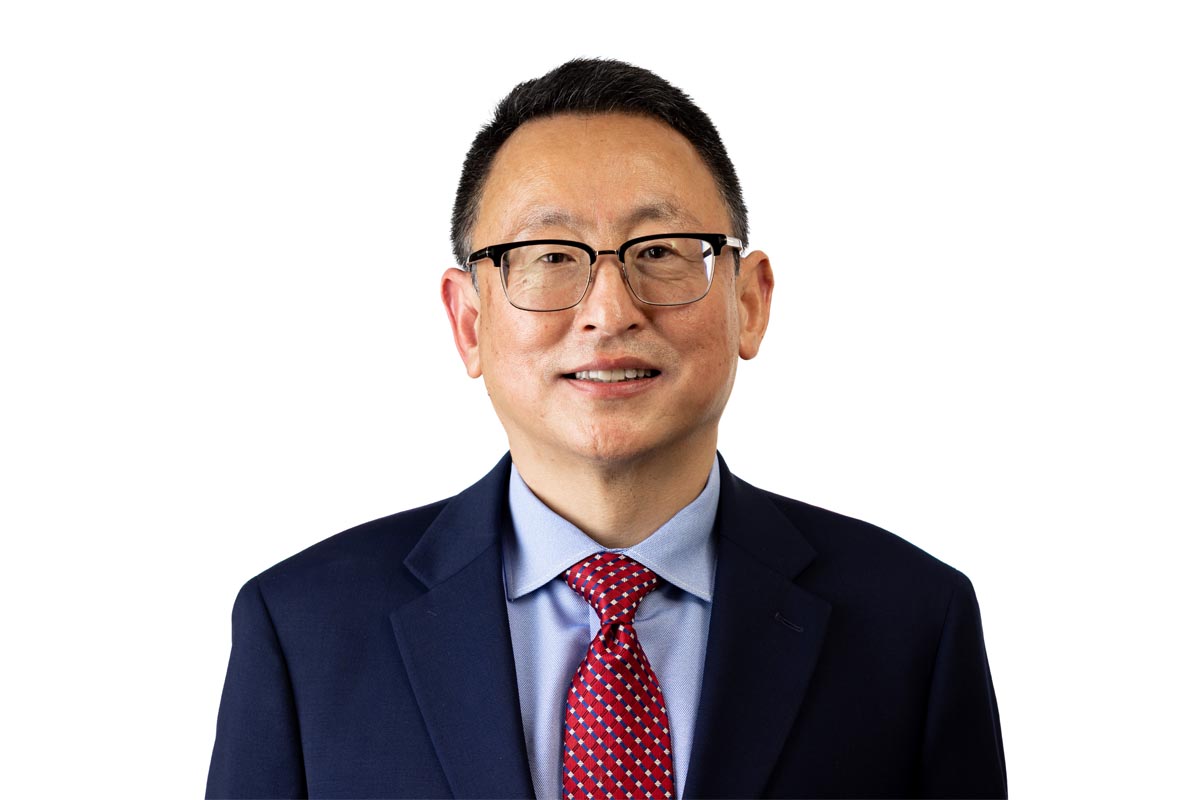 Ni (Phil) He, Ph.D., currently serves as vice provost of faculty diversity for Northeastern University, a private, Carnegie R1 research university with campuses in Boston, MA; Arlington, VA; Charlotte, NC; London, UK; Portland, ME; San Francisco, CA; Seattle, WA; Toronto, CAN; and Vancouver, CAN. He has served in a vice provost role since 2017, also overseeing areas of graduate education and faculty affairs.
A professor of criminology and criminal justice, Professor He began his career at the University of Texas-San Antonio in 1998 before joining the faculty of Northeastern University in 2003. In addition to serving as Vice Provost, Professor He has also served as an associate dean for the School of Criminology and Criminal Justice and associate vice provost for graduate education, all at Northeastern.
In his time as a vice provost, Professor He began an initiative to double the percentage of tenure and tenure-track faculty from underrepresented groups; expanded the focus on supporting faculty excellence through nominations for external honors and awards; launched five new interdisciplinary doctoral degree programs, 33 new master's degree programs, and developed 72 new graduate certificate programs; and significantly increased national recognition for dozens of Northeastern academic programs through platforms like U.S. News and World Report.
Professor He is the author of three books on criminology and criminal justice as well as more than 30 peer-reviewed articles. Additionally, he has been a guest speaker at locations such as the U.S.-Asia Law Institute, Xiamen University in China, and Harvard University. Professor He earned his bachelor's degree from Xiamen University and a master's degree from Western Illinois University before earning his doctorate from UNO.
Communications | Search Committee
About UNO | About Omaha | Return to Top
---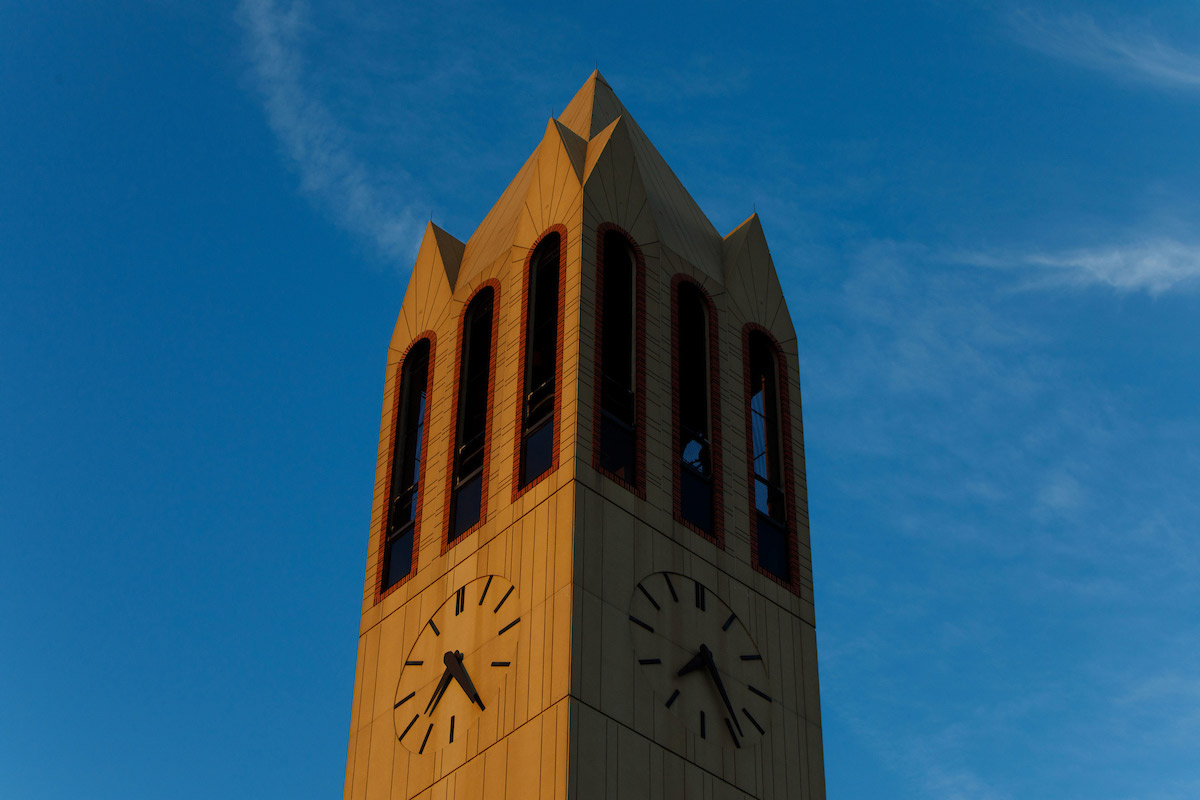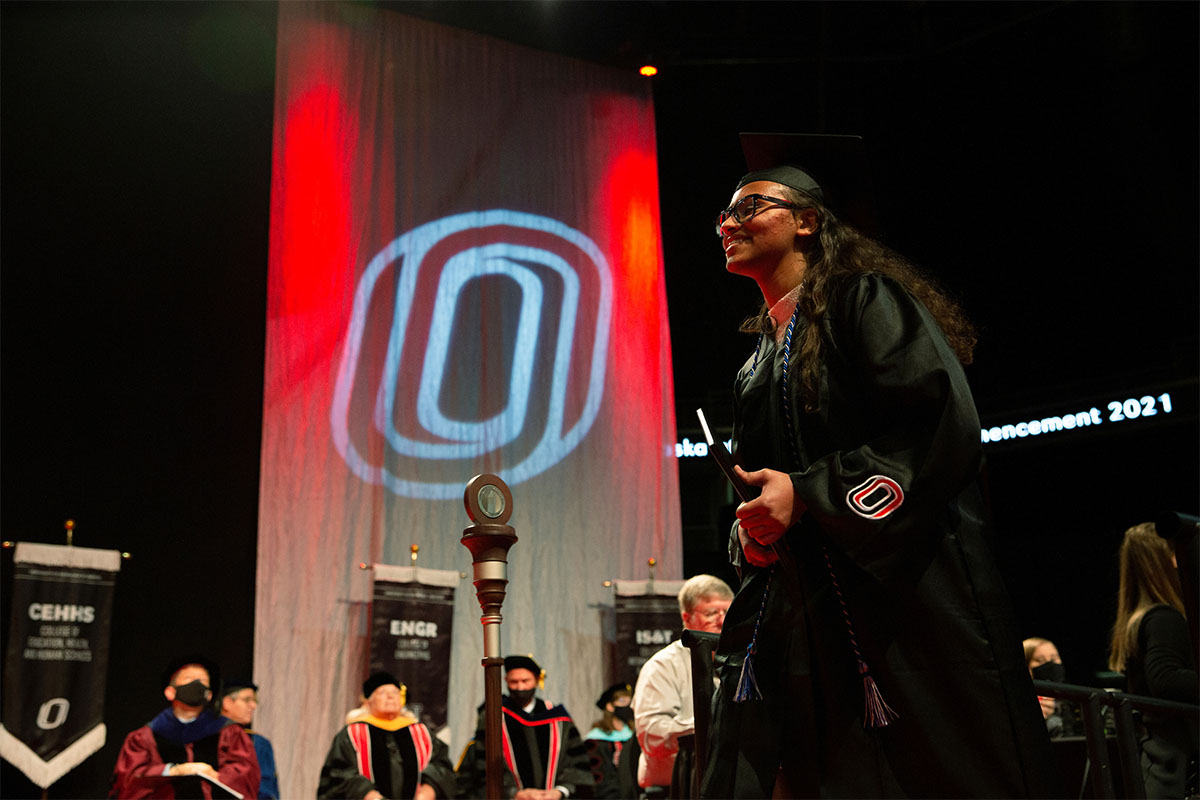 Search Committee
In June, UNO Chancellor Joanne Li, Ph.D. CFA, announced the members of the search committee who led the hiring of UNO's next senior vice chancellor for academic affairs along with members of the national search firm Diversified Search Group.
The group of individuals, led by search committee chair John Bartle, dean of the College of Public Affairs and Community Service, featured a cross section of students, faculty, staff, and community members to identify the most qualified candidate who best fits UNO's mission as Nebraska's leading urban higher education institution:
John Bartle, Ph.D., Dean of the College of Public Affairs and Community Service
Keristiena Dodge, Chancellor's Chief of Staff
Carol Kirchner, Vice Chancellor for Business and Finance
Michelle Trawick, Ph.D., Dean of the College of Business Administration
Jaci Lindburg, Ph.D., Associate Vice President of Digital Education and IT Strategy, NU System
Rich Klein, Ph.D., Vice Chancellor for Strategic Institution and Student Success
Silva Raker, Chief Executive Officer of Kiewit Luminarium
Kaitlin Carlson, Staff Advisory Council Incoming President
Peggy Jones, MFA, Faculty Senate Incoming President and Associate Professor of Theatre
Sarah Edwards, Ph.D., Assistant Vice Chancellor for Curriculum and Programs and Professor of Teacher Education
Tori Sims, Student Body President/Regent
Ramón Guerra, Ph.D., Associate Professor of English and DEI Faculty Fellow


Meet Dr. He | Communications
About UNO | About Omaha | Return to Top
---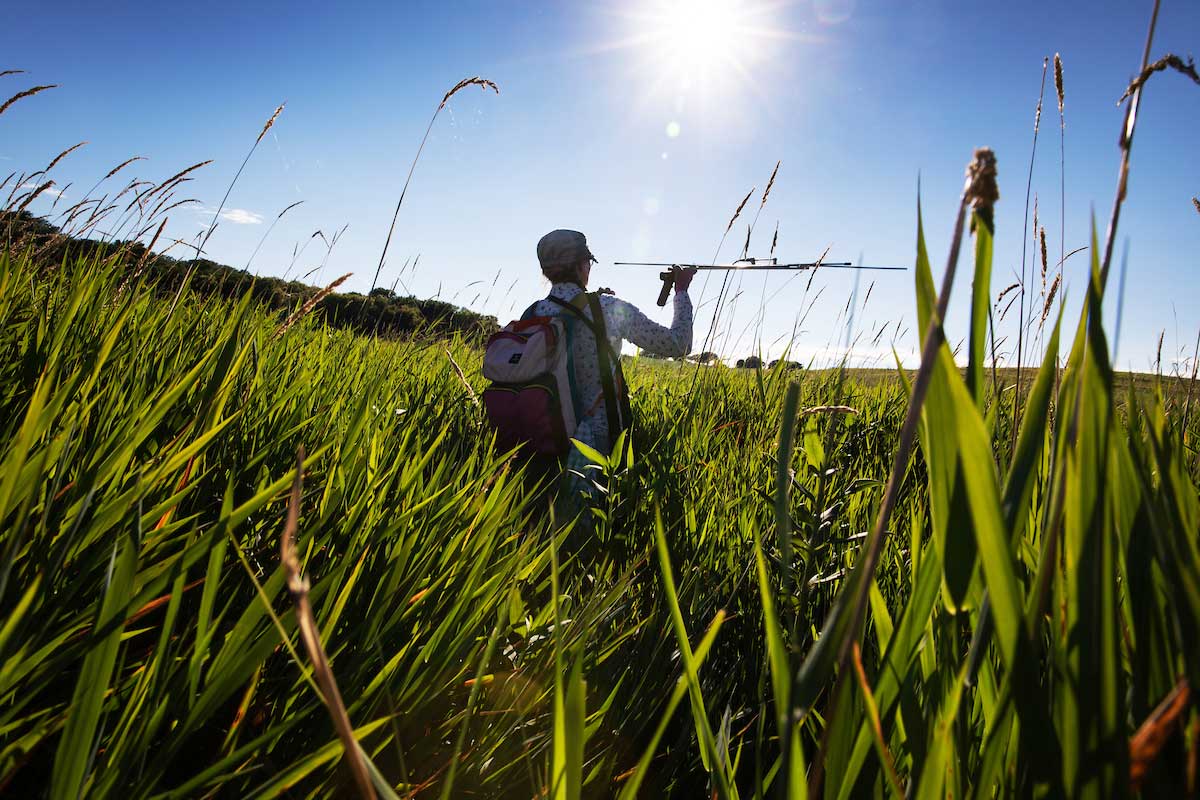 About UNO
Located in the heart of Omaha, the University of Nebraska at Omaha (UNO) is Nebraska's urban university. We support nearly 16,000 students at the undergraduate, graduate, and doctoral level, as well as those pursuing continuing education.
UNO is an accredited, internationally recognized institution with more than 200 undergraduate programs and 30 undergraduate certificates, as well as 70 graduate degrees and certificates, including 8 doctoral degree programs. Our courses are taught by expert faculty who each bring theoretical and hands-on experiences to their classrooms. As a Carnegie Doctoral/Research University and a Carnegie Community Engaged University, we are not just educators, we are changemakers.
With more than 120,000 living alumni across the world, UNO has served as the launching pad for doctors, scientists, four-star generals, members of Congress, professional athletes, award-winning entertainers, teachers, CEOs, and countless other industry leaders. We do this by providing the support, skills, and resources to let anyone, regardless of background, achieve their dreams.
We are Mavericks; not just in name, but in how we approach access to higher education. Nearly 44 percent of our first-year students received Pell Grant funding, 40 percent of all our students are first-generation, 30 percent are from diverse backgrounds, and 11 percent are military-connected. Our student body is made up of learners from all 50 states and from 68 different countries. In short, we are strong because UNO, and Omaha, is for everyone.
Learn more about the UNO Campus
Meet Dr. He | Communications | Search Committee
About Omaha | Return to Top


---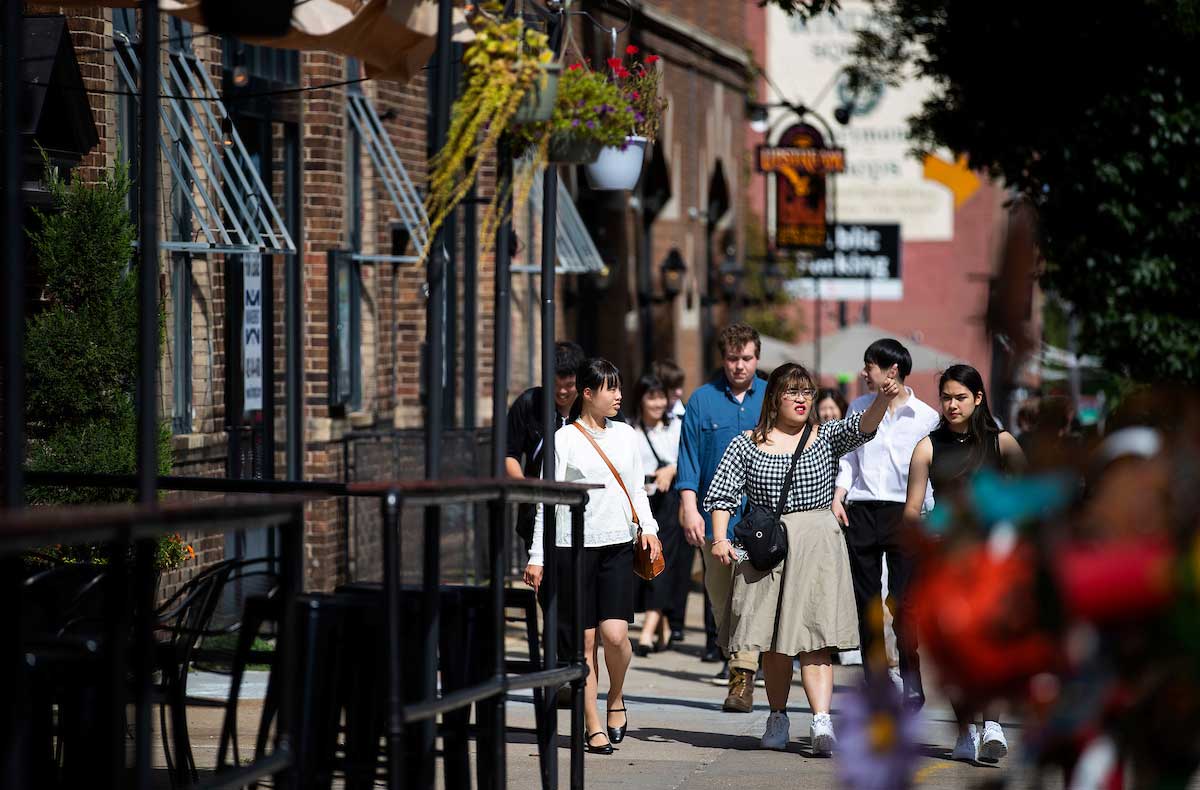 About Omaha
With a population of more than 1.2 million within a 50-mile radius, Omaha is integral to UNO and offers unlimited opportunities for collaboration. Students can find internships, careers, and other opportunities in the heart of Nebraska's largest city. Omaha is home to four Fortune 500 companies: Berkshire Hathaway, Mutual of Omaha, Peter Kiewit and Union Pacific. Omaha also serves as a center of creativity, business and philanthropy, where leading companies, visionary nonprofits, award-winning arts and culture, and innovative start-ups flourish and attract a diverse range of world-class talent, from entrepreneurs to artists.

Residents and visitors can take in a concert at the world-famous Holland Performing Arts Center, catch an art house film at the internationally recognize Film Streams, stroll the more than 100 acres at the Lauritzen Gardens, or shop and dine in the Old Market, Midtown Crossing or Aksarben Village, right next to the UNO campus, featuring Baxter Arena.
Learn more about UNO's connections to Omaha


School Districts

Meet Dr. He | Communications | Search Committee
About UNO | Return to Top


---