Flag Lowering for Rodney Lloyd Oberle
The UNO flag will be lowered on Friday, May 12, in memory of retiree Rodney Lloyd Oberle.
published: 2023/05/11
contact: Office of Strategic Marketing and Communications
email: contact@unomaha.edu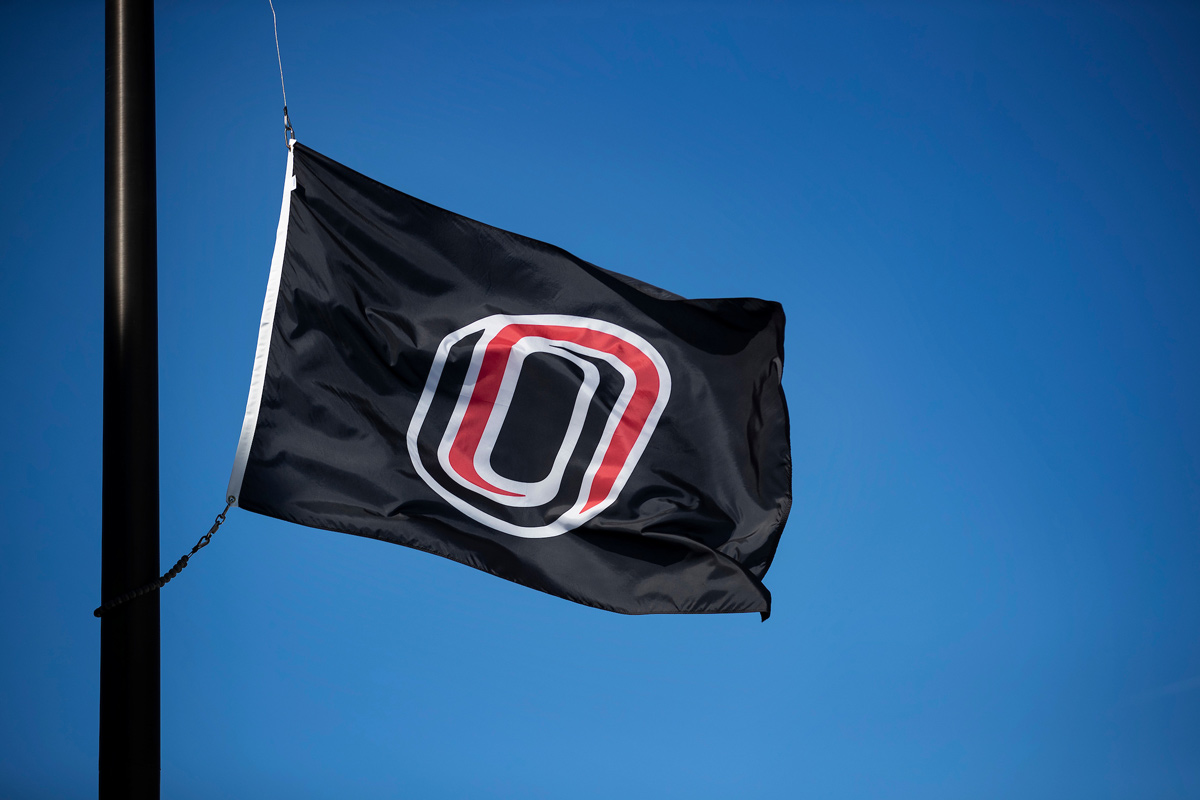 The University of Nebraska at Omaha (UNO) flag will be lowered on May 12, in memory of retiree Rodney Lloyd Oberle, who recently passed away at the age of 80.
Rod started his career at UNO on Oct. 16, 1972, and retired from his role as the Director of Human Resources on Aug. 1, 2008. While employed at UNO, he received many awards, most notably the Chancellor's Medal, the highest award that can be given to a university employee.
He was preceded in death by his parents Lloyd and Louise (Kaatz) Oberle and his brother David Oberle. He is survived by his loving wife of 57 years, Beverly, his two sisters Roxanne (Michael) Weideman and Sherry Patton, his children Michael Oberle and Lynn (Jeffrey) Roy and his four grandchildren Grace, Emerson, Braydon and Addison.
A funeral service was held on April 17 at the Gretna Methodist Church.
The thoughts and condolences of the university community are with Rod's loved ones during this time.