NU Foundation's UNO Lead Steps Down
published: 2021/04/27
contact: Lori Byrne - University of Nebraska Foundation
phone: 402.502.4920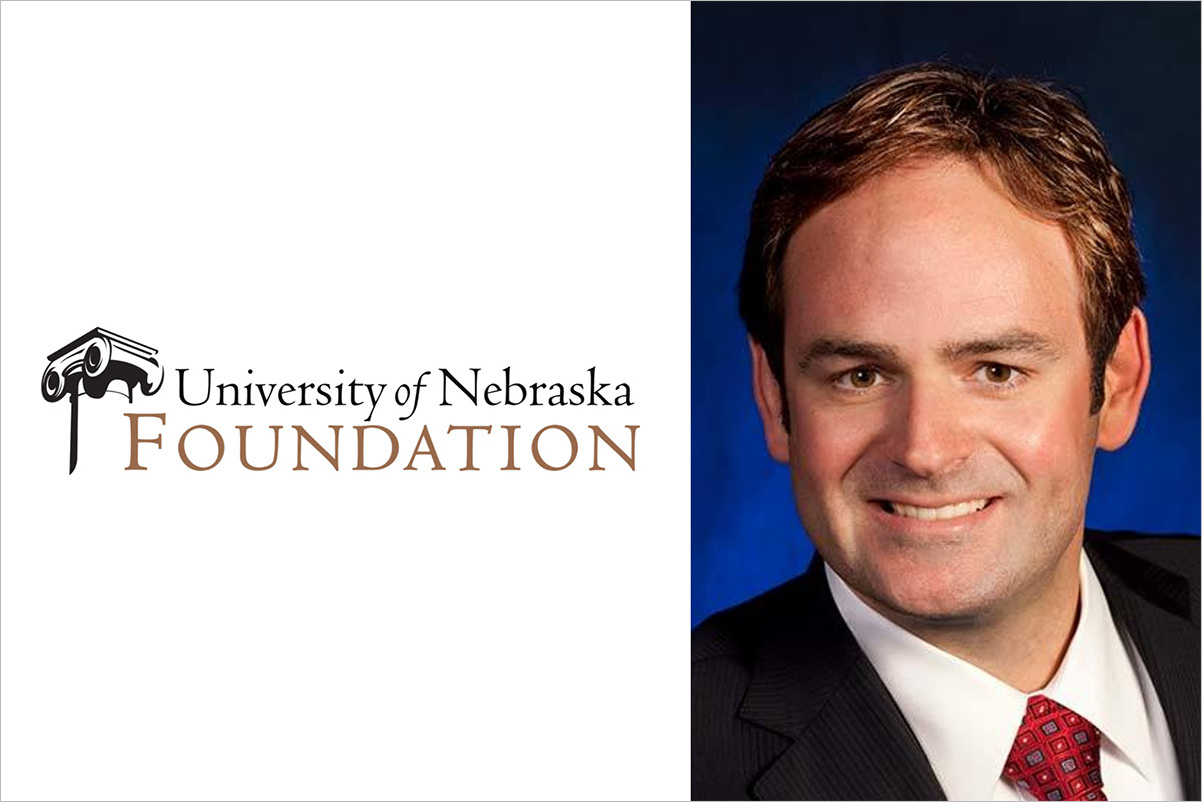 Mike Bird
The University of Nebraska (NU) Foundation's Mike Bird is stepping down as Vice President of UNO Advancement, effective May 1.
During his nearly seven years with the foundation, Bird has led the UNO Advancement Team in partnership with UNO leaders and donors to secure more than $186 million in private support for UNO projects and priorities. He also helped cultivate strategic business partnerships and collaborations with the UNO Alumni Association, leading to the integration of the alumni association team and the foundation development team.
Information about the search for a replacement will be shared at a future date. In the interim, questions can be directed to the foundation's executive vice president Lori Byrne, 402.502.4920.
About the University of Nebraska Foundation
The University of Nebraska Foundation is a 501c3 nonprofit organization created in 1936 by community leaders who wanted to create excellence at the university not possible through state funding alone. We manage more than 11,000 donor funds, an endowment ranked in the top 25 among public universities and keep our cost of fundraising below that of our peers.
Our vision is to be recognized as the trusted partner of those wishing to support the University of Nebraska and its affiliates.
For more information visit nufoundation.org.