COVID-19 Vaccine Update
Signing up for notifications from the DCHD, and regularly checking your UNO email, will make sure you are informed about the options available to you.
published: 2021/02/19
contact: Office of Health Security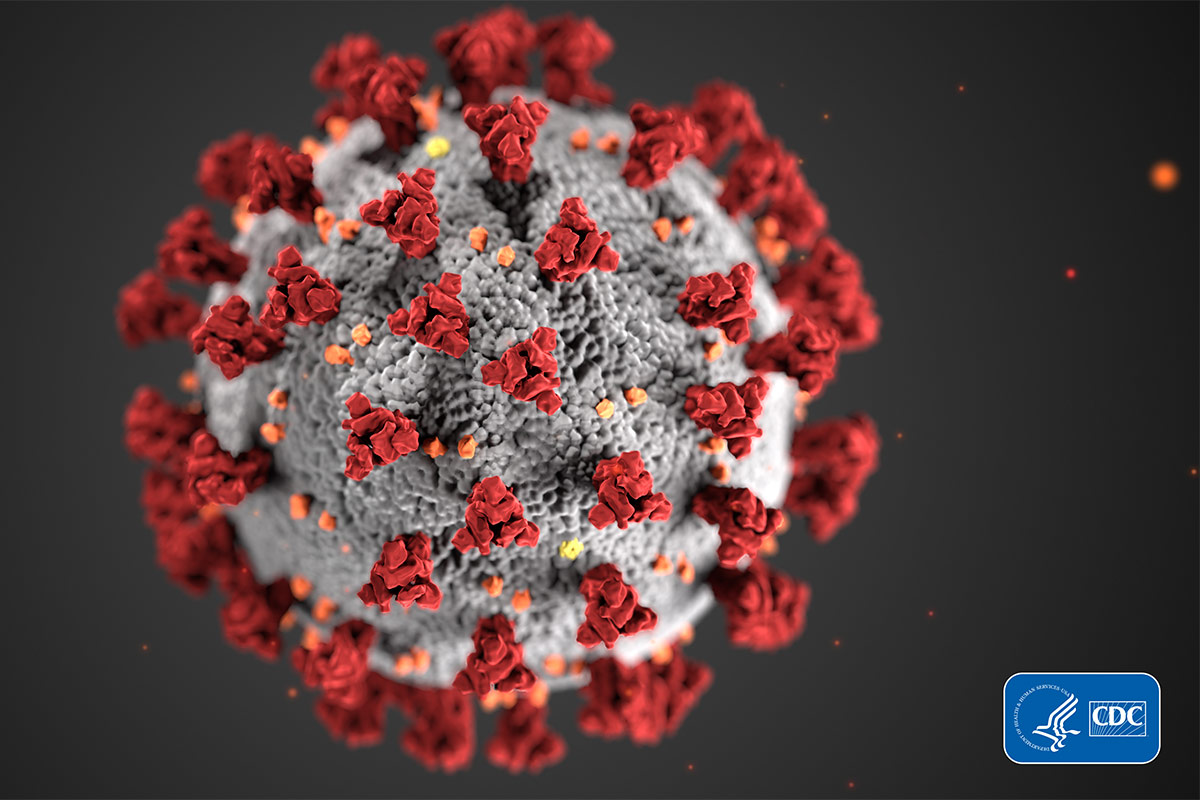 The COVID-19 vaccination effort, led by the Douglas County Health Department (DCHD), is well underway. Throughout the entirety of the COVID-19 pandemic the University of Nebraska at Omaha (UNO) Office of Health Security (OHS) has worked closely with DCHD on how to address the virus and will continue to do so throughout this next phase of response. 
Currently, DCHD is focusing on individuals aged 65+ and will begin vaccinating educators – specifically K-12 educators – next week as part of  Phase 1B.
Based on the department's current vaccination timeline, Phase 1B is expected to last into May, although that timeline could shrink or expand based on how many doses Douglas County receives.
As of today, UNO OHS is awaiting information regarding vaccine availability for our faculty, students, and staff from DCHD. The Office of Health Security will keep the campus community up to date as we receive new information and guidance.
The latest information and updates regarding UNO's COVID-19 vaccine response is available on the Maverick COVID Response website. In the meantime, there are steps you can take to help with vaccination efforts and promote campus health and wellbeing.
Sign Up to Receive Vaccine Notifications
DCHD announced in January that individuals in the general public, age 65 and older, and individuals with high-risk underlying health conditions, age 18 to 64, may register to receive notifications for COVID-19 vaccination options.
The Douglas County Health Department updates its vaccine information page regularly. Individuals who live outside of Douglas County can register through the State of Nebraska's COVID-19 Vaccination Registration Portal.
Stay Up to Date on CDC Vaccine Guidance
The U.S. Centers for Disease Control (CDC) recently announced that vaccinated persons with an exposure to someone with suspected or confirmed COVID-19 are not required to quarantine if they meet all of the following criteria:
Are fully vaccinated (i.e., ≥2 weeks following receipt of the second dose in a 2-dose series, or ≥2 weeks following receipt of one dose of a single-dose vaccine.

Are within 3 months following receipt of the last dose in the series.

Have remained asymptomatic since the current COVID-19 exposure.
Persons who do not meet all three of the above criteria should continue to follow current quarantine guidance after exposure to someone with suspected or confirmed COVID-19.
Follow Existing Campus Health Precautions
UNO continues to require masks, social distancing, and limited gatherings on campus, despite recent changes to the state's directed health measures.
Get Tested
All UNO students, faculty, and staff, including those who are in quarantine or experiencing symptoms of COVID-19, may be tested at the UNO COVID Testing Center. Parking is available in Lot 14 across from Scott Conference Center on Pine Street. Schedule an appointment online.
Information about additional testing options through Test Nebraska, Test Iowa, and the Universal Swab Center located at 5710 S. 144th St. is available on UNO's COVID-19 Testing Services & Vaccine Distribution page.
Use the 1-Check UNO App
The 1-Check UNO app is more than just a symptom self-screener – it's an important tool developed by UNO students and UNMC researchers in direct partnership with Apple. When you take one minute to check in daily on Apple iOS, Android, or the web-based version of the app, it allows the Office of Health Security to identify health trends based on the types of symptoms that are being reported and make plans to support campus health and wellbeing.
About the University of Nebraska at Omaha
Located in one of America's best cities to live, work and learn, the University of Nebraska at Omaha (UNO) is Nebraska's premier metropolitan university. With more than 15,000 students enrolled in 200-plus programs of study, UNO is recognized nationally for its online education, graduate education, military friendliness and community engagement efforts. Founded in 1908, UNO has served learners of all backgrounds for more than 100 years and is dedicated to another century of excellence both in the classroom and in the community.
Follow UNO on Facebook, Twitter, Instagram, LinkedIn, and YouTube. 
Contact Us
If you have a story idea, news tip, or other question, please email the UNO News team at unonews@unomaha.edu.