October 2022 News Release Archive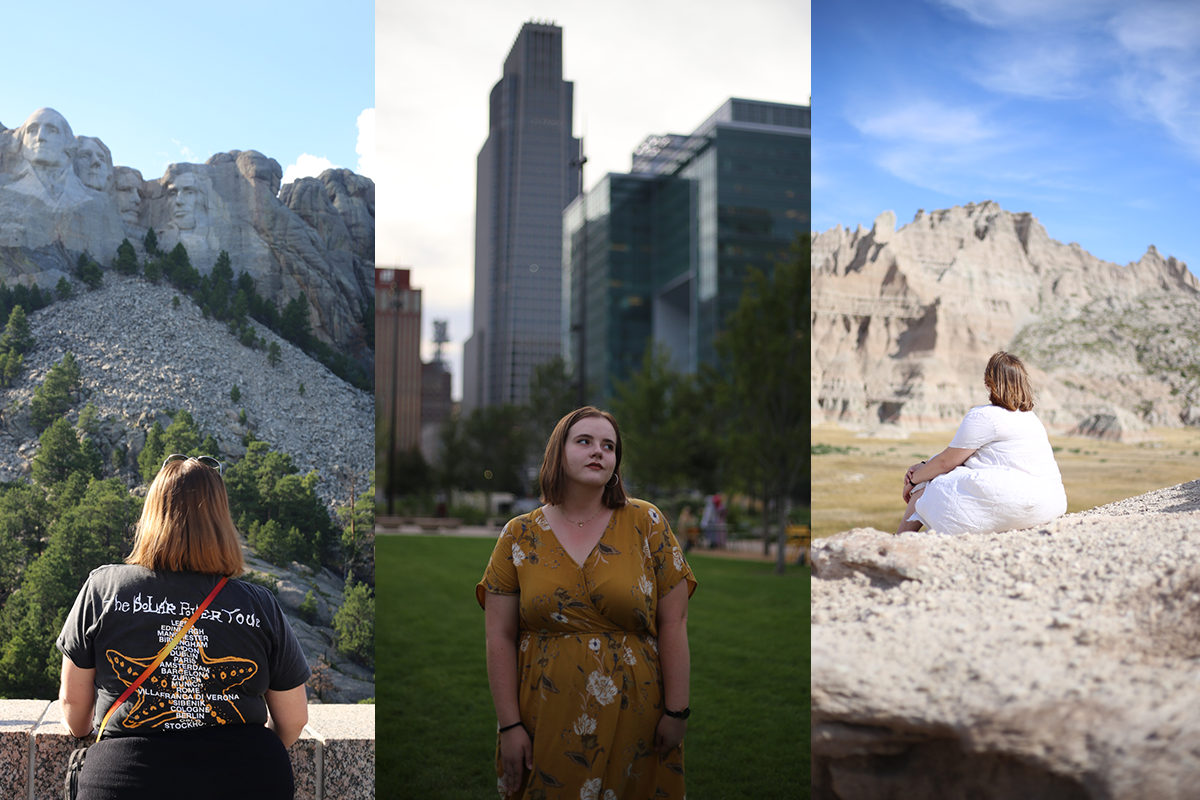 BOLD Fellow Reflects on Their Experience in the U.S.
October 13, 2022
The BOLD Institute on Civic Engagement at UNO welcomed 30 young leaders to the United States for a five-week long residency. BOLD (Bosnia and Herzegovina Youth Leaders) is an international exchange program sponsored by the U.S. Embassy in Sarajevo and focused on developing leaders, promoting international education, and positively impacting the region.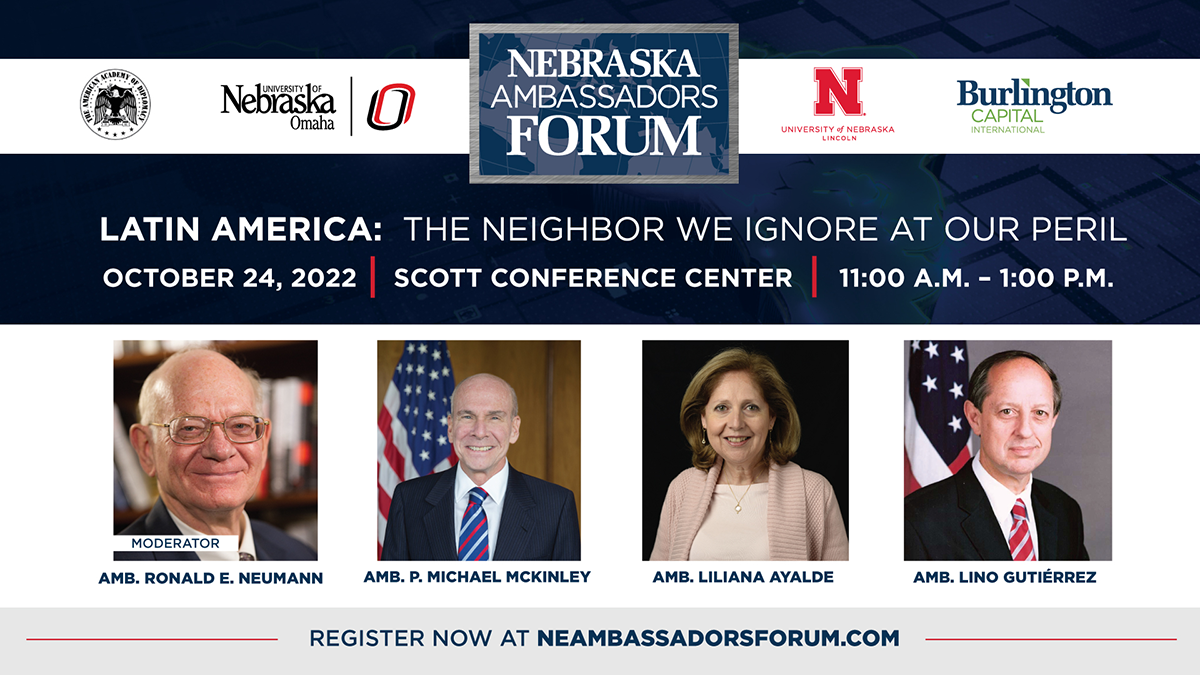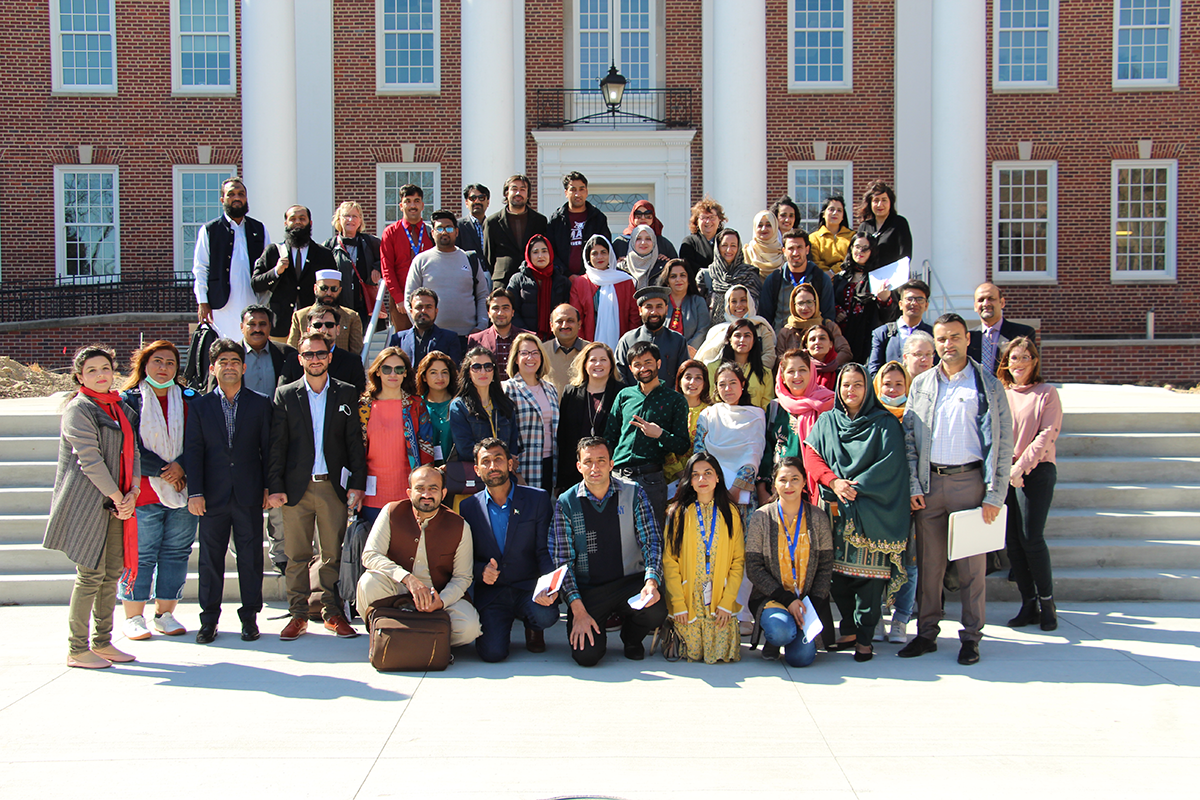 Support International Programs, Students, & Opportunities During Wear Black, Give Back!
October 04, 2022
WEAR BLACK, GIVE BACK is a 24-hour day of giving to the University of Nebraska at Omaha (UNO) to raise money for scholarships, colleges and programs, student groups and activities, inclusion and wellness, and much more! The day starts at noon on Wednesday, Oct. 12, and lasts through noon on Thursday, Oct. 13.