April 2018 News Release Archive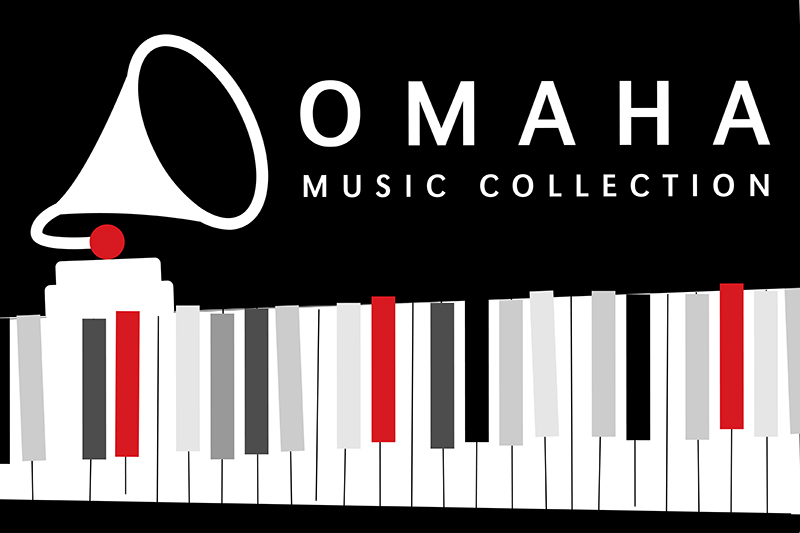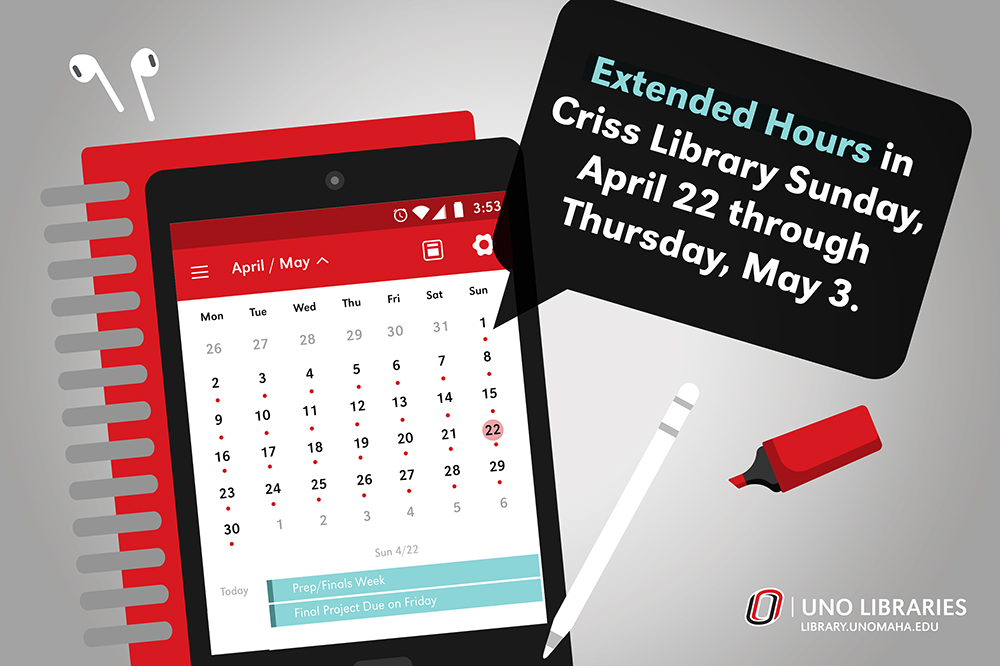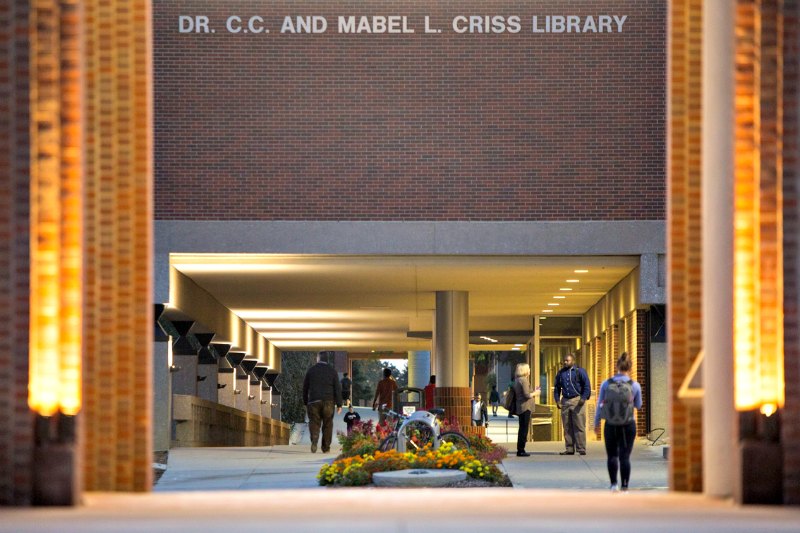 Barbara DiBernard Interview
April 11, 2018
Dr. Barbara DiBernard interview by Luke Wegener for LGBTQ+ Voices: The Queer Omaha Archives Oral History Project now available in UNO Libraries' Archives and Special Collections.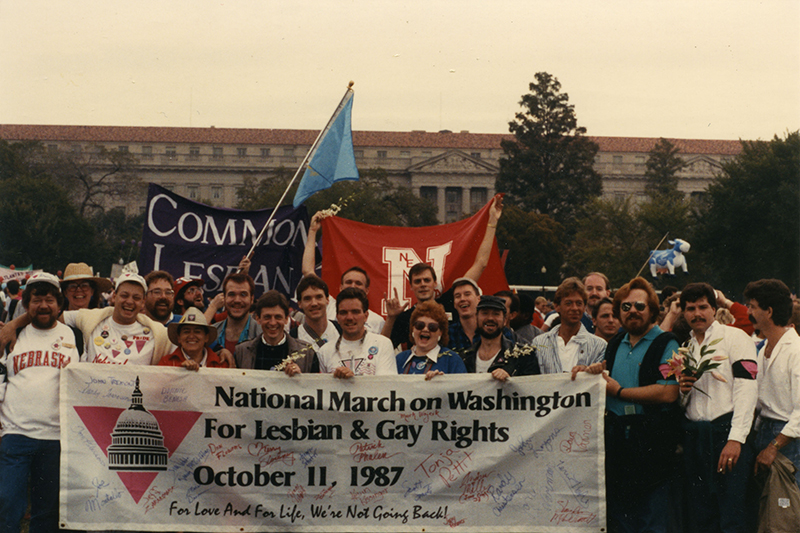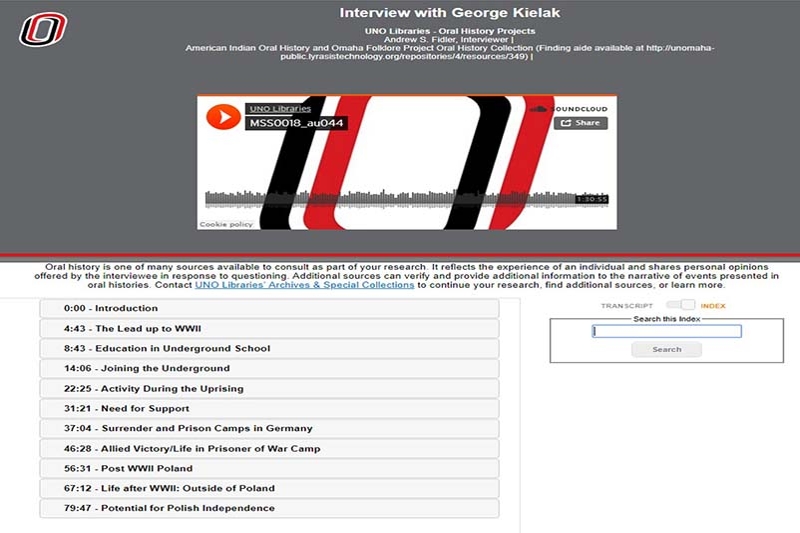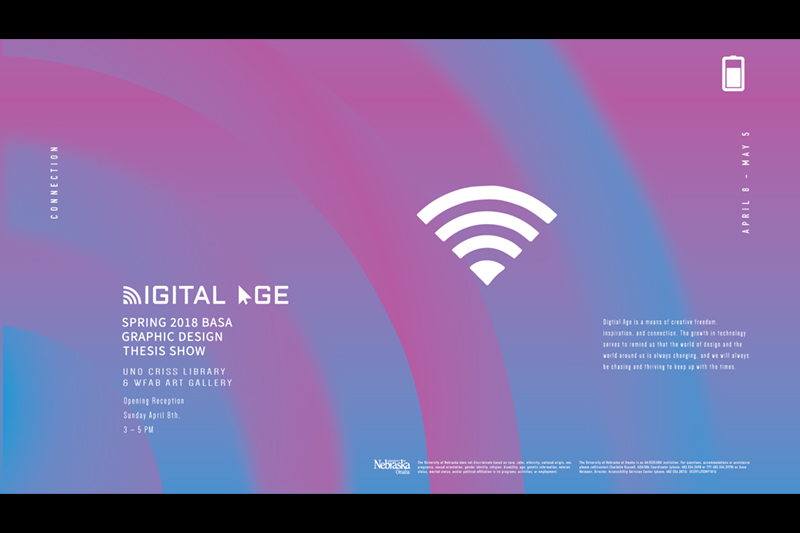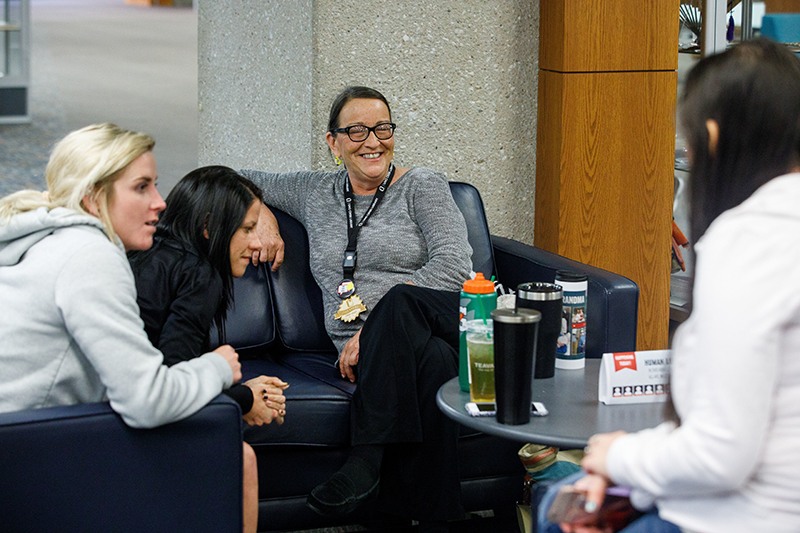 Recap: 2018 Human Library
April 12, 2018
The Human Library brings people together who don't normally meet in day-to-day life. Book reservations open April 6 - the Human Library is on April 12 from 4 to 7 P.M.