Omaha Music Collection Kickoff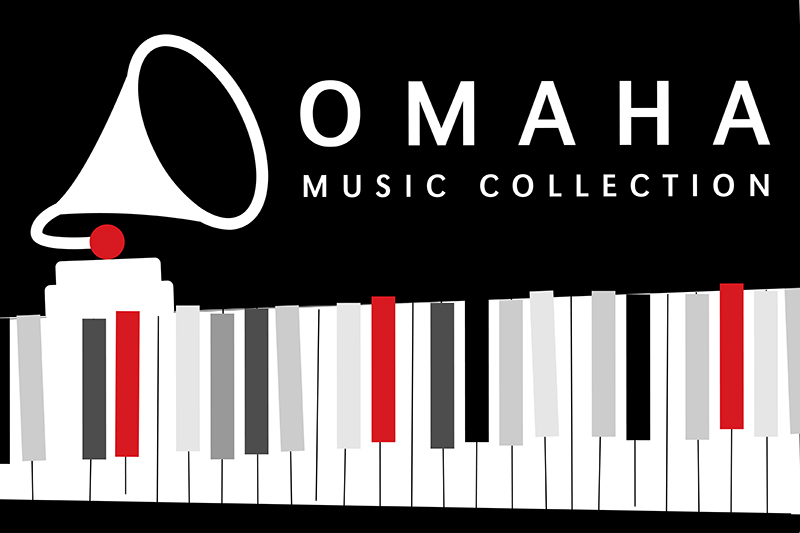 The Omaha Music Collection is a new local history documentation initiative from UNO Libraries' Archives and Special Collections. Historical materials documenting Omaha's diverse music scene including audio recordings, video recordings, photographs, posters, flyers, business records, setlists, zines, and other documentation are sought to grow the archives.
Archivists anticipate working with musicians, venues, festival organizers, record labels, studios, radio stations and DJs, and others connected to the music scene in Omaha. The Omaha Music Collection intends to preserve the history and legacy of music in Omaha of all genres from contemporary musicians back to music of the early 20th century working with descendants of those musicians. Archivists look forward to preserving the important and varied musical legacy of Omahans as well as promoting the region's music history. UNO Libraries' Archives and Special Collections has collected archival, manuscript, and book collections about music for many years with material described in the library catalog and Archives & Special Collections' finding aids database. The new Omaha Music Collection is an initiative to focus collecting and attention on Omaha music.
Contact Director of Archives and Special Collections Amy Schindler to learn more or discuss a potential donation.
Contact Us
For more information about including events and announcements in the Criss Library News Center, email us at unocrisslibrary@unomaha.edu.
Unless otherwise clearly stated, any views or opinions expressed as part of events, exhibitors, or presenters in the UNO Libraries (Dr. C.C. and Mabel L. Criss Library and the KANEKO-UNO Library) should not be viewed as endorsements by the University of Nebraska at Omaha (UNO) and do not reflect the official position of UNO or the University of Nebraska system.