U.S. Senator Chuck Hagel Archives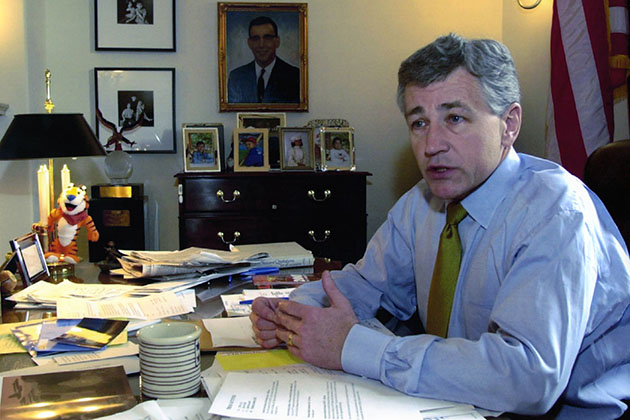 A portion of the U.S. Senator Chuck Hagel Archives is open for research. Descriptions of these materials are below. To search the Hagel Archives, use Nebraska Archives Online, our Archives and Special Collections finding aids database.
---
Legislative Files (new) cover topics and events related to federal legislation or with a federal response from 1997 to 2009. Significant topics include the Clinton impeachment proceedings, a contested presidential election, the terrorist attacks of September 11, 2001, the wars in Iraq and Afghanistan, the economic downtown of 2007-2009, and disaster and drought assistance for Nebraska's rural areas.
---
Campaign Records include Hagel's campaigns for U.S. Senate in 1996 and 2002, his work on behalf of in-state and national candidates, and his involvement with the National and Nebraska Republican parties.
---
Personal Papers cover Hagel's life before, after, and outside of his official duties in the U.S. Senate and U.S. Department of Defense. They contain biographical information, correspondence, family, board positions, memberships, and book files.
---
Audio Files consist of 145 audio files from Hagel's U.S. Senate campaign in 1995-1996 and his two terms in office, 1997-2008. Recordings are a mix of Hagel's weekly conference calls with Nebraska media, speeches, press conferences, radio interviews, radio campaign ads, and miscellaneous.
---
Committee on Banking, Housing, and Urban Affairs: Hagel served on this committee his entire twelve years in office. The files show the wide variety of topics the Committee and various subcommittees tackled, including financial markets after 9/11, the financial crisis of 2008, terrorism financing, financial reconstruction of Iraq, housing programs, and urban transit.
---
Committee on Foreign Relations: Hagel also served on this committee his entire time in office. The files include nomination hearings for top diplomatic officials, treaty considerations, background files on nations, and hearings and meetings on dozens of topics from foreign aid to sanctions to Iraq and Afghanistan.
---
Travel Files cover Hagel's several dozen international trips while in the U.S. Senate. The vast majority of files are from official congressional delegations and conferences. Files include schedules, briefing and speaking materials, and logistical information.
---
Press, Media, and Speeches include all of the press and media material produced by Hagel's U.S. Senate office, along with his speech texts and related material. Over 400 press and media documents and speeches are available in two online collections:
In the News: Press, Media, and Speeches in the Hagel Archives (an online exhibit)
Selected Speeches of Senator Chuck Hagel (a digital collection of 178 full text speeches and talking points)
---
Videos consist of Hagel's video record in digital form. 462 videos chronicle his years in the U.S. Senate, on the campaign trail, at speaking engagements, on news programs, and with family. 161 of these videos are available in an online exhibit: Under the Bright Lights: Videos in the U.S. Senator Chuck Hagel Archives
---
Schedules bring us into Hagel's everyday, busy life on and off Capitol Hill for his twelve years in the U.S. Senate. Schedules include entries on the meetings he took, events he attended, his trips to every corner of Nebraska and outside the United States, and his personal life. Over 80 schedules plus related photographs are available in two online exhibits:
Life of a Senator: Schedules in a Senate Office
---
Administrative Files concern the running of Hagel's Nebraska and D.C. offices from 1997 to 2008 and includes activities such as tracking public opinion on legislative topics via email/mail and phone calls from constituents, maintaining a letter library for responding to legislative inquiries, keeping track of Hagel's awards and board service, and managing Hagel's non-legislative correspondence with Nebraskans.
---
Photographs span Hagel's life from his childhood to his last days as Secretary of Defense. The images offer a compelling visual take on the private and public lives of Hagel as he served the people of Nebraska and the United States. Close to 300 of these photographs are available in three online exhibits: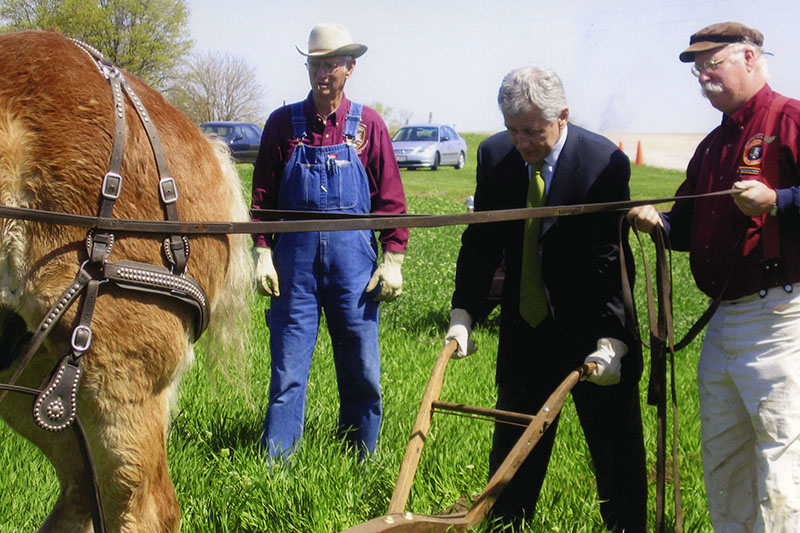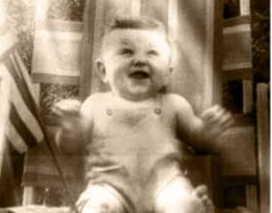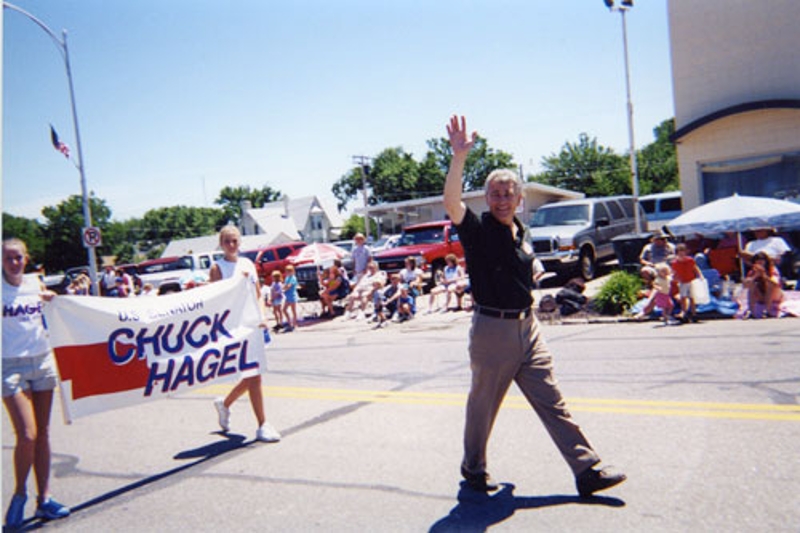 ---
Grant Files show the ways in which Hagel's office assisted constituents and organizations in Nebraska with locating, obtaining, and celebrating grant work.
---
Artifacts are items collected by Hagel as U.S. Senator and U.S. Secretary of Defense. Among the hundreds of artifacts are awards, commemorative items received at speeches and events, photographs and cartoons, and gifts from colleagues, foreign officials, and Nebraskans.