Students Share Global Learning Experiences in Korea
UNO International Programs, in partnership with Yeungnam University, provides students the opportunity to engage in various community-based learning opportunities in Korea. Projects like these are now available in UNO's Community Engagement Partnership Initiative (CEPI).
published: 2021/02/23
contact: Robyn Loos - Barbara Weitz Community Engagement Center
email: rloos@unomaha.edu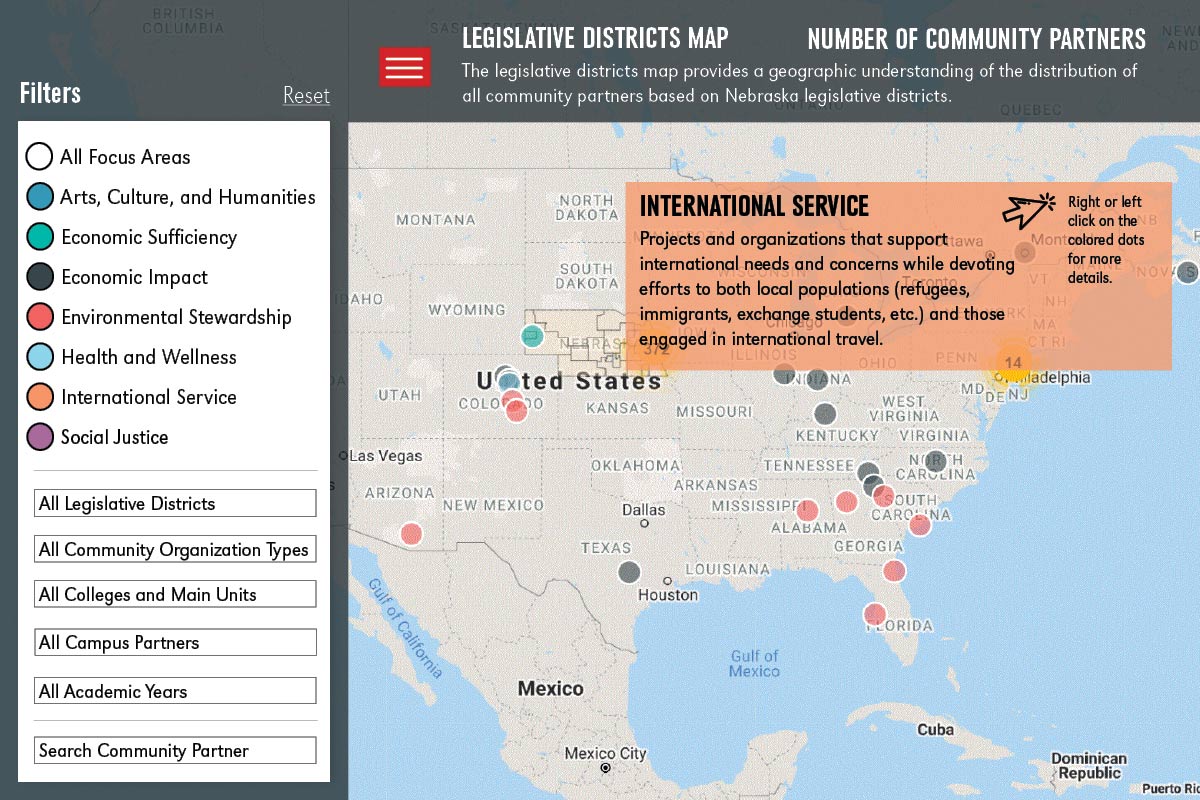 As of the 2020-2021 academic year, 41 UNO students have taken part in global learning experiences at
Yeungnam University (YU)
in South Korea.
Located in Gyeongsan, the university is also a metropolitan institution neighboring Daegu. Like the University of Nebraska Omaha (UNO), YU and Daegu understand the value of community and university partnerships. YU offers a large number of courses in English, beginning Korean language classes, a thriving international student population, and is one of the most affordable exchange programs. The is just one example of more than 40 global learning projects entered in UNO's Community Engagement Partnership Initiative (CEPI). Global learning experiences provide UNO students with community-based learning opportunities with a focus on international service.
The partnership between UNO's International Programs and Yeungnam University has been ongoing for 10 years now. Students who study abroad write reflections based on their experiences and common themes are; cultural differences between Korean culture and American culture, differences in academia, and exploring what the country has to offer. Additionally, UNO students have the opportunity to be an English conversation tutor for 4 hours per week in the Language Partner Program at YU and receive a monthly stipend for their time. This is a wonderful way for students to help cover their expenses while in Korea and to meet local students. Internships are another hands-on experience YU can support, and they can help qualified exchange students obtain a local internship.
The partnership between the institutions also includes YU students studying at UNO. As of 2020-2021, 27 YU students have studied on exchange at UNO. Exchange students can enroll for either one semester or a full academic year. Yeungnam students can and have also come to UNO for short-term intensive English programs through the UNO Intensive Language (ILUNO).
Saynab and Eneris (pictured from left to right) pose for a photo during a semester at Yeungnam University.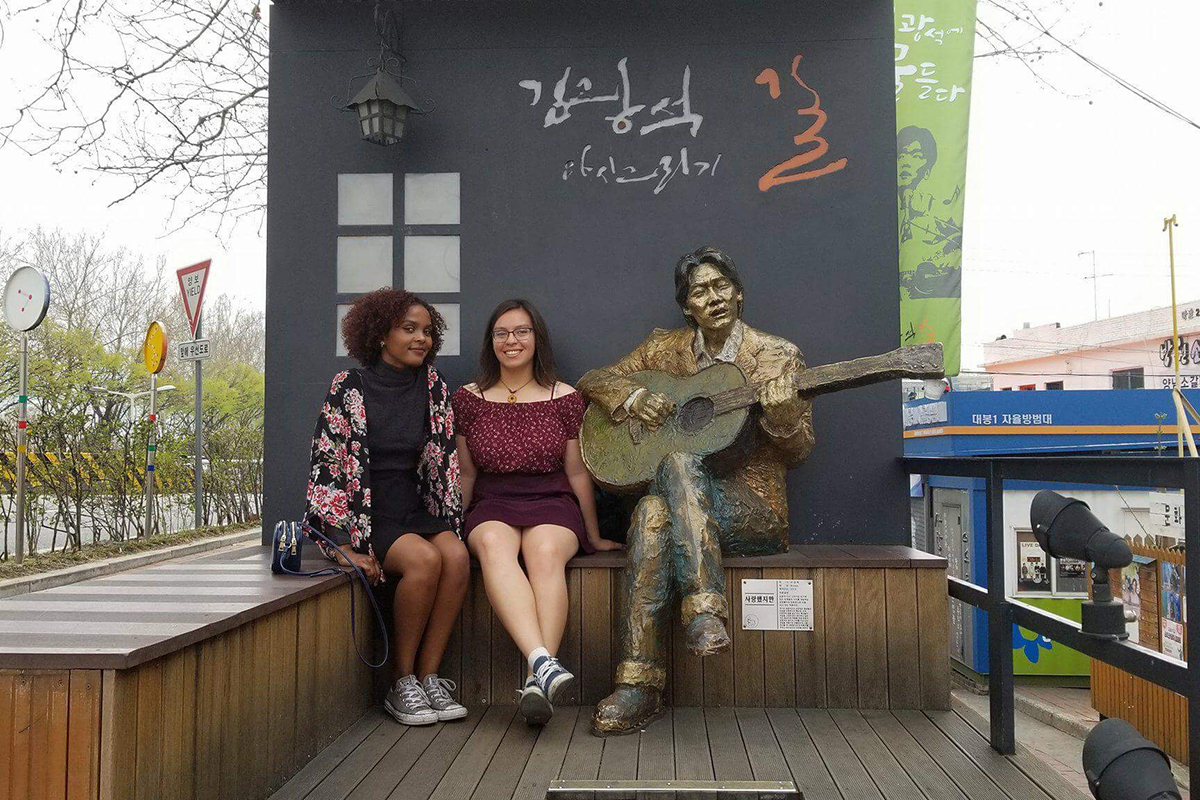 About CEPI
As a premier metropolitan institution, UNO faculty, staff, and students collaborate with community partners regularly through mutually-beneficial and reciprocal projects. Examples include engaged research, community-based learning (internships, practicums, etc.), knowledge/resource sharing, service learning, board memberships, and volunteerism.
The Community Engagement Partnership Initiative (CEPI) allows campus units to showcase their community engagement efforts and partnership impacts by legislative districts through a series of maps and analytics.
For more information about CEPI please contact Keristiena Dodge at kshenouda@unomaha.edu or download the CEPI Handout.
CEPI Stories: