London Study Abroad Program
May 18 - June 2, 2024. The London Study Abroad features visits to prisons, police agencies, courts, and the U.S. Embassy as well as discussions and review sessions that cover academic and tour information. This tour is the required travel component for CRCJ 4710/CRIM 471 Comparative Criminal Justice Systems: England students but is available to others as a non-credit option.
Explore London with UNO!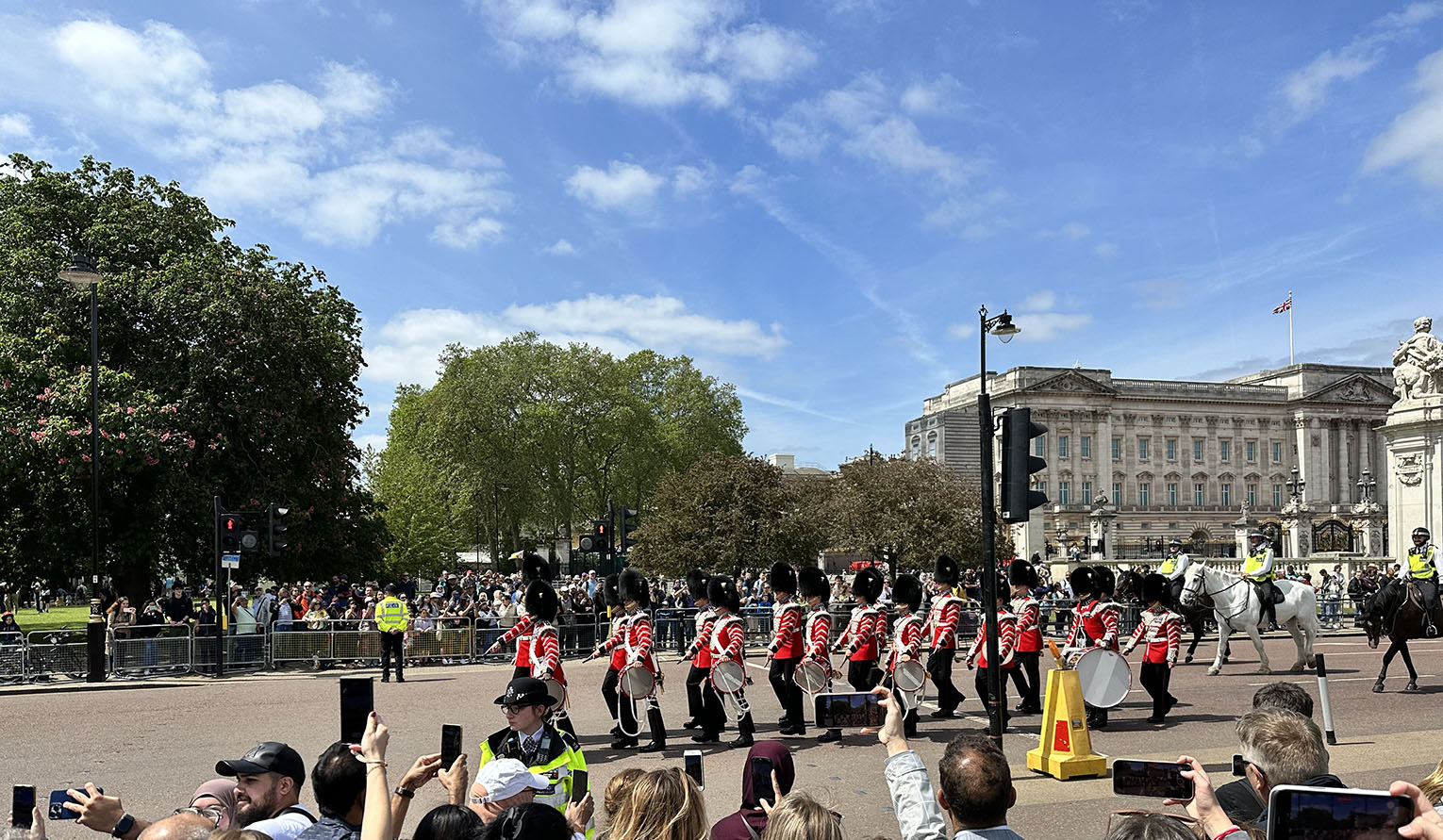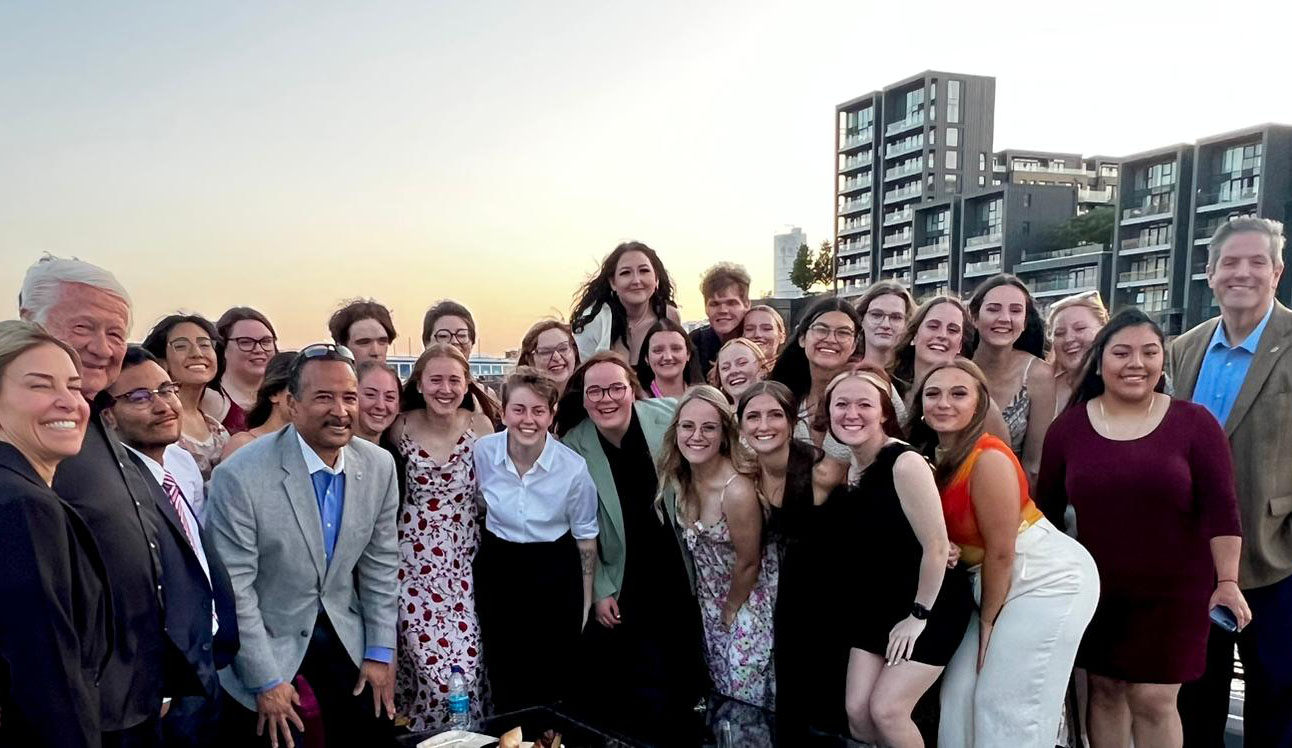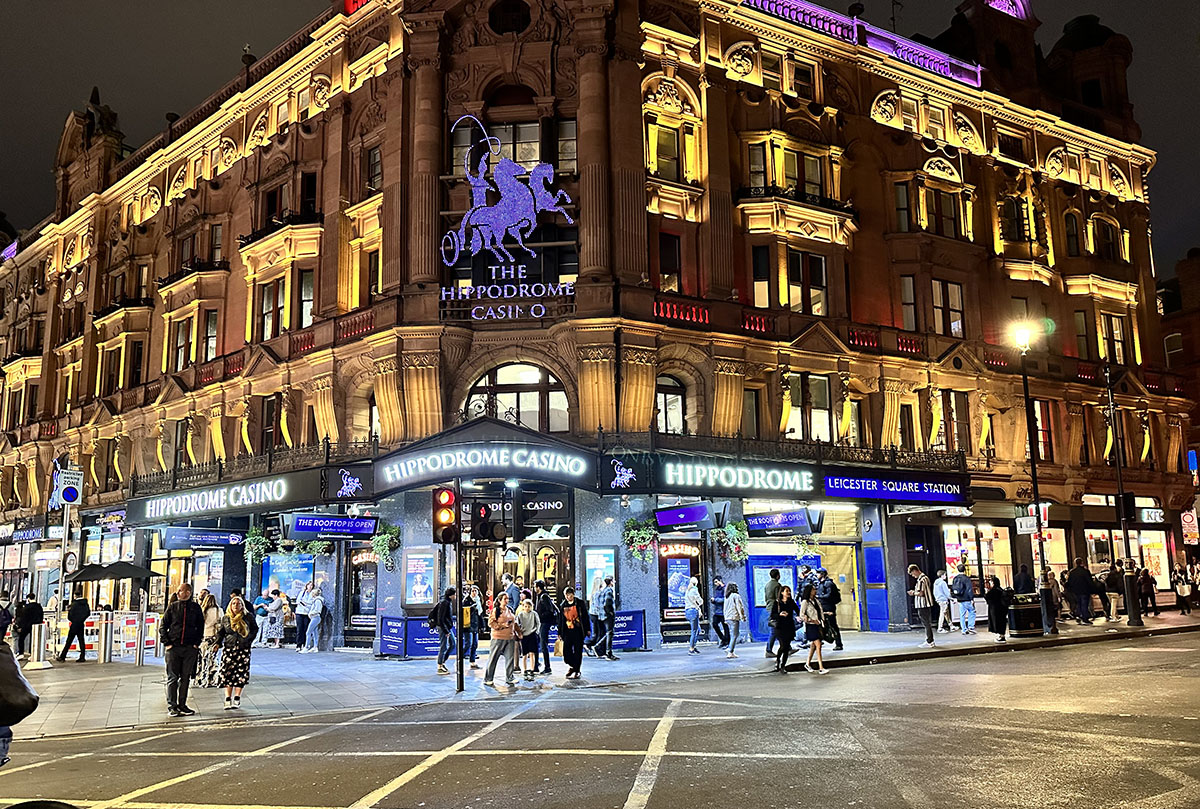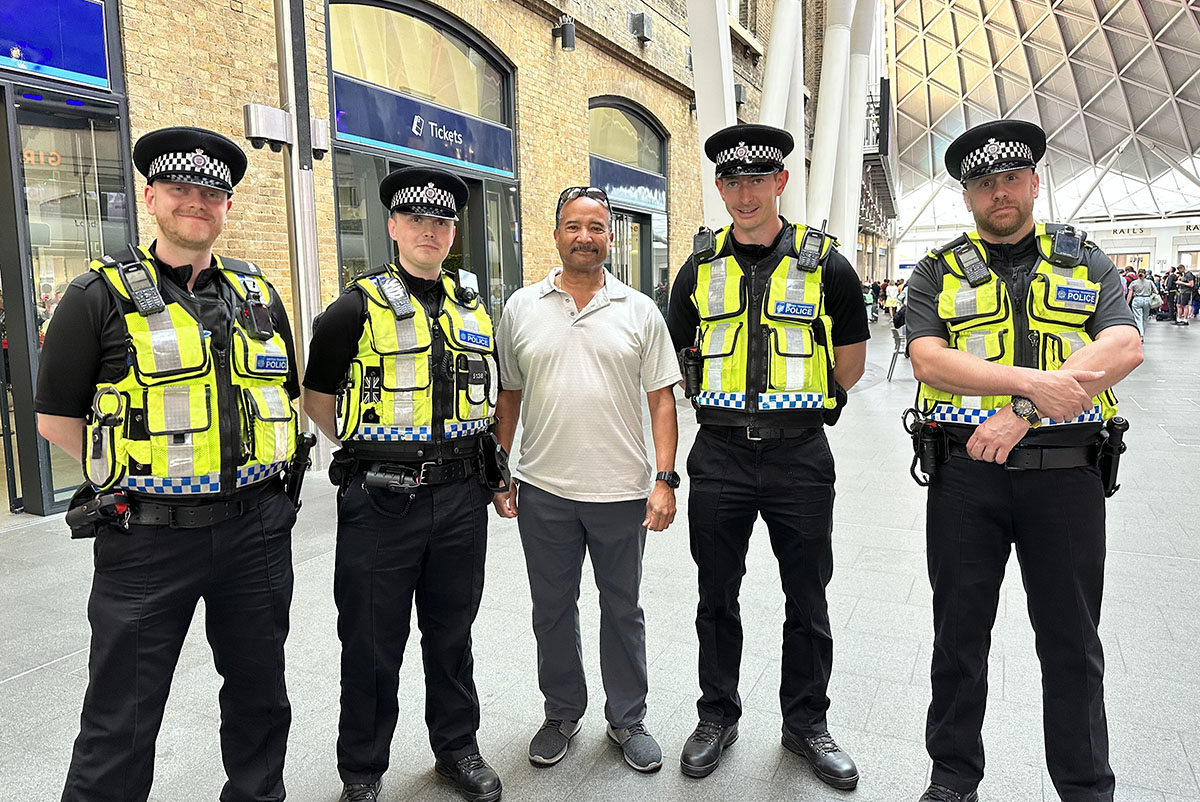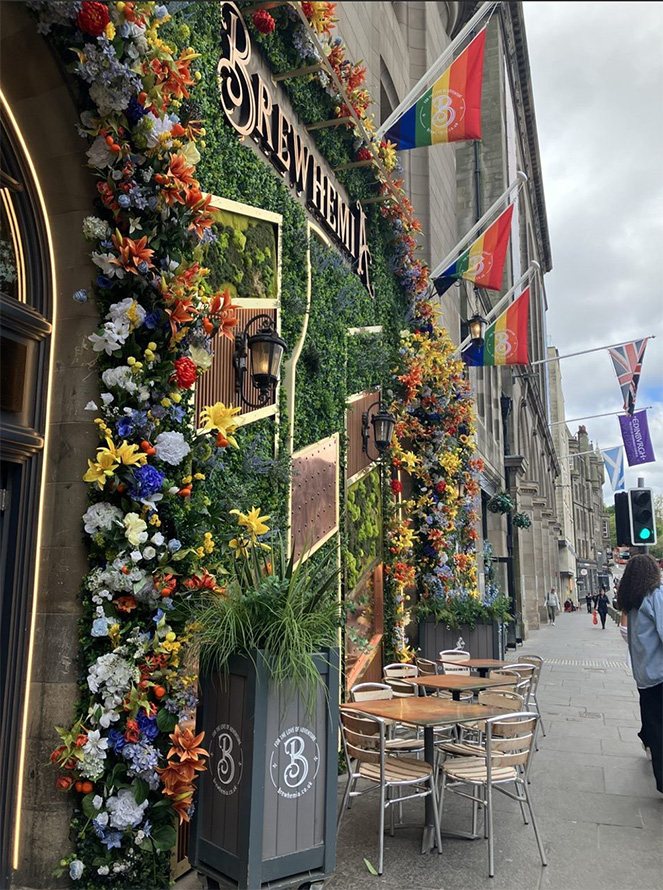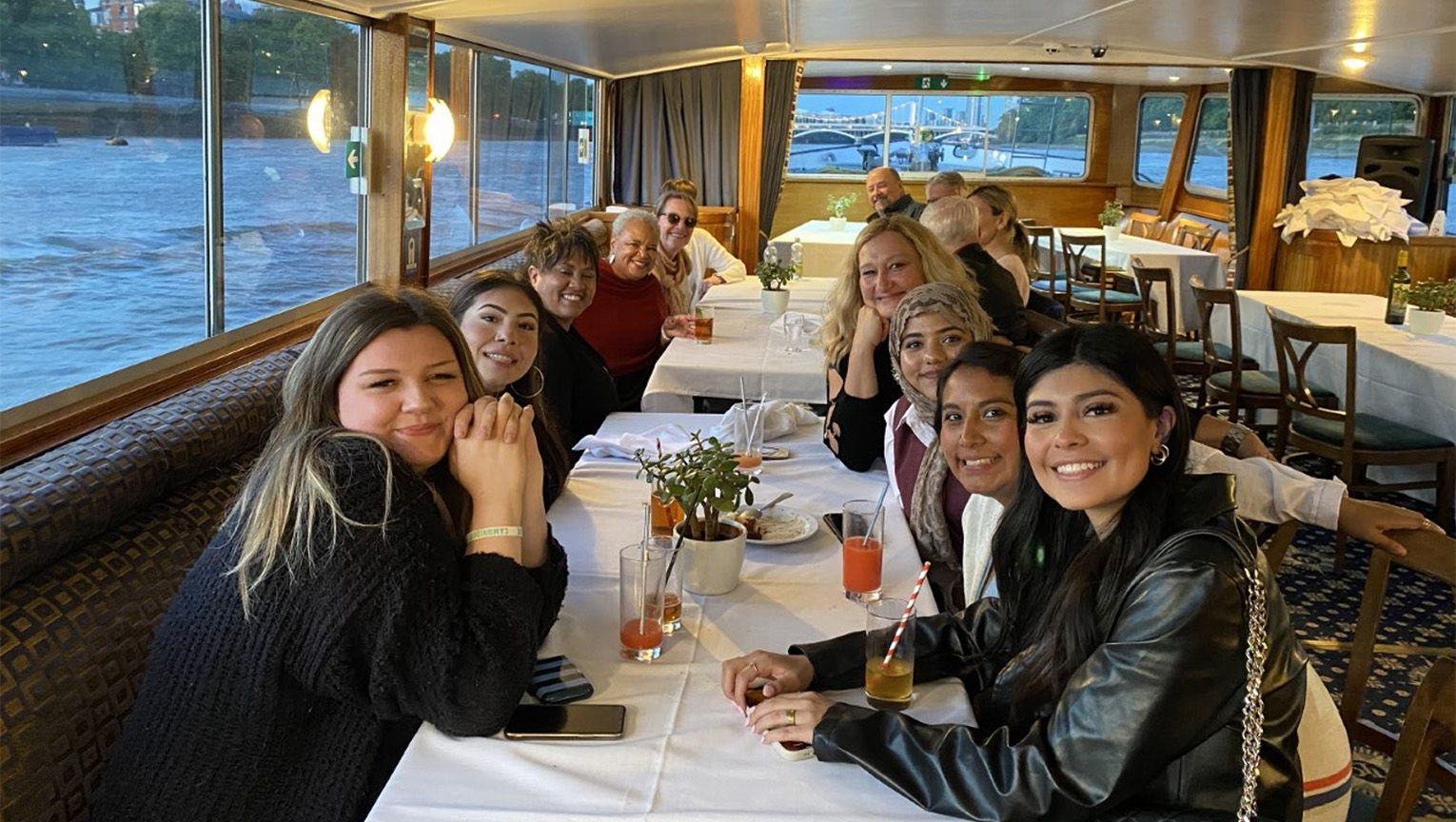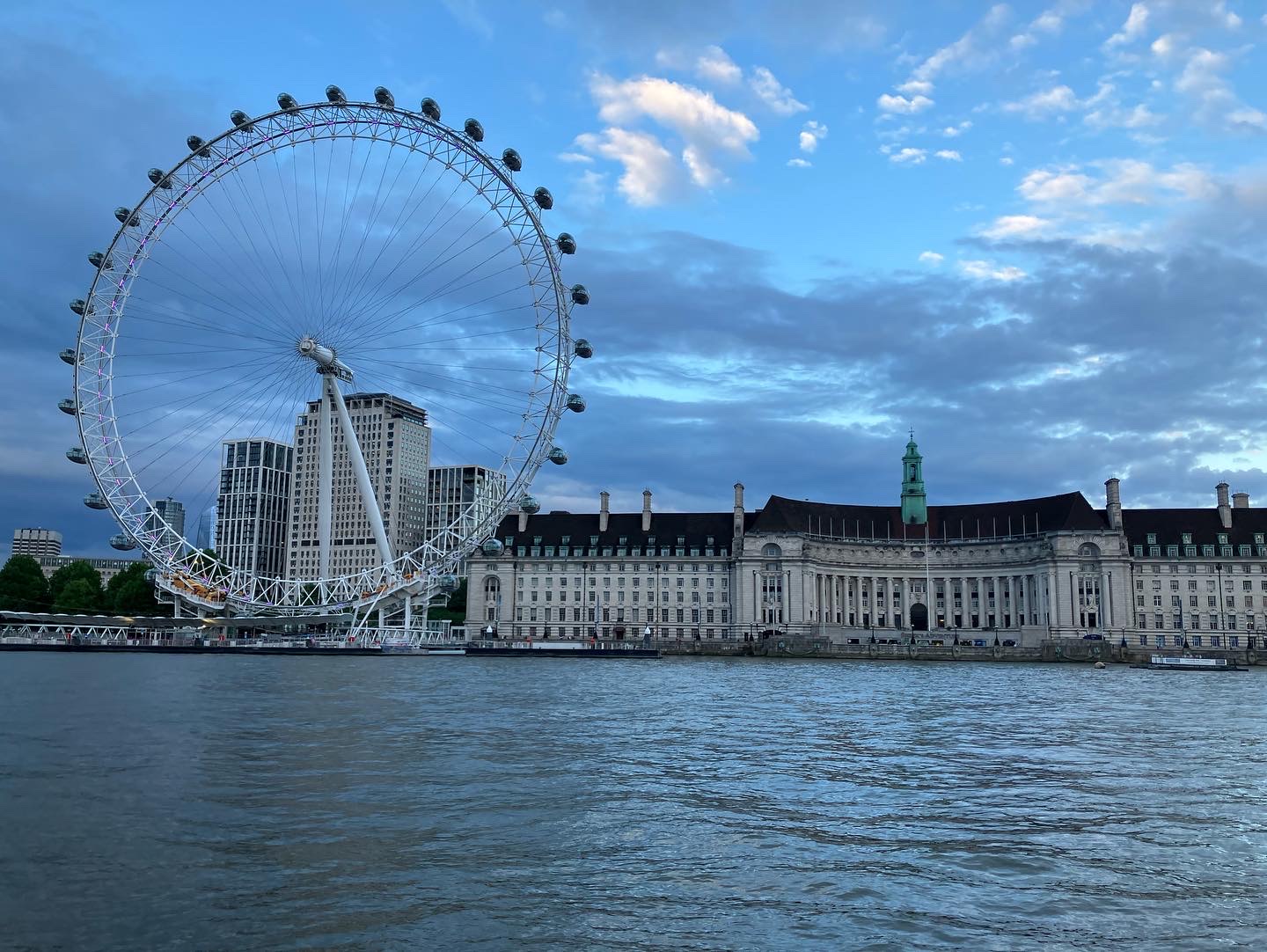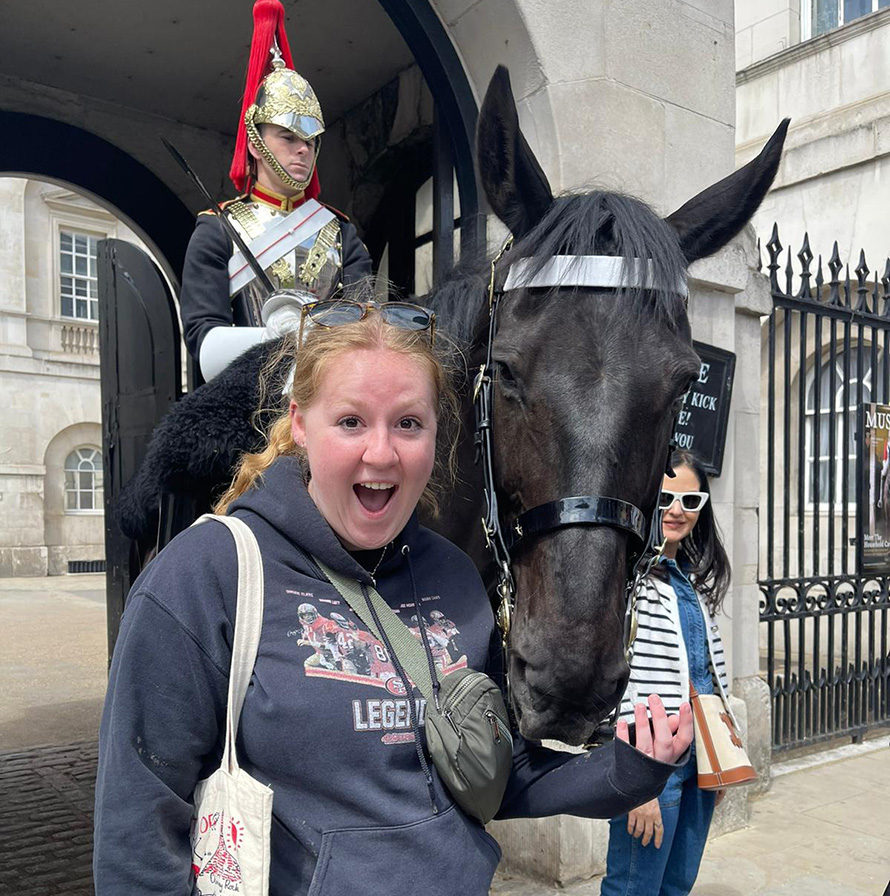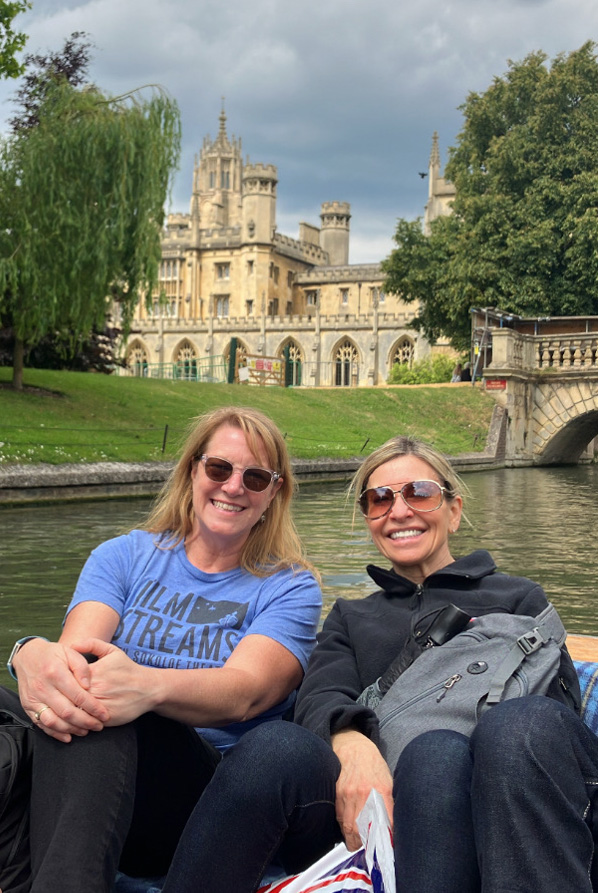 Contact Information
---
How to Register
Tour Price*
TBD
A $200 application fee is due when applying for acceptance into the course and will be applied to final total upon entrance into class.
*Financial aid is available to qualified participants. Please direct questions to UNO's Office of Financial Support and Scholarship at 402.554.2327.
How to Register
Students from both the Omaha and Lincoln campuses can register online at: unomaha.via-trm.com
Students from the Lincoln campus will need to use their UNL email address when registering and will need to clarify they are from UNL campus.