Early Childhood Inclusive Major Prepares Aspiring Educators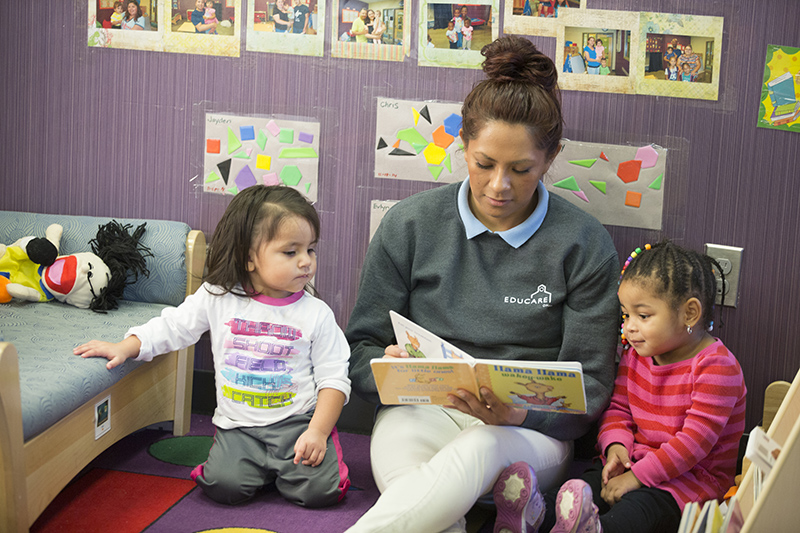 Omaha – "Every student is capable of learning, and I can teach every single student," explains Alex Weaver confidently. "There are strategies for all kids and all situations. There are ways to reach them all."

Weaver is a recent graduate of one of the College of Education's newest and fastest-growing degree programs: Early Childhood Inclusive (ECI). ECI brings together faculty from two academic units—Teacher Education and Special Education and Communication Disorders. The program prepares future early childhood educators to support the wide range of needs of young children, ages birth to grade 3.

Developed in response to the growing cultural, social, and physical diversity of today's youngest learners along with Omaha's need for more early childhood professionals with higher-quality skills, the degree program was approved in 2016 by the Nebraska Coordinating Commission for Postsecondary Education (CCPE).

In May 2018, the first five ECI graduates walked across the stage at Baxter Arena to receive their degrees.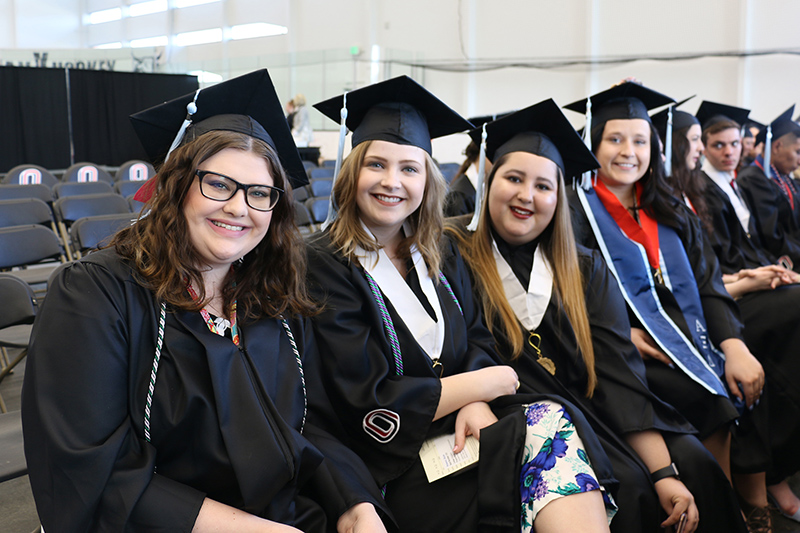 Dr. Miriam Kuhn, assistant professor in the Department of Special Education and Communication Disorders, explains the need for this type of interdisciplinary degree program, "There is a huge focus now on high-quality early childhood education because of the growth in research about brain development during the early years along with the growth of a culture of inclusion in the classroom."

Dr. Kuhn continues, "The ECI educator will be able to take one of a variety of jobs—preschool teacher or special educator, kindergarten teacher, early intervention home visitor, or early Head Start family educator, to name just a few. They have to develop this wide range and depth of skills and be able to apply those skills.
"We equip our candidates with a research-based understanding of the learning and development of young children. We also address the broad diversity posed by different cultures and language. Our students have hands-on opportunities to apply their knowledge in diverse and inclusive practicum sites."

Weaver emphasizes the importance of serving children and their families during this critical time of development. "Kids in the early years—that's when needs are identified. Now that I've taken these classes, there is more knowledge on my end.
"Having this background will give me an advantage in helping to identify children in my classroom who would benefit from a special service or an Individual Education Program (IEP). I am prepared to work with families and the specialists who will help me support my students."

Weaver is taking the next year to continue her education and work in the field. She is pursuing an accelerated master's degree and teaching a kindergarten class at Twin Ridge Elementary School in Bellevue through COE's CADRE program.
Coral Masek, another recent ECI graduate, started her career this August at Omaha Public School's Yates Community Center. Yates serves refugee and immigrant families and offers early childhood classes to assist children in school readiness. Masek is one of Yates' two Native Indigenous Centered Education (NICE) Pre-K teachers.

Masek explains, "I feel well-prepared and ready to take on this journey, thanks to my time at UNO. The program's focus on both special education and early childhood is important because peer modeling is a huge benefit for all children in inclusive rooms. Everyone gets the chance to learn from each other."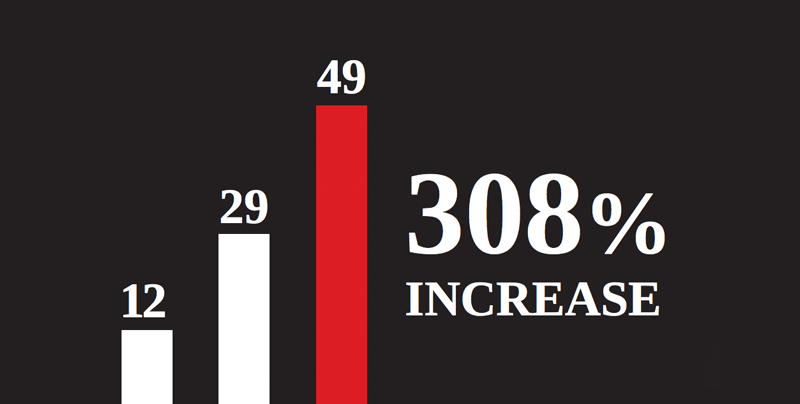 ---
Interested in learning more about the Early Childhood Inclusive degree? Visit the
ECI webpage
or contact the Office of Academic Advising and Field Experiences at 402.554.2717 or
unocoeadvising@unomaha.edu
for an appointment to meet with a College of Education undergraduate advisor.
Contact Us
If you have a story idea, news tip or inquiry please contact us at: