Get Involved in Research That Matters
Research allows you to pursue your interests, to learn something new, to hone your problem-solving skills and to challenge yourself in new ways.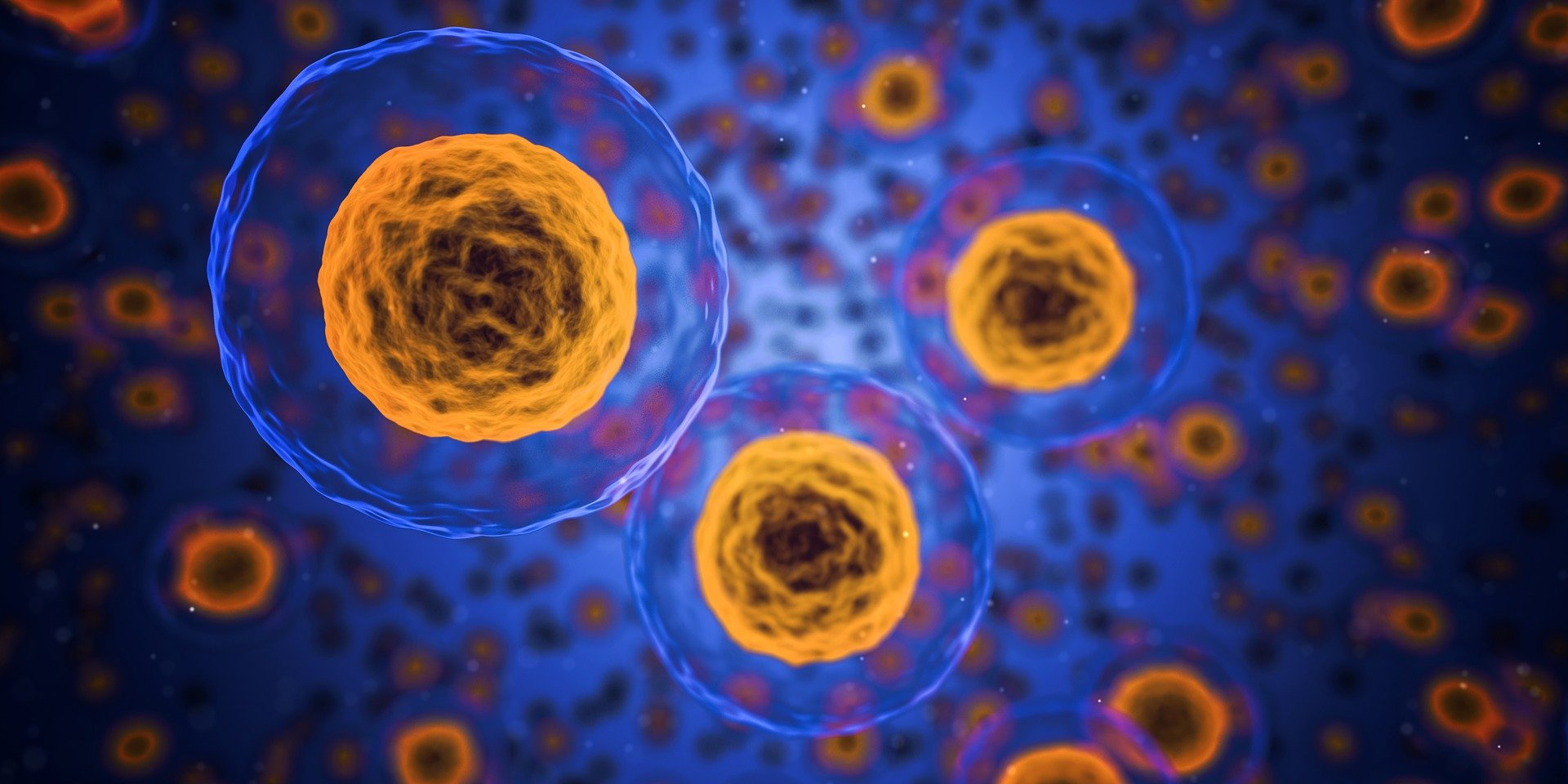 Biology Research Opportunities
Working on a faculty-initiated research project gives you the opportunity to work closely with a mentor–a faculty member or other experienced researcher. With a self-initiated research project, you leave UNO with a product that represents the distillation of your interests and studies, and possibly, a real contribution to knowledge.
Below is a list of professors with a brief description of their research and the necessary skills/requirements to begin research in their laboratory. If you are interested in doing research with one of the following professors, please talk with them about your interest and the possible research projects available to you.
---
Biology Department Opportunities
Plant Systematics and Biodiversity
Preferred Experience
Biology II (BIOL 1750)
Research Description

Research in the Kellar Lab focuses on discovering genetic and morphological variation in disparate groups of flowering plants. Incorporating both classical and state-of-the-art techniques, my lab addresses questions in plant systematics, species identification, and biodiversity investigations. We are interested in revealing how evolutionary history has led to the diverse range of biodiversity in ecosystems across the planet and in applying phylogeny to taxonomic classifications, ecological studies, and conservation planning.

Students will meet with Dr. Kellar to discuss research interests, read scientific literature to become familiar with the topic, develop an experiment, and write a FUSE grant proposal (with guidance from Dr. Kellar). Projects may include fieldwork outdoors, lab work, computational analyses, and/or work with collections in the herbarium.

Contact
Dr. Roxi Kellar
Infectious Diseases
Preferred Experience
No experience necessary
Research Description
Our laboratory performs translational research to help move promising anti-infective agents (vaccine and drug candidates) from the benchtop to the bedside. We use cutting-edge approaches and tools to help guide our development, and many students receive experiences that propel them to exceptional future career and academic opportunities. We review applicants at the beginning of each semester, often accepting 1-2 students at each review. A resume is required, but no research experience is needed. Most students in the lab are interested in competitive medical or research careers.
Contact
Dr. Paul Davis
Animal Behavior, Animal Cognition, Behavioral Ecology, Neurobiology, Molecular Genetics
Preferred Experience
No prior experience necessary, but expected to dedicate 8-10 hours/week on average for lab activities.
Research Description

The Wong lab is broadly interested in studying the proximate mechanisms underlying variation in animal behaviors. Currently, our efforts are spent investigating the interactions between stress, personality type, and cognition. We are trying to understand the roles the brain, genetics, and hormones play in different stress coping styles/personality types and their impacts on learning/memory. We study these topics using zebrafish. Undergraduates in the lab can help out with ongoing research projects or develop their own independent project (FUSE project). See Wong lab website for more details.

Contact
Primate Molecular Health
Preferred Experience

No experience necessary, must be willing to learn some basic computational skills.

Research Description

The Rich Lab uses molecular biomarkers and other indirect tools to compare primate physiologies and health outcomes in the face of human-mediated environmental challenges. We collaborate with AZA-accredited zoos and maintain a long-term field project at Itwara Forest Reserve in Uganda. Molecular biomarker development and implementation centers around our facility in Allwine Hall at the University of Nebraska Omaha.

For an application form and more information, please visit the lab website at

aliciamrich.com

.

Contact
Dr. Alicia Rich (aliciarich@unomaha.edu)
Ecology
Preferred Experience
No experience necessary, but plant identification skills are a plus.
Research Description
We primarily focus on methods to restore plant biodiversity in prairies and savannas and the consequences of restoration on biomass production, pollination, carbon sequestration, and other ecosystem services. We are looking for students to help with multiple research projects and also to help with land management at Turkey Creek Preserve, immediately north of Omaha.
Contact
Dr. Tim Dickson
Bat Ecology
Preferred Experience
No experience necessary. Programming experience is highly desirable and might lead to authorship(s) in peer-reviewed journal publications. Students using Windows based computers may conduct research remotely.
Research Description
Dr. Li's bat ecology lab uses bioacoustics tools and quantitative methods to answer fundamental questions. Current projects focus on the effects of urbanization on bats, bat social communication, and bat conservation in agriculture lands. Undergraduate students in our lab will mainly conduct acoustic analysis. Students with programming experience will use R to conduct statistical analysis. Fieldwork opportunities might be available occasionally during the regular school year. Summer is the main field season. Students who want to gain hands-on field experience should consider working in our lab during the summer.
Contact
Dr. Han Li (hanli@unomaha.edu)
Immunology
Preferred Experience
Biology I (BIOL 1450) and ability to devote 15-20 hours per week to the lab.
Research Description
Our lab has a particular emphasis on targeting blood cancers, as well as other diseased cells, with improved immunotherapy approaches. We often use tissue culture assays as well as flow cytometry and multiplex analyses as we strive to improve immunotherapy interventions. Applicants are reviewed prior to the start of each semester and the best times for consideration are January, April, and August. Slots are limited and competitive; interested students please submit a resume and transcript.
Contact
Dr. Paul Denton
Molecular Biology
Preferred Experience

Genetics (BIOL 2140)

Research Description

Our lab studies the genetics of pathogenesis and antifungal drug sensitivity in the human pathogenic fungus Candida albicans. C. albicans is a normal component of the human microbiome in most individuals, but can cause disease ranging from superficial infections to lethal systemic infections in their human host. C. albicans causes approximately 23,000 systemic infections in the US per year and mortality due to these infections ranges from 25-40% despite aggressive antifungal therapy. The ability of the fungus to cause systemic disease is tightly linked to its ability to change its morphology, and this is where our focus has centered in recent years. Students can be involved in all aspects of the research, from experimental design, running experiments, data analysis, and all the way to helping write our papers for publication in scientific journals. Our projects involve mutating the organism to study gene function, microscopy, gene expression analysis, phenotypic analysis, and bioinformatics and we are introducing an animal model of infection to our work, the nematode worm C. elegans, which will allow us to move from in vitro observations to in vivo impacts.

Contact
Microbiology - Bacterial Pathogenesis

Preferred Experience

Genetics (BIOL 2140)

Research Description

My area of research is bacterial pathogenesis and treatment of bacterial infections. As of 2020, My main focus has been on testing new potential antimicrobial agents against the bacterium Pseudomonas aeruginosa which is a major problem in medical facilities. new potential antimicrobial peptides and identifying mutations that affect the susceptibility of this bacterium to these agents. I use a variety of molecular and genetic techniques.

Contact
Plant Physiology and Molecular Biology
Preferred Experience

Micropipetting skills, the ability to calculate chemical concentrations and reaction rates, and the willingness to follow instructions carefully are requirements for this research.

Research Description

I study plant metabolic processes and development. As plants grow, they adjust their metabolism in response to both their developmental state and also in response to external conditions and stimuli. Some of the plants I study are unusual in some respect -- mutant plants with altered development or parasitic plants without leaves or roots, for example. Students can participate by performing enzyme activity measurements at the biochemical level or by measuring gene expression at the molecular level.

Contact
Bioinformatics and Genomics

Preferred Experience

Basic bioinformatics skills or a willingness to learn to program.

Research Description

We are interested in a broad spectrum of bioinformatics and genomics problems, ranging from the development of computational methods to the analysis of genomic and transcriptomic data. Ongoing projects include: 1) Linking genomics to ecosystem function: tackling environmental problems (e.g., environmental DNA), 2) Viral informatics – virus genotyping and systems biology (e.g., pathogen-host-drug interaction), and 3) Comparative genomics of organismal groups across the tree of life (e.g., ray-finned fishes). We welcome any passionate students who want to join the lab, participate in our research projects, and co-author journal articles.

Contact
Preferred Experience

Biology Major, Biology II (BIOL 1750)

Research Description

Our lab measures metabolic rates of squirrels running on a rope treadmill. We seek to understanding the link between physiology and population/behavioral ecology.

Contact
Preferred Experience
Research Description

This is a volunteer position in which students can participate in the long-term Herpetology Research Project at Glacier Creek Preserve. Some of the activities include: 1) Sampling various habitats by recording visual observations of toads, frogs, lizards, and snakes, 2) Hiking outdoors to various sampling sites to check artificial cover objects (plywood and metal) for reptiles, 3) Capturing, measuring, marking and releasing snakes, 5) Collecting weather and location data, 6) Assisting with radio tracking snakes, and 6) Note-taking and data entry.

Contact
Local Opportunities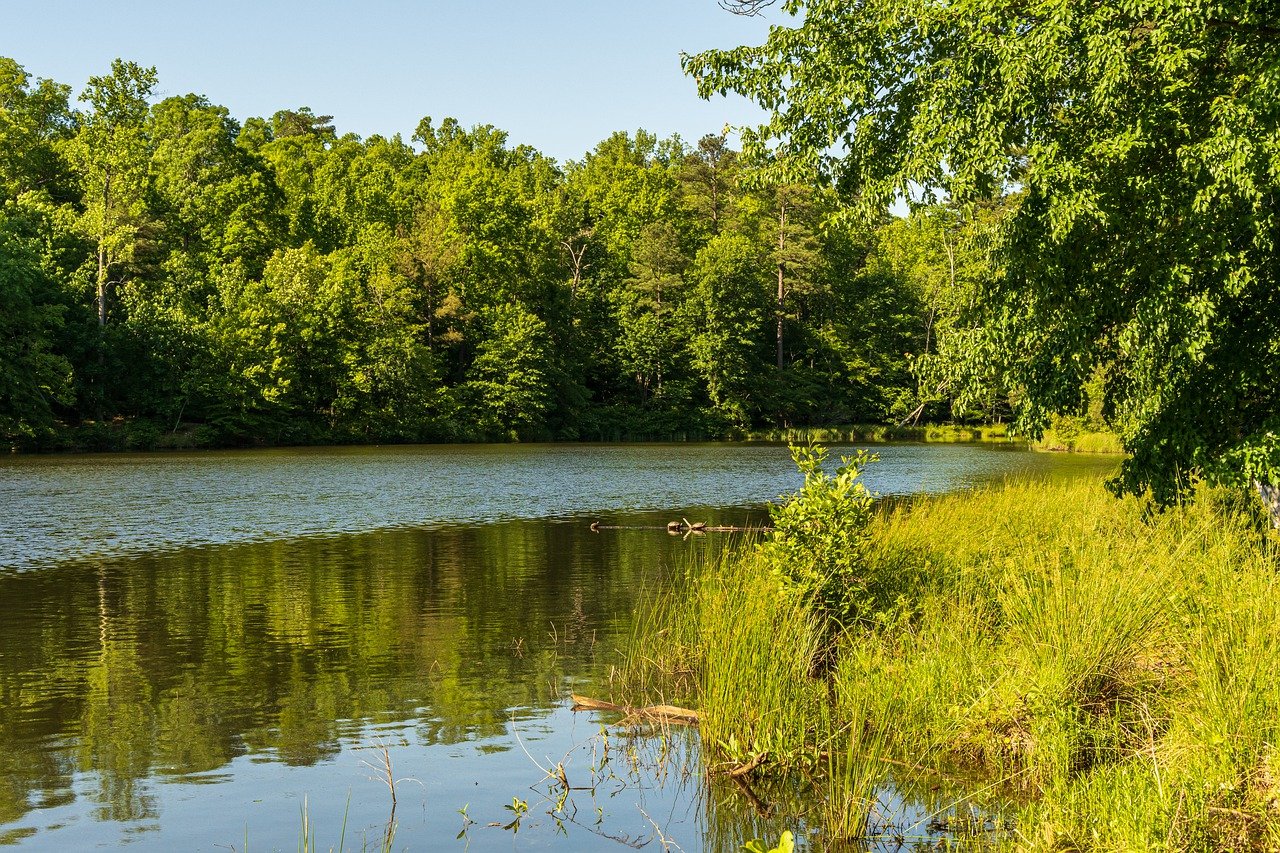 In addition to faculty research projects in the Biology department, there are many opportunities in Omaha and surrounding areas that can be an important part of building your connections and experiences. Below are several established programs and internships available in the local Omaha area.
Summer Undergraduate Research Program (SURP) at The University of Nebraska Medical Center (UNMC)
Center for Promoting Health and Health Equity - Undergraduate Biomedical Research at Creighton
Animal Science Internships at University of Nebraska Lincoln (UNL)
FUSE Grant: Faculty-Mentorship Undergraduate Research Project at UNO
Streck Lab Internship & Assistant Program
Merck Laboratory Internships & Co-Ops
National Opportunities
National opportunities also greatly expand your knowledge and provide further exploration and engagement with those from across the United States and beyond. Below are several established National Programs for internships and research with a variety of locations to choose from.
Latino Heritage Internship Program - National Park Services
Mosaics in Science Diversity Internship Program - National Park Services
Nation Science Foundation Summer Scholars Internship Program
National Science Foundation Research Experiences for Undergraduates
AAMC Summer Undergraduate Research Programs Database
Smithsonian Science Writing Internship
Environmental Protection Agency (EPA) Internships
National Oceanic and Atmospheric Administration (NOAA) Student Opportunities
American Association for the Advancement of Science (AAAS) Internships