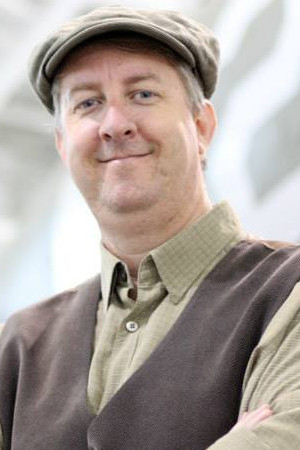 email:
office:
office phone:
lab location:
AH 526
personal website:
Additional Information
Teaching Fields
Zoology
Mammalogy
Physiological Ecology
Research Interests
Physiological ecology is a new discipline that provides a unique method for investigating processes at the individual level that are responsible for regulating populations. 
This interface represents a new direction in biology where we can begin to link specific cellular processes into a generalized ecological theoretical framework. 
My research interests are centered on understanding the link between physiology and population/behavioral ecology. 
Several broad questions represent my interests and illustrate the focus of my research program: 
How does maternal body condition influence offspring survival, fitness, and dispersal ability? 
What is the link between habitat quality, nutrition, and immune function and how does this affect survival, reproduction, and dispersal. 
What roles do energetics and thermoregulation play in species susceptible to global warming (e.g., alpine/arctic species). 
Model species that I use are focused on mammals, but also include reptiles and amphibians as ectothermic model species.