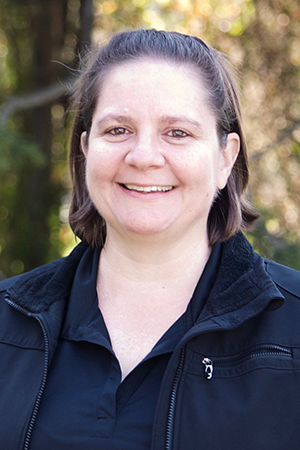 P. Roxanne (Steele) Kellar, PhD
---
email:
office:
office phone:
lab location:
AH 228
personal website:
Additional Information
---
Teaching Fields
Plant Systematics
Flora of the Great Plains
General Biology
Research Interests
My research focuses on discovering genetic and morphological variation in disparate groups of plants, utilizing the newest technologies, to address questions in plant systematics, species identification, and biodiversity investigations.
Specifically, I am using massively parallel (next-generation) sequencing technologies on the Illumina platform to obtain DNA sequences from multiple genomes to investigate evolutionary history and biodiversity and to test species identification questions in an endangered tallgrass prairie ecosystem - the Nature Conservancy's Niobrara Valley Preserve in north-central Nebraska.
The preserve, at nearly 60,000 acres, is one of the largest Conservancy preserves in the U.S. It is a unique region of mixed-grass, tall-grass, and sandhills prairie where six major ecosystems converge due to unique geology and geography, giving the region the name "biological crossroads."
My future research goals include investigating the genetic basis of biodiversity in plants from various habitats, and making comparisons between geographic locations, in order to gain knowledge for future studies and for conservation.