Faculty & Staff Directory
Jill Blankenship, PhD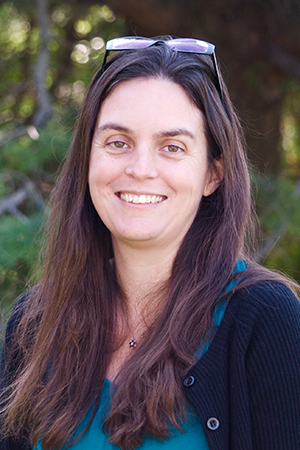 Research Interests
The research in my lab is focused on the pathogenic fungus Candida albicans. C. albicans and related Candida species are the fourth-leading cause of infection in US hospitals. The mortality rate of patients with systemic Candida infections is as high as 40% in certain patient populations, and the susceptible patient population continues to grow. Our work centers on a family of proteins, called septins, which impact both the pathogenesis of the organism as well as its antifungal drug sensitivity. The septins have well-defined roles in cell division, but our work has uncovered novel roles for these proteins in cell wall integrity, a process targeted by the antifungal drug caspofungin. We are utilizing genetic and biochemical approaches to define the role of septins in cell wall integrity as well as their contribution to filamentation, a process required for pathogenesis in this fungus.
Our Campus. Otherwise Known as Omaha.
The University of Nebraska does not discriminate based on race, color, ethnicity, national origin, sex, pregnancy, sexual orientation, gender identity, religion, disability, age, genetic information, veteran status, marital status, and/or political affiliation in its programs, activities, or employment. Learn more about Equity, Access and Diversity.
scroll to top of page