Affiliated Preserves
"Wildness is the preservation of the World." - Thoreau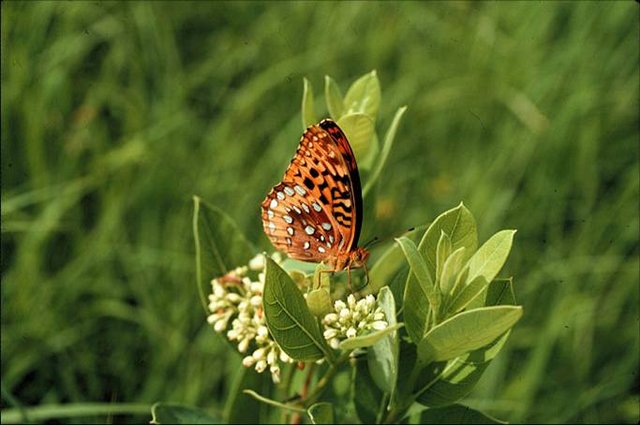 UNO's Department of Biology has two affiliated preserves, T.L. Davis Preserve and Turkey Creek Preserve. While each of these preserves differ in availability and coordination of use, they all provide important resources relevant to UNO's teaching, research, habitat, and community outreach objectives. See Nature Preserve Consortium for more information.
T.L. Davis Preserve is a 10 ha (25 acre) preserve along the Elkhorn River that supports a gradient of remnant ecosystems from Loess Hill Mixed-Grass Prairie and Savanna on hilltops to Eastern Deciduous Forests on lower slopes. Management of T.L. Davis Preserve is the responsibility of the Department of Biology although ownership is with the University of Nebraska Foundation.


Turkey Creek Preserve is a 370 ha (915 acre) preserve situated along the hills adjacent to and west of the Missouri River floodplain that supports a diversity of ecosystems, from restored tallgrass prairie and savanna, to woodlands, including lake and creek habitats. UNO has a relationship with Turkey Creek Preserve that involves student and faculty research as well as site visits.
Details of availability and use of affiliated preserves is described on individual preserve web page (see links above).