Nature Preserve Consortium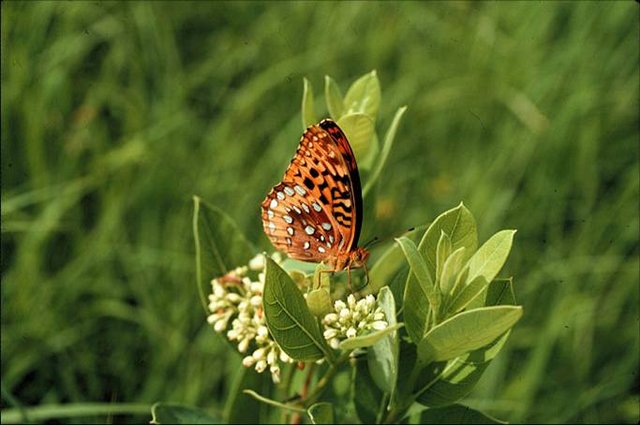 The Nature Preserve Consortium consists of:
Glacier Creek Preserve - Owned and managed the UNO Biology Department, Glacier Creek Preserve is a 172 ha (424 acre) preserve situated northwest of Omaha that encompasses the entire Glacier Creek watershed and includes the 57 ha (140 acre) Allwine Prairie Tract, a 1970 restored tallgrass prairie.
T.L. Davis Preserve - Situated along the Elkhorn River west of Omaha, this 10 ha (25 acre) preserve supports a gradient of remnant native ecosystems grading from Loess Hill Mixed-Grass Prairie and Savanna on hilltops to Eastern Deciduous Forests on lower slopes.
Turkey Creek Preserve - Turkey Creek Preserve, situated north of Omaha along the hills adjacent to the Missouri River floodplain, supports a diverse mix of restored tallgrass prairie and savanna, woodland, and lake and creek habitats on 241 ha (595 acre).
---
All three preserves have different degrees of availability and coordination of use but they are connected by the common thread of providing important resources relevant to UNO's teaching, research, and community outreach objectives.  Specifically, these broad objectives are:
to provide opportunities for education and research focused on historic, natural ecosystems.
to maintain wildlife habitats that support the natural interactions of biotic and abiotic components. 
to maintain genetic diversity of local ecotypes, thus serving to retain regional genetic diversity.
Our Campus. Otherwise Known as Omaha.
The University of Nebraska does not discriminate based on race, color, ethnicity, national origin, sex, pregnancy, sexual orientation, gender identity, religion, disability, age, genetic information, veteran status, marital status, and/or political affiliation in its programs, activities, or employment. Learn more about Equity, Access and Diversity.
scroll to top of page