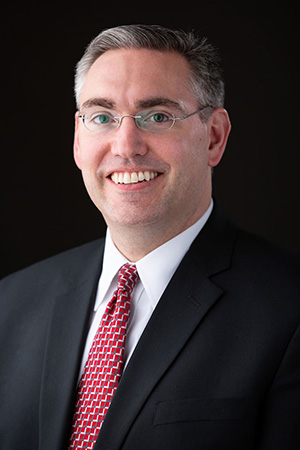 email:
office:
office phone:
lab location:
428 Allwine Hall
personal website:
Additional Information
Teaching Fields
Molecular & Cellular Biology
Human Infectious Diseases: Tropical Medicine, Parasitology, and Microbiology
Research Interests
Toxoplasma gondii is a zoonotic human parasite with worldwide distribution. Approximately 30% of the U.S. population is chronically infected with T. gondii, frequently acquired from infected cats or ingesting undercooked meats.
In addition to its classical association with fetal malformation and abortion (a leading cause of congenital neuropathy, affecting >1/1000 live births in the US), toxo­plasmosis also afflicts the growing ranks of immunocompromised individuals (cancer and transplant patients, as well victims of HIV). Following infection,bradyzoite cysts invade and permanently reside within tissues, and are completely resistant to chemotherapy. 
Recently, studies suggest that chronic parasite infection affects human behavior; thus the need to more closely examine this parasite stage is increasing. Our research involves studying the formation of this intra-tissue bradyzoite cyst using genomic and genetic approaches, both in vitro and in vivo.   
Moreover, the causative agent of malaria, P. falciparum, shares a close genetic relationship to T. gondii, the latter of which is a frequently used model for malaria research. Due to the ease of growth and genetic manipulation, we utilize T. gondii to investigate several recently tested compounds showing anti-parasitic activity in vitro, in an attempt to develop novel anti-malarial treatments