Welcome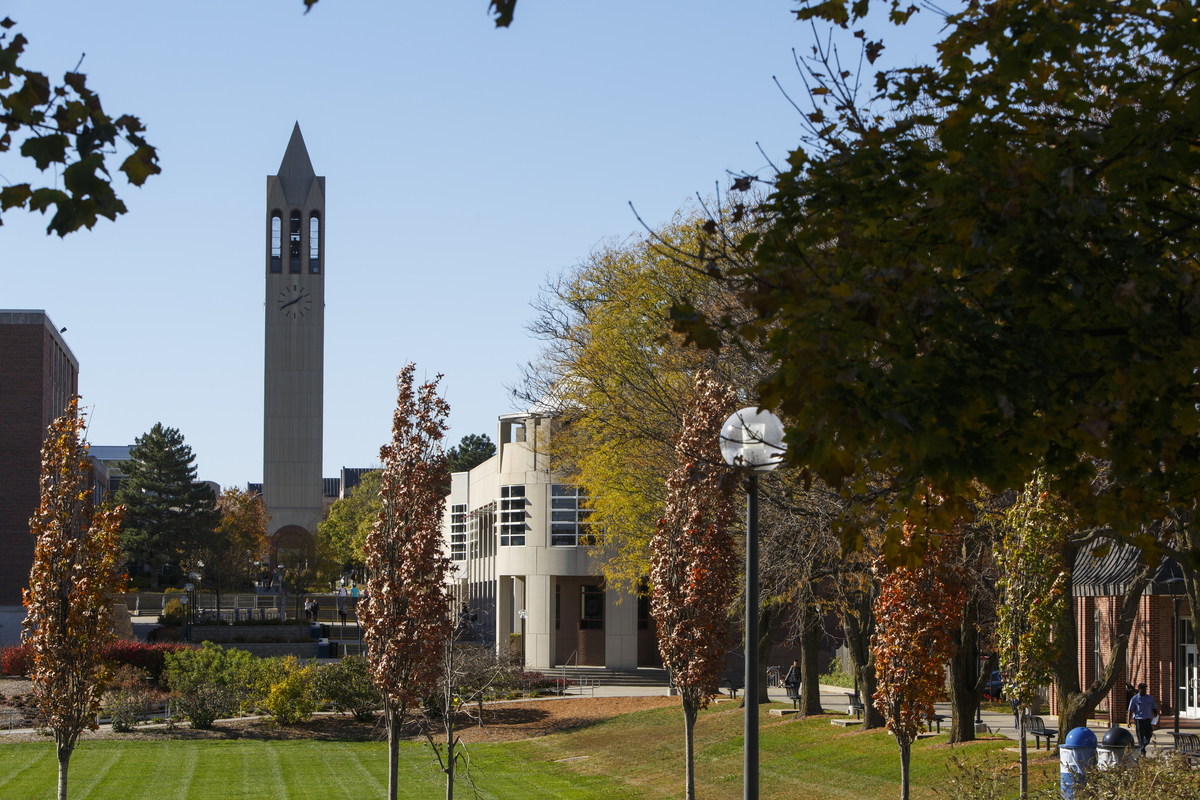 The University of Nebraska - Omaha participates in shared governance between the faculty and administration through the Faculty Senate.
The Faculty Senate supports faculty governance and believes that shared governance is essential to creating a productive and rewarding academic environment for faculty and students. As per the University of Nebraska, Board of Regents' Bylaws the Faculty Senate is the governing agency for dealing with matters of interest to more than one college and acts as the official voice of the faculty of UNO.
The Faculty Senate is a representative body of members elected by the faculty of the various academic departments and units of UNO. UNO Faculty Senate features representation from each University of Nebraska Omaha (UNO) academic college, Criss Library, and Omaha-based University of Nebraska - Lincoln (UNL) colleges. Senate members are involved in multiple campus and university-wide committees.
The Faculty Senate also advises and consults with student, staff, and administrative groups on matters of general concern which include, but are not necessarily limited to, the budget, institutional planning, library and computer operations, student academic conduct in the classroom, and the selection of academic-administrative personnel.