Collaboration in Action: UNO and Girl Scouts
Two of Nebraska's strongest institutions, the University of Nebraska at Omaha and Girl Scouts Spirit of Nebraska, have a long history of supporting each other with connections you might not quite expect.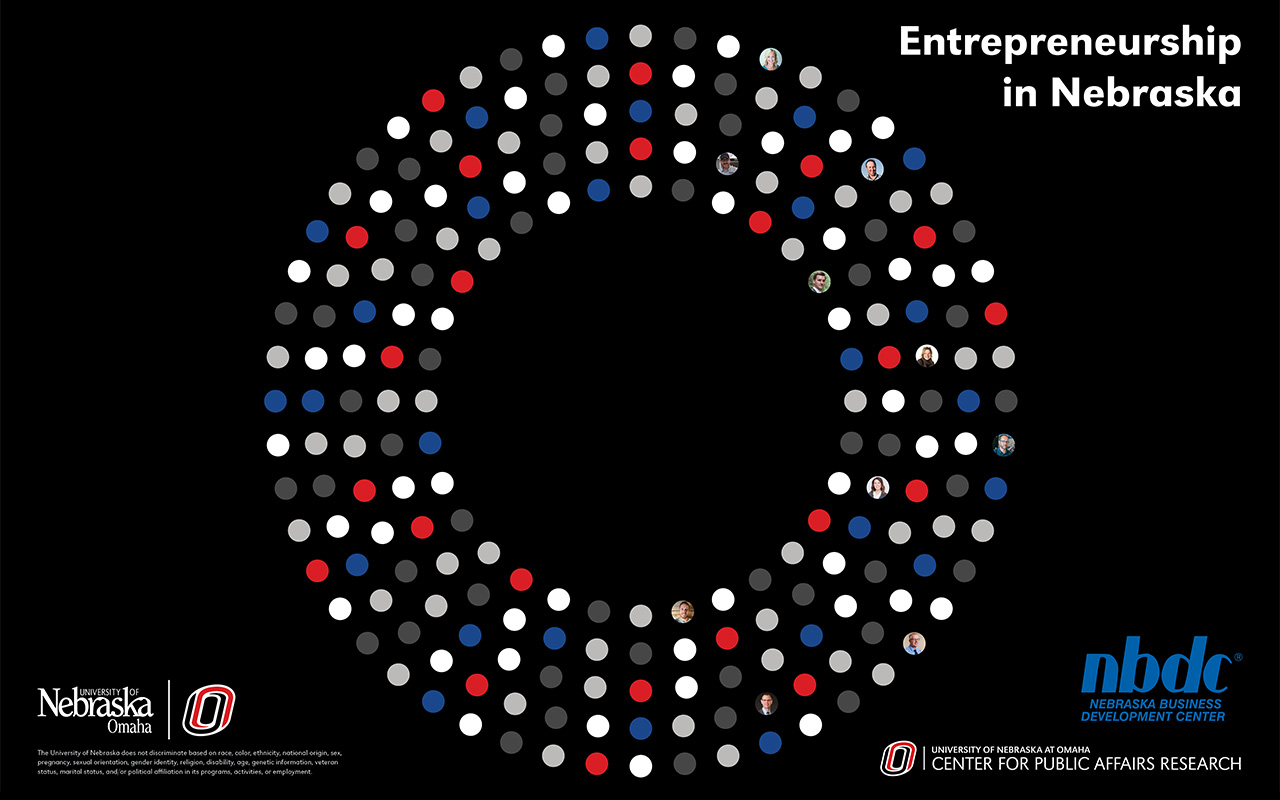 Report Proposes Solutions for Low Entrepreneurship Rates in Nebraska
The report provides data on the status of entrepreneurship in the state, key challenges for growth, and action steps for improvement.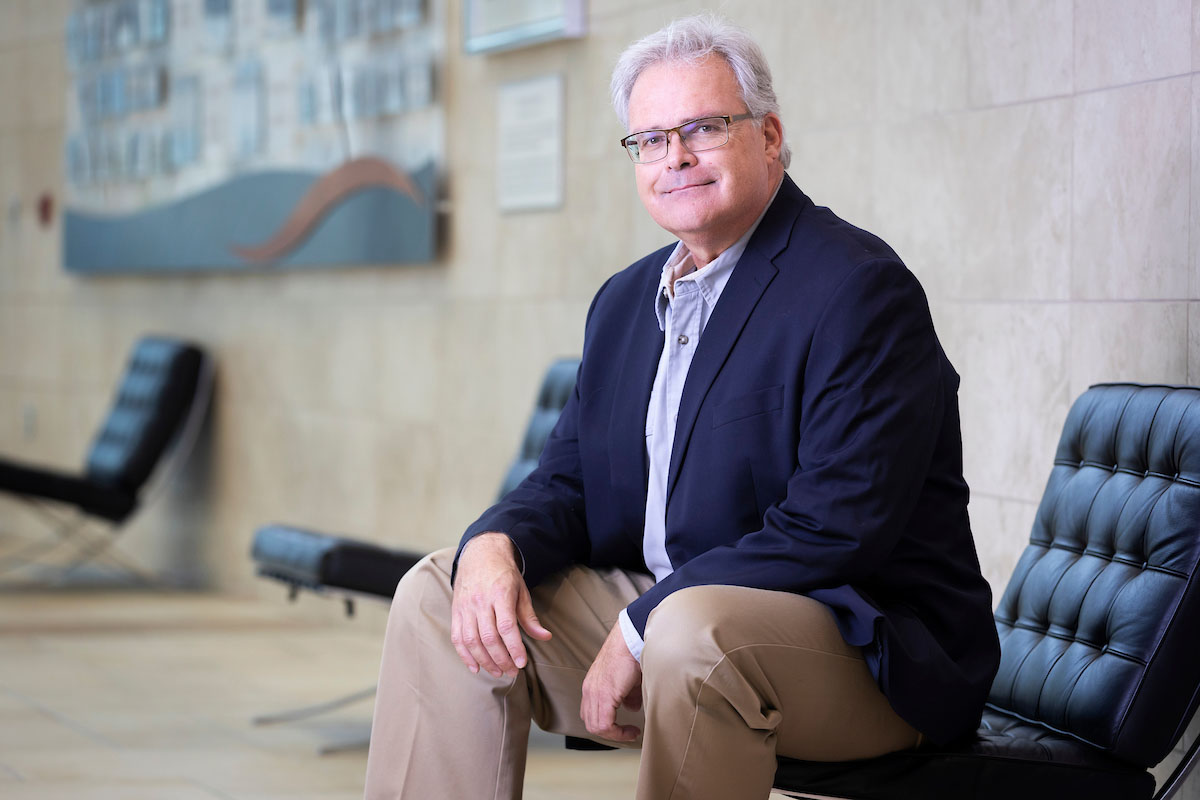 UNO Economist Offers Takeaways on Latest BLS Jobs Report
Christopher Decker, Ph.D., professor of economics within UNO's College of Business Administration, provided his analysis of the first jobs report of 2022 in an article published by The Conversation.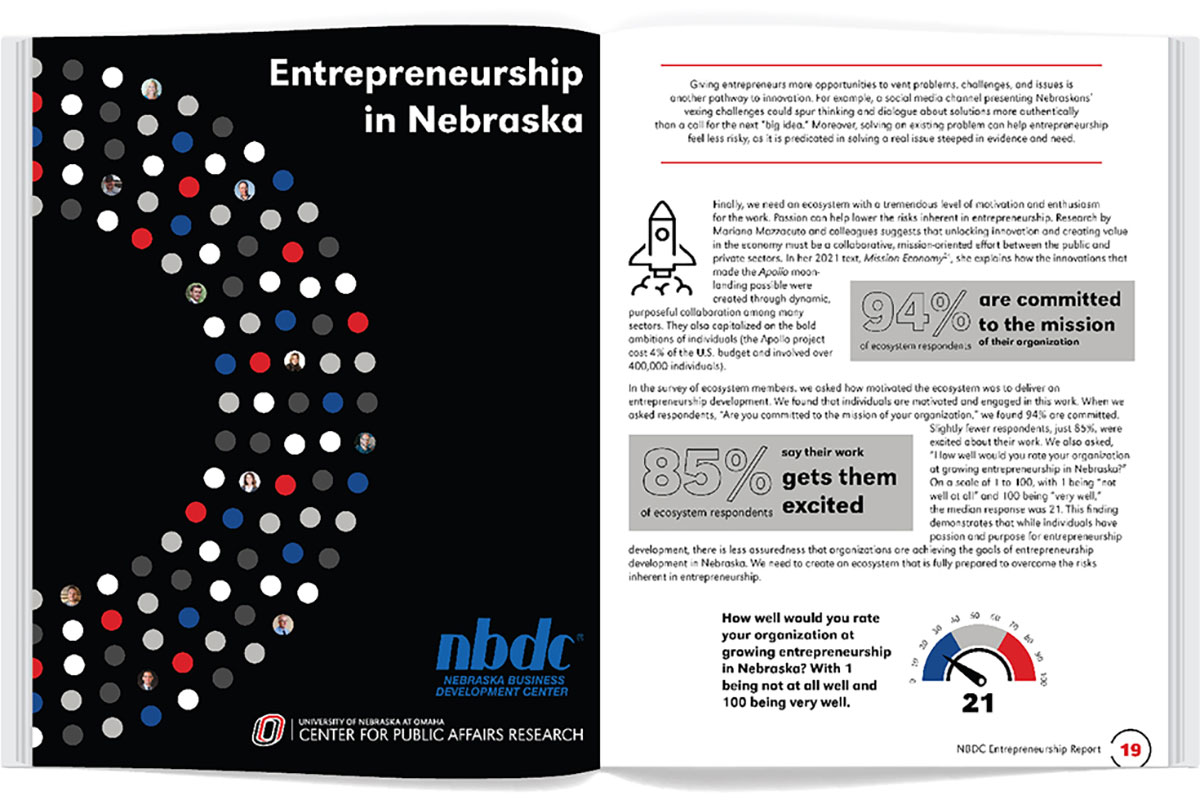 UNO Center for Public Affairs Research Receives Inclusive Ecosystems Grant
Growing the number of entrepreneurs in Nebraska is a tremendous opportunity for economic development; however, Nebraska has struggled to attract and grow new businesses over the past several years. Now, the Ewing Marion Kauffman Foundation is granting UNO CPAR $310,000 to conduct original research on the impacts of representation and decision-making in the entrepreneurship ecosystem.