Graduate Programs
The University of Nebraska at Omaha is a comprehensive, urban-oriented institution dedicated to breadth and quality. It contributes to the community and to the state through its strong academic programs, research and creative activity of its faculty, and through a very special orientation to public service. Through these and through the accomplishments of its graduates, UNO takes advantage of its unique role in the area and serves both students and community through relevant programs of high quality. The Master of Music degrees offered by the School of Music are fully accredited by the National Association of Schools of Music (NASM). The degree Master of Music at the University of Nebraska at Omaha is divided into three concentrations: Music Education, Music Performance, and Conducting.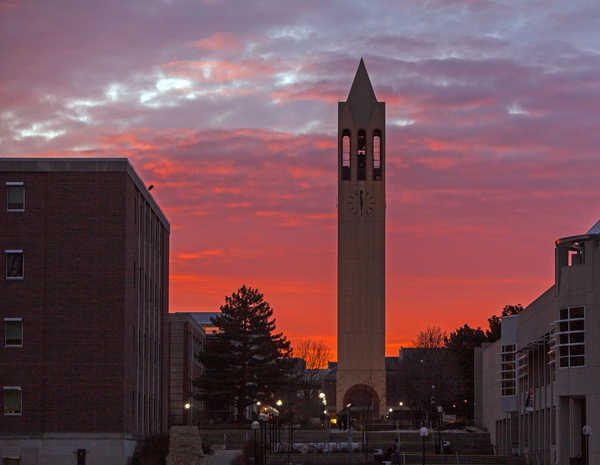 Music Performance
The Music Performance concentration is a thirty credit hour program that emphasizes performance and applied music. Courses in history, theory and pedagogy as they relate to performance are included, and opportunities for internships and performances in local professional organizations such as Opera Omaha and the Omaha Symphony are enjoyed by students at UNO. Students may choose to study with talented artist-faculty in brass, woodwind, percussion, string, keyboard or voice.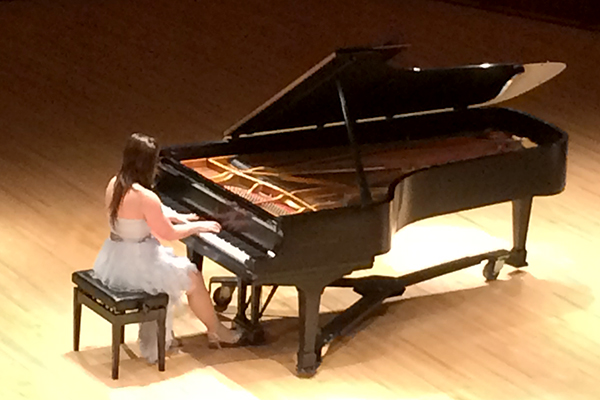 Music Education
The Music Education concentration is available in both a thirty credit hour thesis and thirty-six credit hour non-thesis option. Music Education graduate courses emphasize pedagogy and practical application of music skills and research for teachers at all levels. Special courses like Pedagogy of Multicultural Music and Pedagogy of Theory, flexibility in elective options, and the ability to complete the degree exclusively during the summer make this program unique.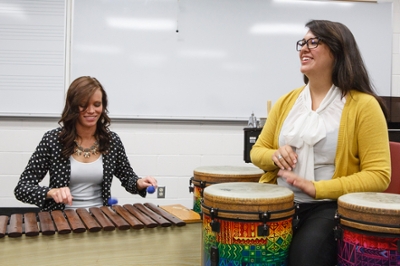 Conducting
The Conducting concentration is a thirty credit hour program that emphasizes individualized instruction in conducting and maximizes experiences in front of an ensemble. Courses in music history, literature, and theory supplement the practical experience to help produce well-rounded graduates with considerable knowledge of techniques and literature.