ITS Implementing Changes to Improve Security of University Community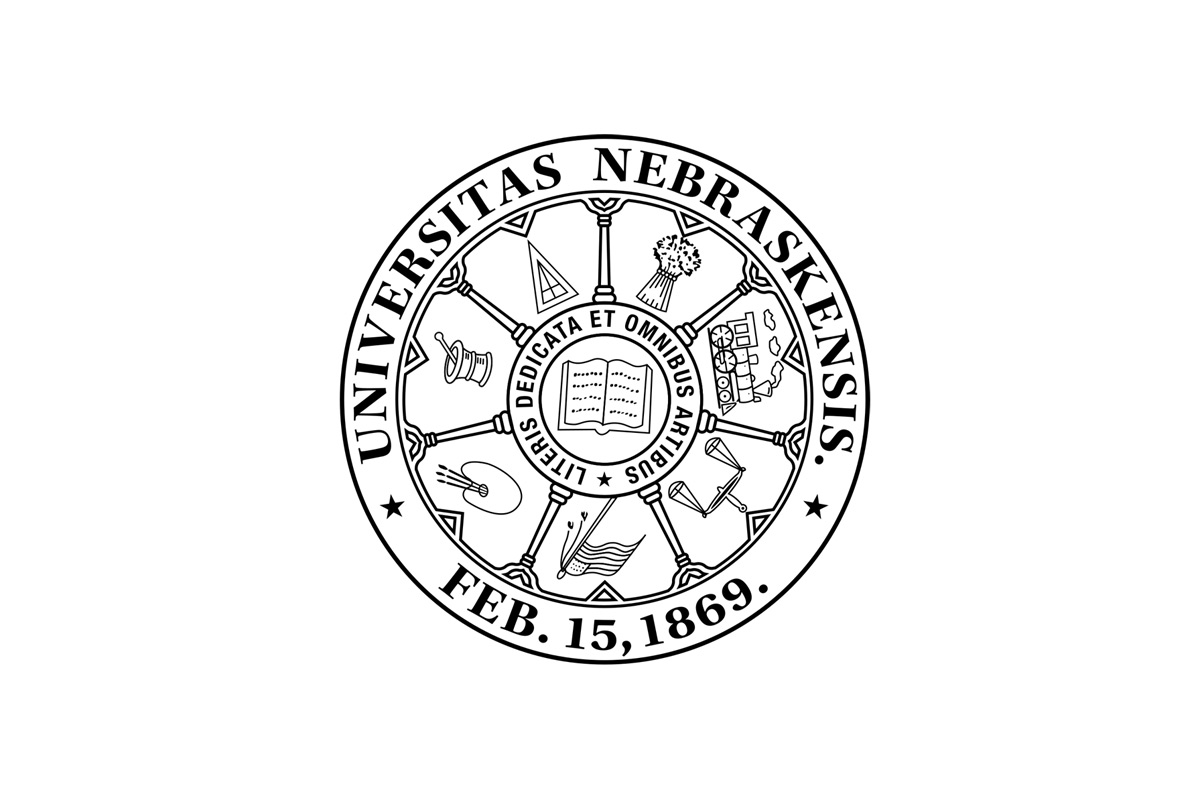 University of Nebraska (NU) System
Over the summer, Executive Memorandum 16 – the Policy for Responsible Use of University Computers and Information Systems – was signed by NU President Ted Carter and went into effect. Over the next couple of years, Information Technology Services will be working with campus leaders to implement changes because of EM 16 and, ultimately, help improve the security of the university community.
EM 16 serves as the university's definitive statement on the use of electronic devices, software, and information systems within the academic and employment settings of the university. Without an updated safety policy, and with the constantly changing pace of IT, university data, and the identities and intellectual property of faculty, staff, and students, would be at increased risk of cyberattacks.
ITS is beginning the process of implementing changes related to EM 16. Here are several changes to be aware of:
Automatic email forwarding from your @unomaha.edu email address to an external account (i.e., a Google account) will no longer be allowed. This will ensure that sensitive university data stays within university managed accounts. This will also help lower the impact and spread of data externally should an email account be compromised. Those who currently have automatic external email forwards/email forwarding rules set up will have their forwards removed on Dec. 31. ITS will be contacting those who are directly impacted by this change.

All university-owned endpoints (desktops, laptops, tablets, mobile devices) will be enrolled in endpoint management when made available by ITS. This means that ITS will be able to deliver appropriate security posture configurations and keep more computer devices updated and patched, leaving them less vulnerable to attacks. ITS will be working directly with college/department technicians to implement this change.

Security awareness training has proven to be an effective tool at reducing cybersecurity risks to organizations. In accordance with EM 16, annual security training is now required of all newly hired university employees. All employees are encouraged to go through security training by enrolling in the Bridge LMS course FY23 – Annual Information Security Awareness Training(https://nebraska.bridgeapp.com/learner/courses/d8112380/enroll)
For more information on EM 16, including FAQ's and a drafted implementation timeline, visit its.nebraska.edu/security-policy.
About the University of Nebraska at Omaha
Located in one of America's best cities to live, work and learn, the University of Nebraska at Omaha (UNO) is Nebraska's premier metropolitan university. With more than 15,000 students enrolled in 200-plus programs of study, UNO is recognized nationally for its online education, graduate education, military friendliness and community engagement efforts. Founded in 1908, UNO has served learners of all backgrounds for more than 100 years and is dedicated to another century of excellence both in the classroom and in the community.
Follow UNO on Facebook, Twitter, Instagram, TikTok, LinkedIn, and YouTube.