UNO Experts Offer Insight Amid Ukraine Crisis
Media outlets across Nebraska have relied on UNO experts to understand the impacts, at home and abroad, of Russia's invasion of Ukraine.
published: 2022/03/03
contact: Eva Burklund - Office of Marketing and Strategic Communications
email: contact@unomaha.edu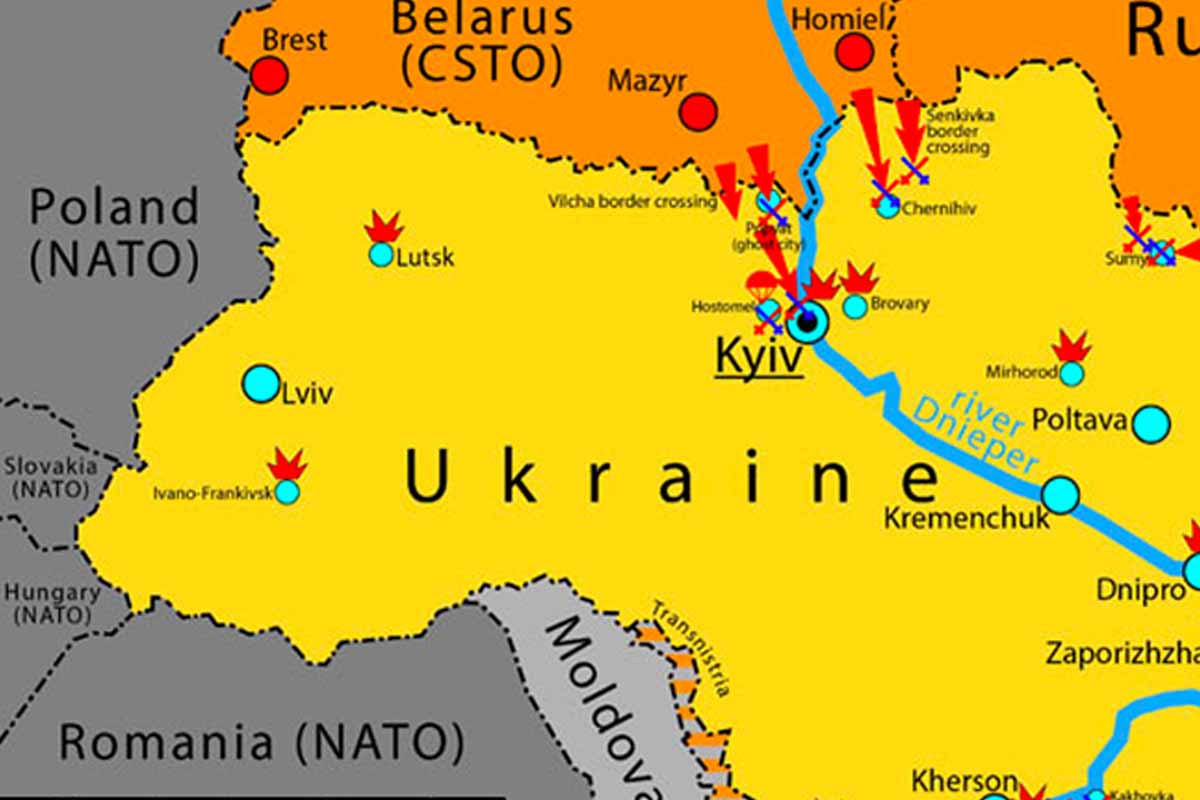 The rapidly changing situation in Ukraine has raised questions about cybersecurity, misinformation, infrastructure and oil supply.
And as the world focused its attention to Eastern Europe, local and national news outlets have turned their attention to the UNO campus to hear from our faculty.
Gina Ligon, Ph.D., director of the National Counterterrorism Innovation, Technology, and Education Center (NCITE) at UNO, has been warning about the risk of cyber-attacks on critical U.S. infrastructure, disinformation to exploit political divisions, and increases in violent political instability.
Ligon recently contributed an article on RealClear Defense with Austin Doctor, Ph. D., director of counterterrorism research initiatives for NCITE, describing the cyber operations and irregular warfare methods that have been "Russia's preferred method of strategic competition."
Russian sponsored actors has previously targeted critical U.S. infrastructure, including power grids, healthcare networks, telecommunications providers, and financial systems.
In response to cybersecurity threats, George Grispos, Ph.D., assistant professor of cybersecurity at UNO recommended "spring cleaning" for businesses, including system updates and two factor authentication on KETV.
Ligon also described phishing techniques with links that have embedded malware have also been used. Precedented disinformation campaigns and decreased trust in public officials also increase the risk for violent political instability.
On an Omaha World Herald article, Doctor also discussed his expectations for disinformation campaigns by the Russian government to undermine the U.S and other allied countries.
Ligon spoke of similar threats in a KETV article that included Lana Obradovic, Ph.D., director of the Intelligence Community Center of Academic Excellence at UNO, who described the potential economic impacts of the crisis on Nebraska and the need for Nebraskans to understand conflicts between states that have nuclear weapons because of the proximity of U.S. Strategic Command.
Nebraska may also be affected by the Ukraine crisis. Ahn Ta, Ph.D., assistant professor of supply chain management, said there were many unknowns, but gas prices may increase for a bit in a KMTV article.
As news about the crisis continues to change, Jody Neathery-Castro, Ph.D., political science professor at UNO explained the confusion surrounding news in and around Ukraine to WOWT.
---

Gina Ligon, Ph.D., NCITE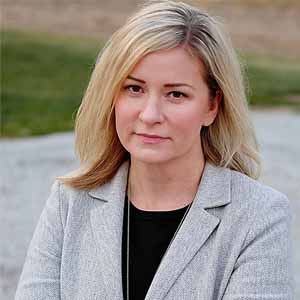 George Gripsos, Ph.D., Cybersecurity


Austin Doctor, Ph.D., Political Science



Lana Obradovic, Ph.D., Political Science



Ahn Ta, Ph.D., Management



Jody Neathery-Castro, Ph.D., Political Science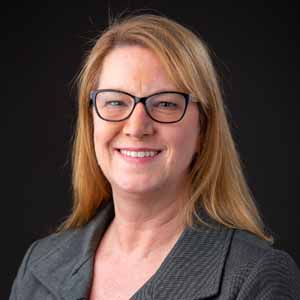 About the University of Nebraska at Omaha
Located in one of America's best cities to live, work and learn, the University of Nebraska at Omaha (UNO) is Nebraska's premier metropolitan university. With more than 15,000 students enrolled in 200-plus programs of study, UNO is recognized nationally for its online education, graduate education, military friendliness and community engagement efforts. Founded in 1908, UNO has served learners of all backgrounds for more than 100 years and is dedicated to another century of excellence both in the classroom and in the community.
Follow UNO on Facebook, Twitter, Instagram, TikTok, LinkedIn, and YouTube.