Global Learning Community
Expand your horizons while studying at UNO.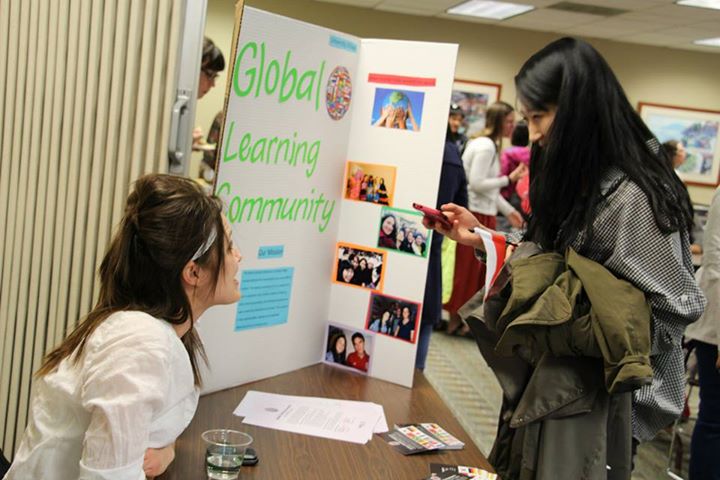 Find Your Home at University Village
Living on-campus and want to learn about other cultures? The Global Learning Communities in University Village's Building 4 may provide an opportunity to live with a student from another country.
Learning communities are designed to enhance your on-campus housing experience and support your academic success by providing you with additional programming and support.
This community is a partnership with the International Studies & Programs Office.
All students who live in Building 4 must be willing to be members of the Global Learning Community.
For more information, email unohousing@unomaha.edu.