YSEALI @ UNO: Catching Up With the May Cohort
The Young Southeast Asian Leaders Initiative (YSEALI) Institute on Civic Engagement at the University of Nebraska at Omaha (UNO) hosted 20 young leaders from Southeast Asia in May 2022.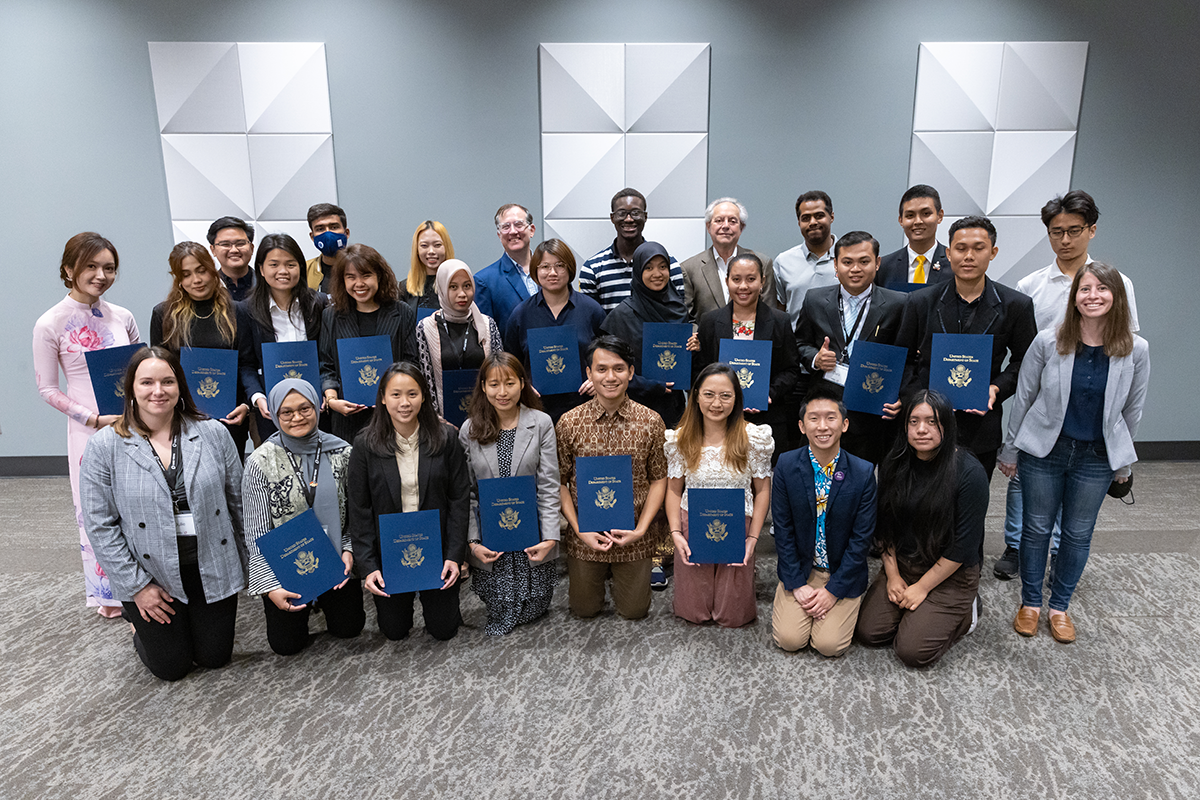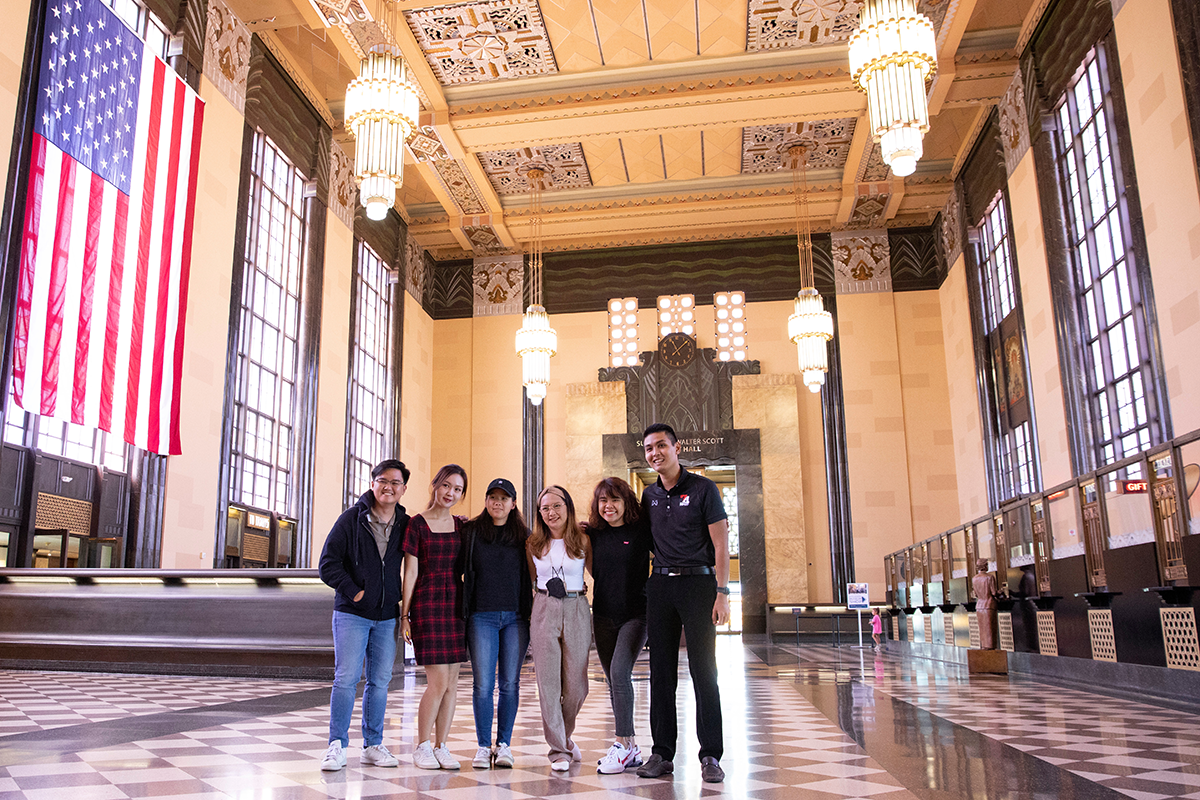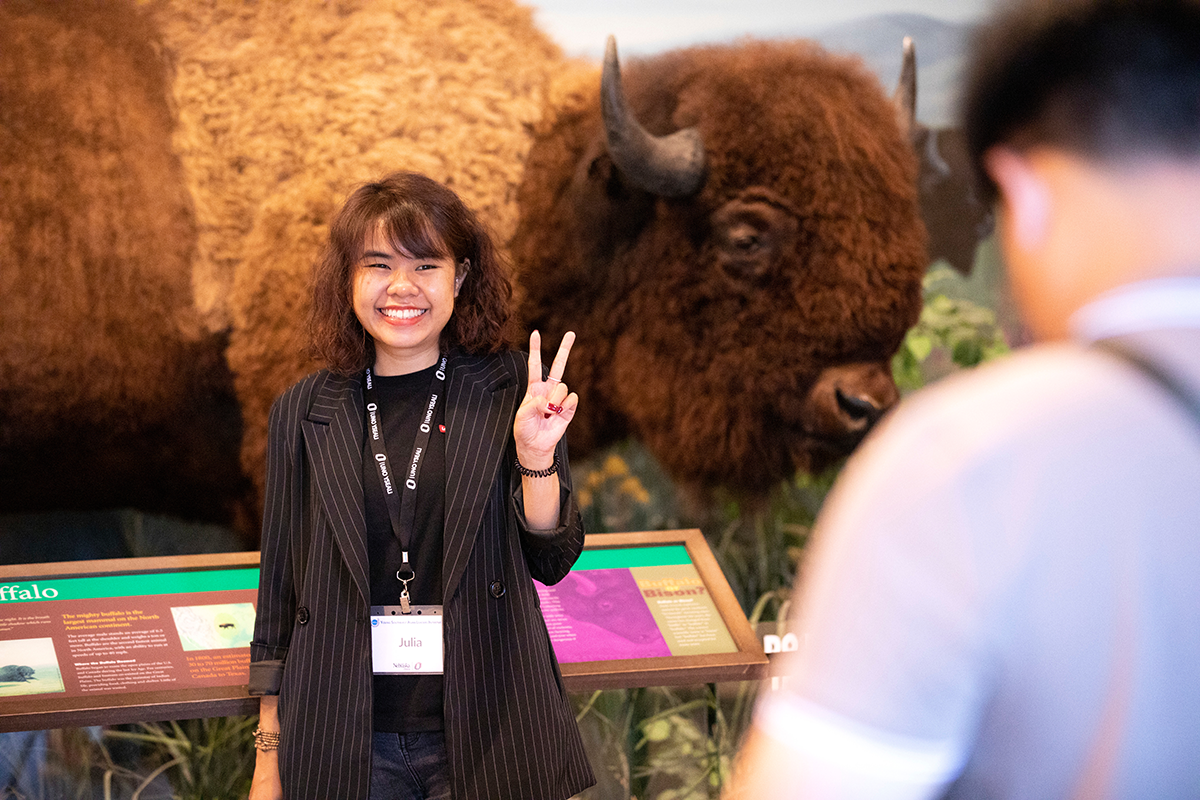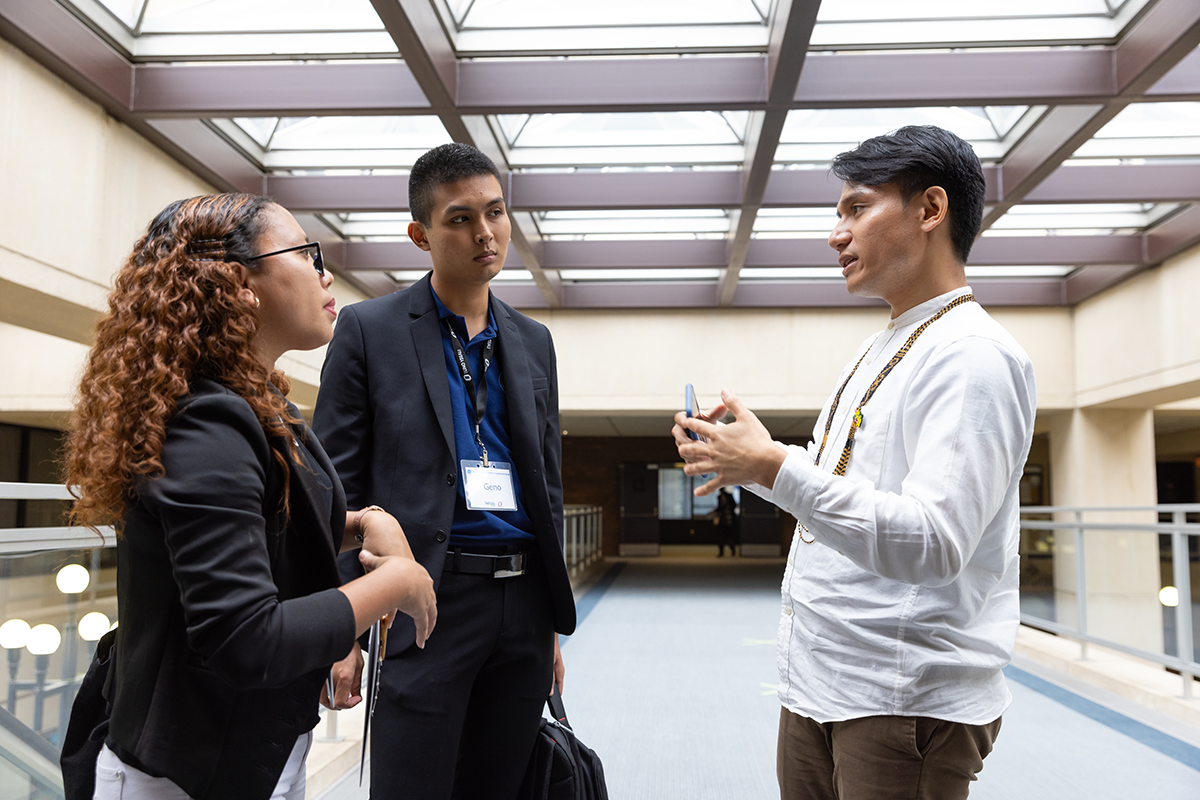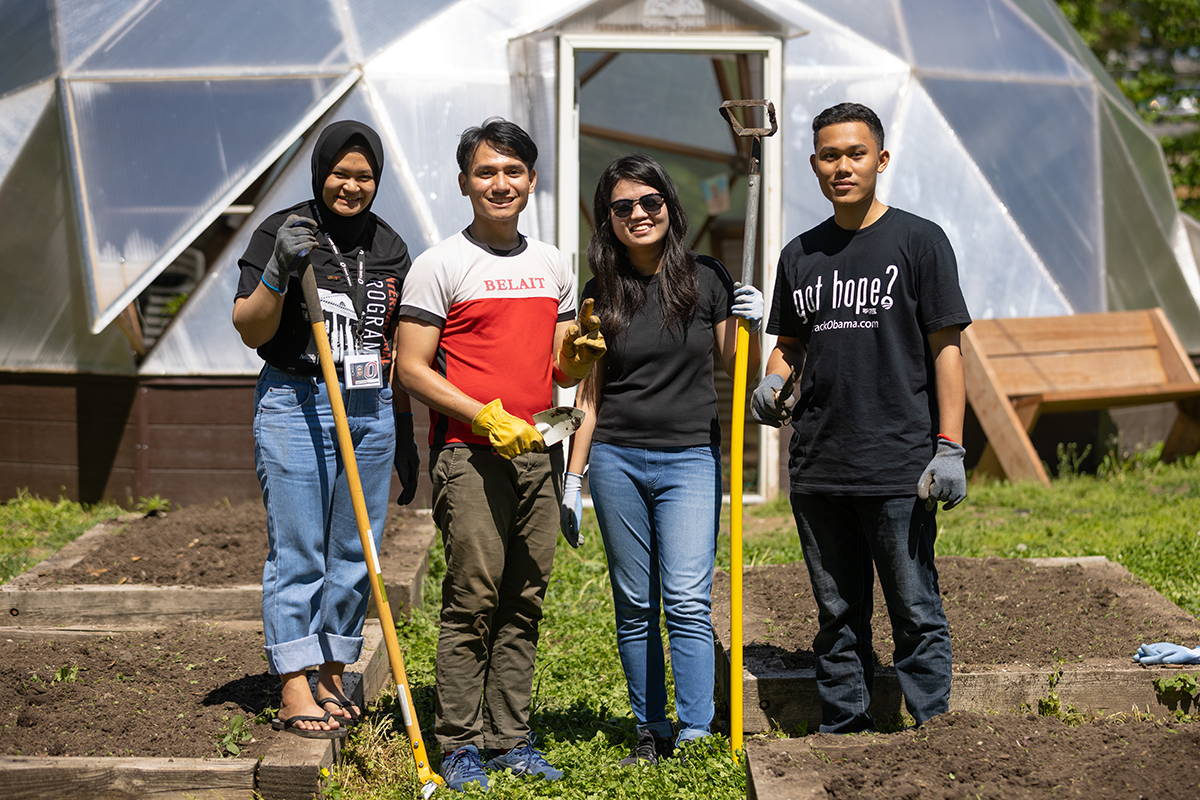 The Young Southeast Asian Leaders Initiative (YSEALI) Institute on Civic Engagement at the University of Nebraska at Omaha (UNO) hosted 20 young leaders from Southeast Asia in May 2022. The U.S. Department of State, which sponsors the YSEALI program, resumed in-person international exchange programs after a two-year hiatus due to COVID-19. YSEALI fellows are the brightest and best young leaders from Brunei, Burma, Cambodia, Indonesia, Laos, Malaysia, Philippines, Thailand, Singapore, Timor-Leste, and Vietnam. Part of the cohort were hosted by UNO in Omaha while the other half were at Arizona State University in Phoenix.
The YSEALI Fellowship is an educational and cultural opportunity for emerging leaders to gain leadership, civic engagement, and conflict resolution skills. The current program is operating in a hybrid model which is structured with two components: a virtual academic program and in-person exchange capstone. The academic portion was conducted virtually, and the 18-day in-person exchange capstone focuses on experiential learning.
The YSEALI fellows arrived in Omaha the weekend of May 14 and immersed themselves in the local community, learned about the role of civic engagement in Omaha, and experienced American culture. They were involved in hands-on leadership development sessions, met with influential community leaders across sectors, and learned about the United States by visiting historical, political, and social institutions. They developed then presented their Action Plans, which are local projects they will implement once they return to their home countries. YSEALI collaborated with the Nebraska World Affairs Council when fellows presented their traditional culture through song, dance and videos. They visited Lewis & Clark National Historic Trail Headquarters, Durham Museum, Omaha's zoo, Malcolm X Memorial Foundation, Union of Contemporary Art, El Museo Latino, Latino Center of the Midlands, and the Tri-Faith Campus. Over a long weekend, the group traveled to the Winnebago Reservation, Mount Rushmore, and the Badlands National Park. The fellows returned to their home countries with many diverse memories from their time in the Heartland.
These experiences will be reinforced through follow-on programming including in-country workshops and an alumni summit held in Southeast Asia. YSEALI alumni have gone on to run non-profit and social entrepreneurship organizations in their own countries that focus on addressing critical issues. Others have pursued advanced degrees and leadership roles in their professional positions in government and industry. The follow-on programming for alumni allows them to network with other U.S. State Department program alumni and receive continued guidance from the program team at UNO.

UNO has led three rounds of YSEALI grants in 2015, 2018, and 2021. These grants have been some of the largest awarded to UNO. Principal Director Patrick McNamara with Jodi Benenson serving as co-Principal Director and Academic Director, Administrative Director Julie Jimenez, Grants Project Coordinator Michael Butcher, and Graduate Assistant Jonathan Wong lead the UNO program team. UNO is the prime institution, while Arizona State University, Kennesaw State University, and Portland State University served as subgrantees on these different rounds of funding. UNO and partner universities have hosted 335 YSEALI fellows since 2015. International Programs looks forward to welcoming the next cohort in August 2022.
Follow YSEALI Institute on Civic Engagement at UNO on Facebook.