Reflection One Year After Graduation
Alexia Mickles graduated from UNO in the spring of 2021 with an International Studies major, English and Political Science minors, and a TESOL certification. A Susan Thompson Buffett Scholar, Mickles studied abroad at Yeungnam University in South Korea for her fall 2019 semester. One year later, Alexia has reflected on the past 12 months and how her experiences at UNO lead her down a unique path. Her thoughts are shared below.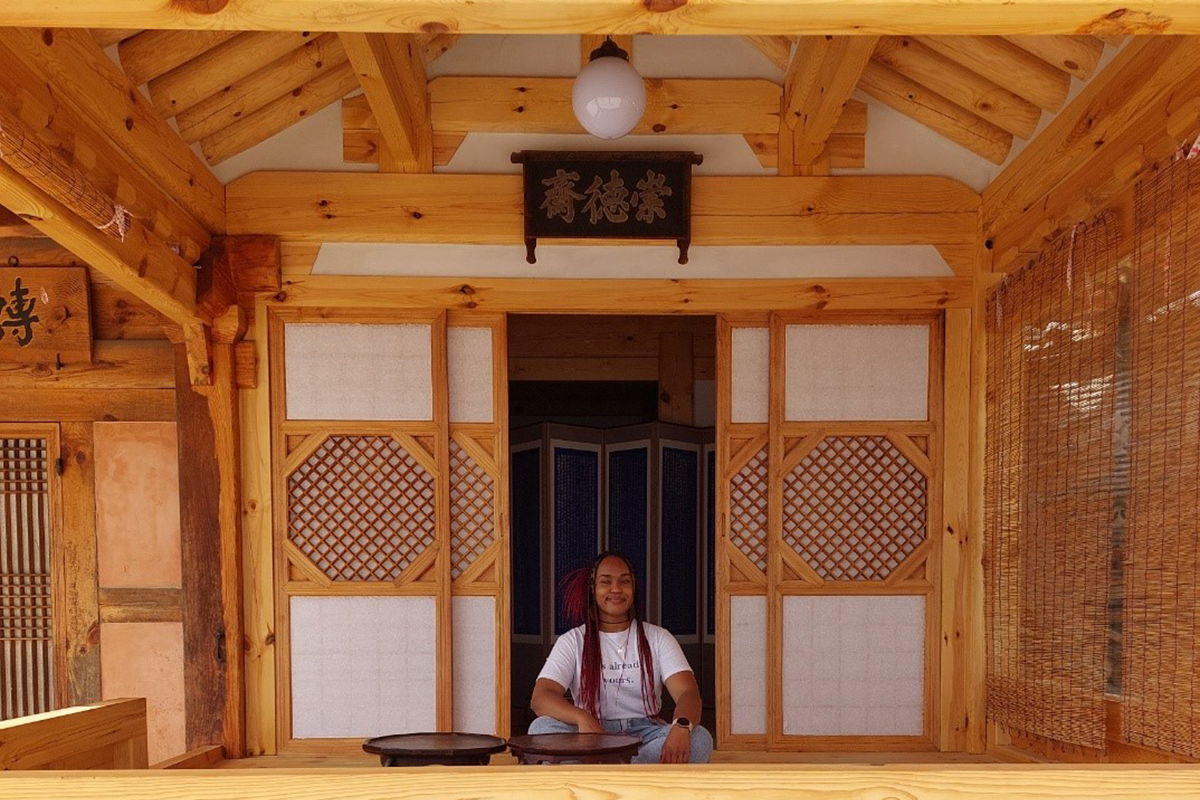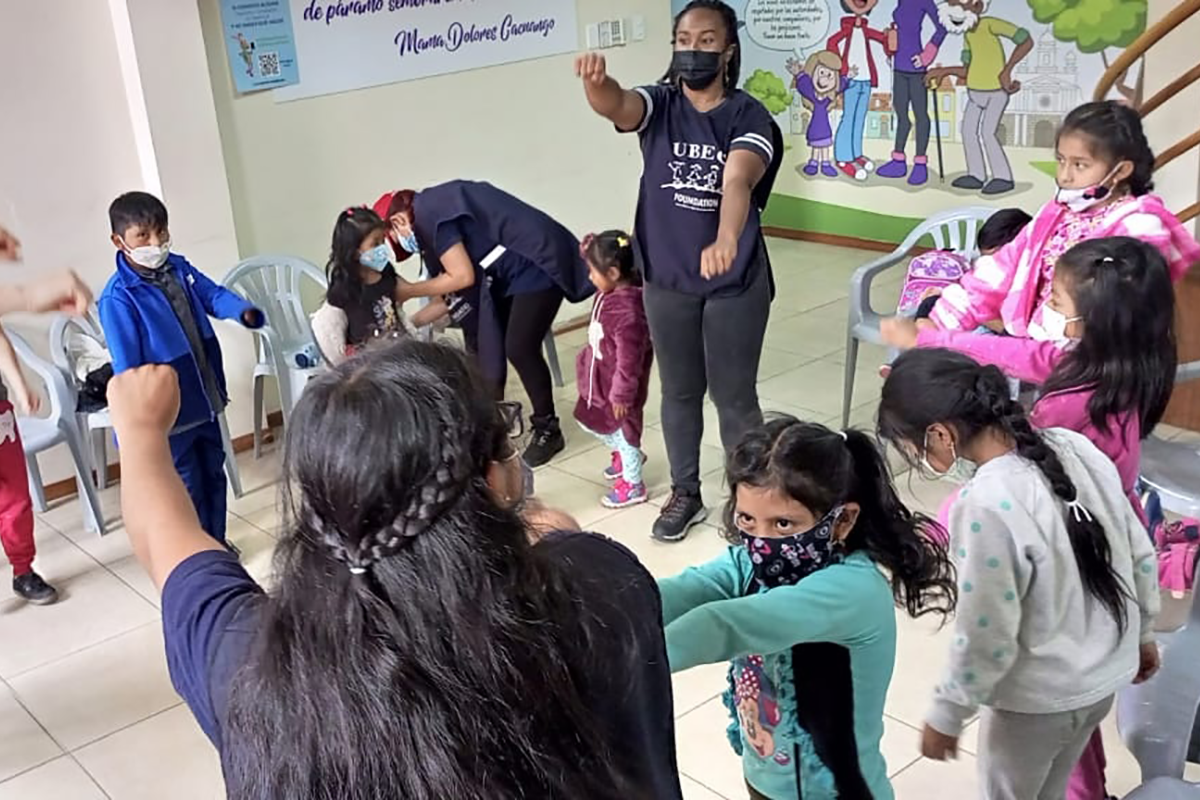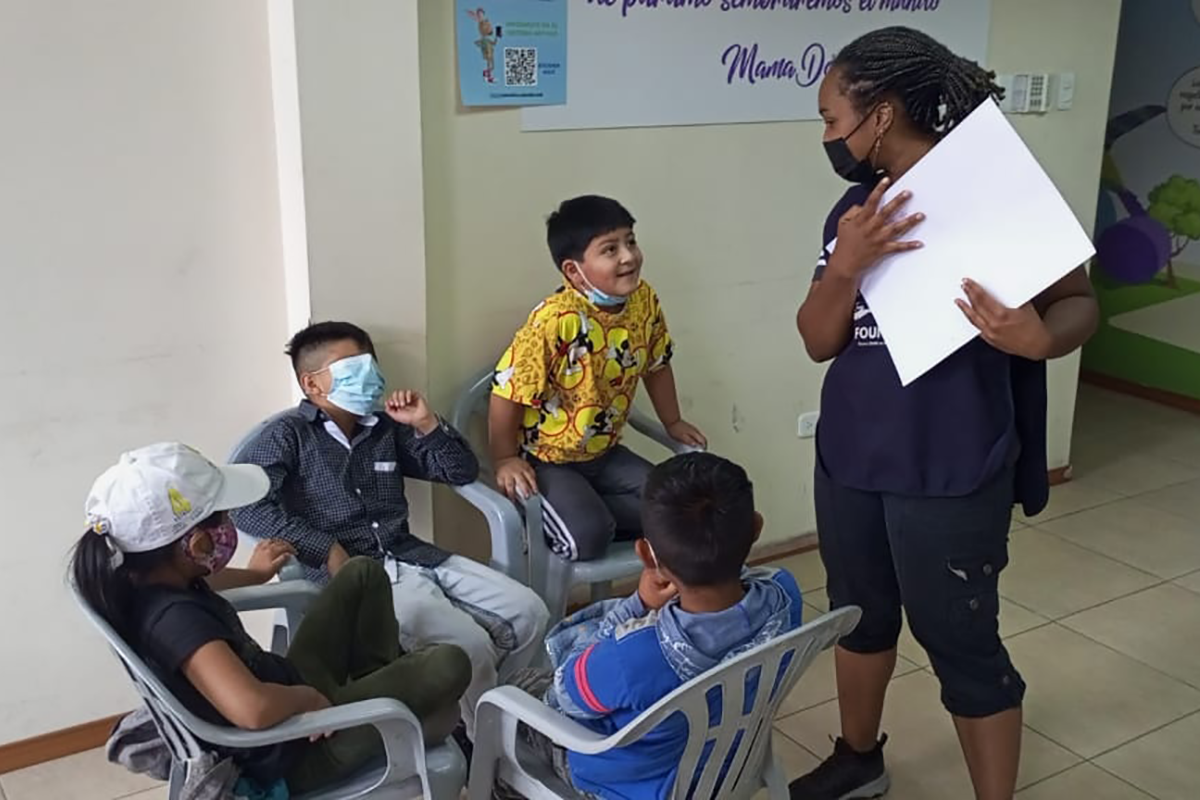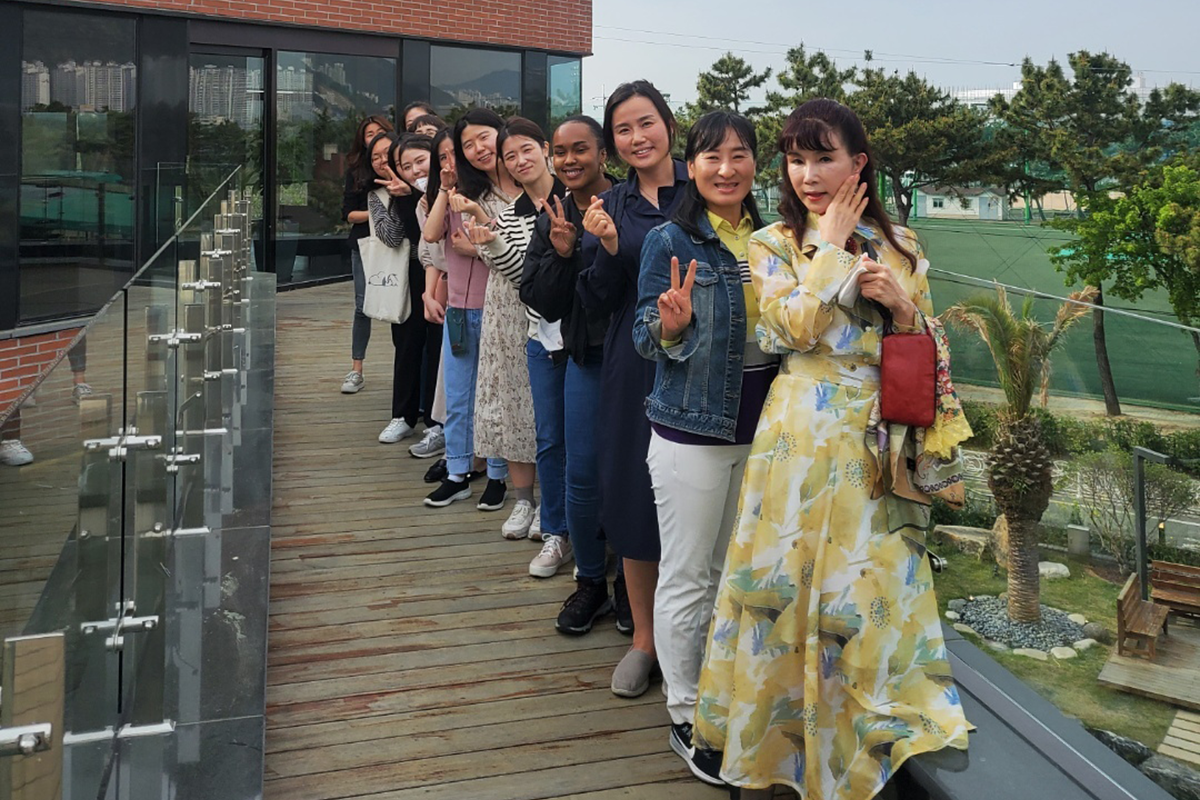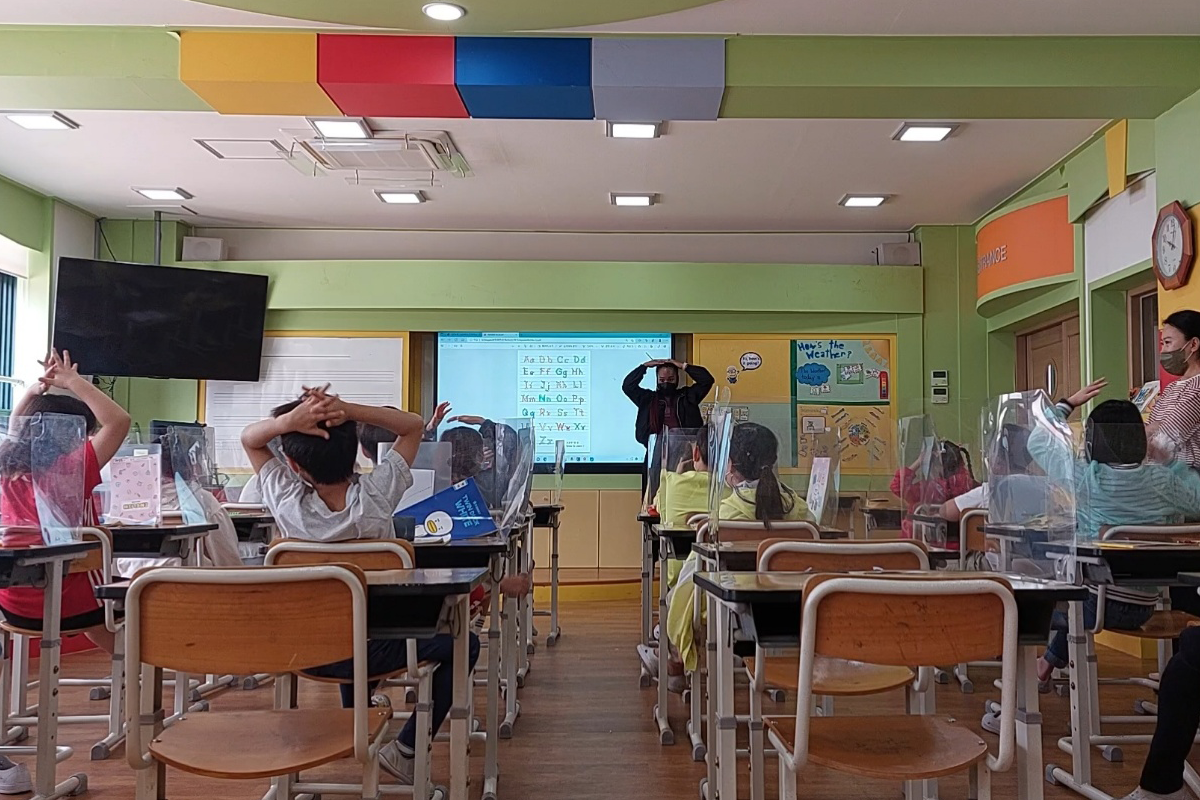 "When I first arrived at UNO, I had no clue what I was going to be up against, nor did I know what would come after. Thanks to the help of many supporters, I was not only able to navigate and learn more than I expected while at UNO, but I was led to great opportunities after graduating.
I graduated around this time last year and thinking about where I was then compared to now is mind blowing. At that time, I had become a semi-finalist and had been rejected as a finalist in the Fulbright Program for teaching in South Korea. Although I was rejected, I still knew that South Korea was one of my next big steps and I never let it stray too far from my mind. I was devastated but held hope for a future of which I had no vision. After graduating, I made the decision to leave the country for a volunteer trip. I had a strong belief that in order to ground myself, I needed to leave the United States. After a couple of placement changes, due to covid, I completed the registration and payment process for the International Volunteer HQ English Teaching Volunteer program in Quito, Ecuador.
The Volunteer program that I applied to lasted for about 2 months, starting in August and ending near the beginning of October. I'm not too sure exactly why I did it, but it just felt right. While there I stayed at a guest volunteer house and went out to the street markets to teach the kids that were there to help their parents. Every week we went to three different markets where I taught kids from the age of 7-15. They were all very excited to learn and always had questions. In some markets we had an actual building to bring the kids to while in others we were literally on the street of the market. Nonetheless the kids had fun playing and learning with us all, and I really enjoyed being with them and learning from them. It was an out of this world experience and I really enjoyed it!
While I was in Ecuador, I applied to the English Program in Korea (EPIK) to teach in South Korea. It was a really difficult situation because EPIK had changed the application while I was in Ecuador. I needed documents that were in the U.S., but with the help of my family and the support of those I worked with in Ecuador I was able to complete and send in the application. For months I waited for my results and for a time to take my interview. In January of this year, I was accepted into the EPIK program to teach English in Busan, South Korea.
Busan is South Korea's second largest city, and although there were many teachers placed throughout South Korea, I was told that Busan was one of the hardest to be placed in due to its requirements. Teachers placed in Busan are also required to teach at two schools. I believe that my study abroad experience in South Korea, TESOL Certification, and volunteer trip to Ecuador aided me in being placed in Busan, and I couldn't have done any of these things without UNO's help. THANK YOU!
I have now been in South Korea for three months and have been teaching for two. I teach at two schools. At my first school, I teach 5th and 6th Grade while at my second school I teach 3rd, 5th, and 6th Grade. All I can say is that I really enjoy it. At first, it was really difficult as I had never taught in an actual classroom before, but as I taught more I became more and more comfortable. I am learning a lot about Korea through its education system , my students, and the teachers that I work with.
Although my journey in South Korea is still just beginning. I am truly grateful to be here. I know that I have a long way to go as well as many more things to learn. As it has now been one year since I have graduated from UNO, I have been in the mindset of thinking on and reflecting on all that I have done since then. Although I have come a long way, I have an even longer road ahead of me.
Once again, to all who supported me at UNO, thank you so much!
Sincerely,
Alexia Mickles"
---
To learn more about how you can follow in Alexia's footsteps and study abroad, contact UNO Education Abroad at unostudyabroad@unomaha.edu, 402-554-3168, or visit us in Arts and Sciences Hall 241.