UNO Joins the National Student Exchange
UNO is now a member of the National Student Exchange, a consortium of over 170 universities in the United States and Canada. Mavericks will be able to spend a semester or academic year studying on exchange at institutions throughout the US while paying their regular UNO tuition.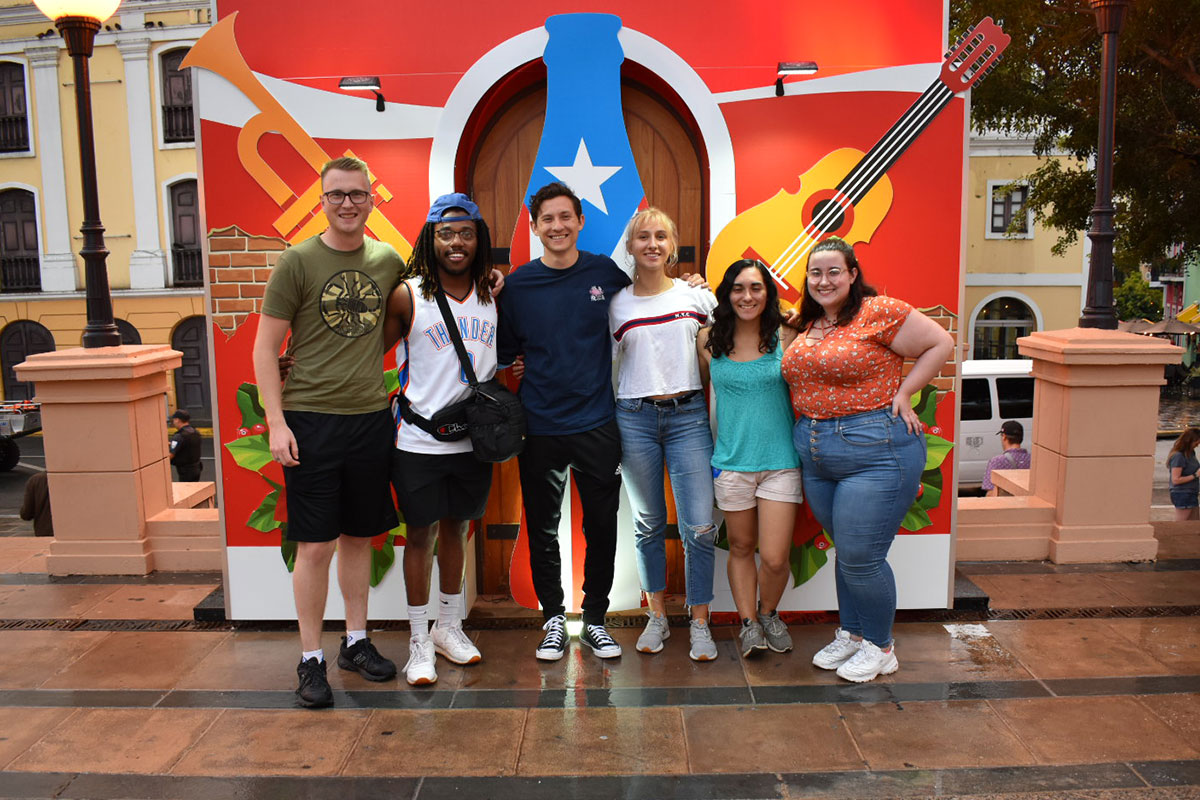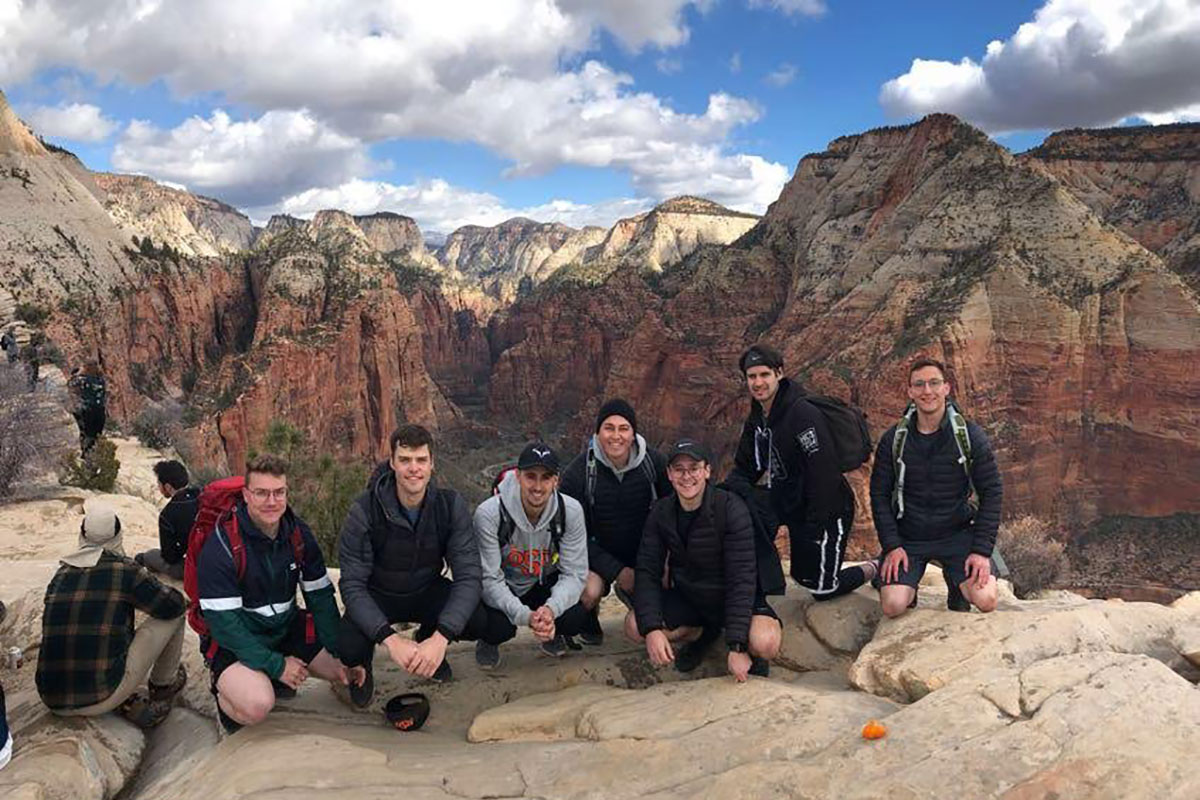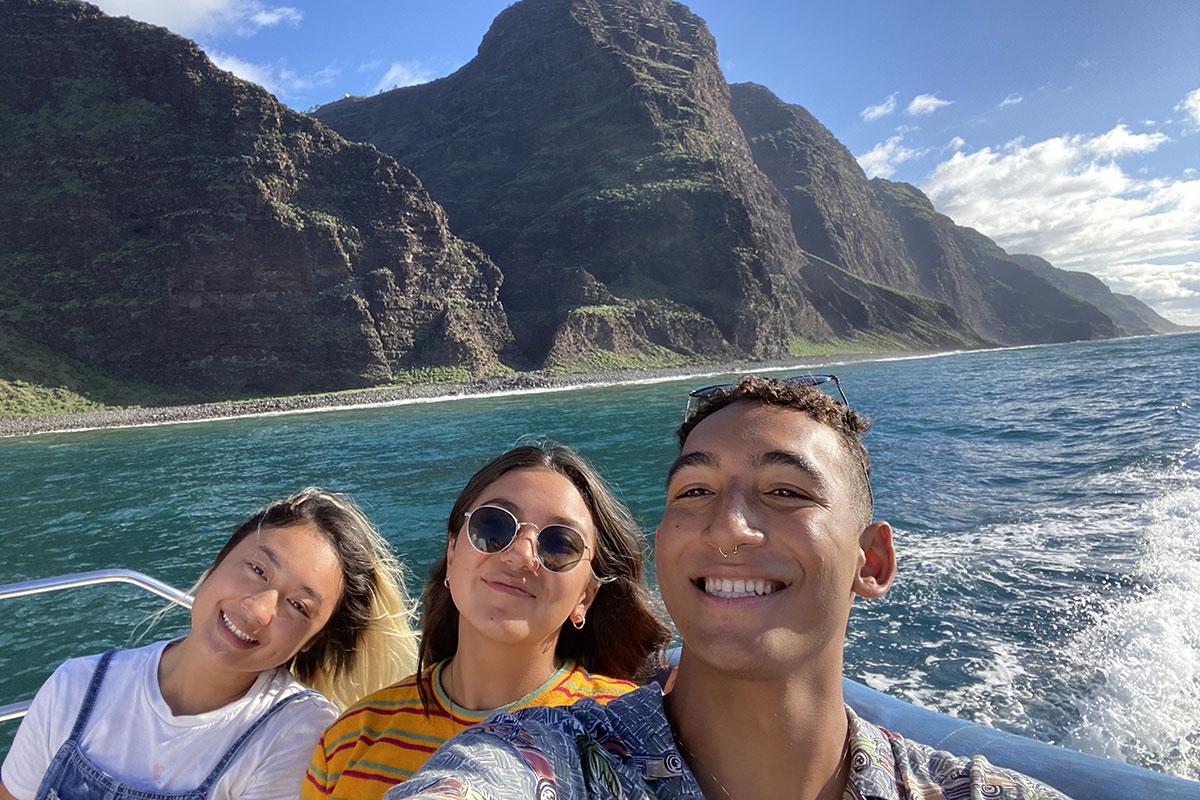 UNO is now a proud new member of the National Student Exchange. National Student Exchange (NSE) was founded in 1968, with charter members University of Alabama, University of Montana, and Illinois State University. What began with those three institutions exchanging seven students has grown into a premier network of colleges and universities exchanging 1,800 students annually throughout the United States, Canada, Guam, Puerto Rico, and the U.S. Virgin Islands. More than 123,000 students have taken advantage of collegiate study away through NSE over the last 50+ years, and now Mavericks will have access to over 100 new exchange opportunities through NSE.
NSE members include both public and private institutions, HBCU, HSI, and AANAPISI universities, and locations in every US state except Delaware. Over 80 of the colleges offer Honors Program access for exchanging Honor's students, and all students have a massive range of academic options throughout the network.
One of the most exciting elements of this new partnership is that UNO students will pay their regular tuition and fees for 15 credit hours at UNO while participating in their semester away through NSE. This makes it possible for students to apply their tuition scholarships, federal, and state financial aid for exchange, and prevents them from paying the often higher tuition rates at other NSE institutions. While credit hours will be paid for at UNO, cost of living will be paid locally where the student studies. Each host university offers a variety of housing options and meal plans, and some allow students to make their own arrangements off-campus.
There are many different reasons to participate in an NSE exchange. Students can take courses that are enhanced by location, such as a marine biology in a coastal environment. Unique research, field study, and internship opportunities are also possible. For students who commute to campus, a semester away is an opportunity to experience growth and independence outside of their hometown. Investigating graduate schools, living in a different geographic and cultural setting, and making connections in a new job market are some of the many different motivations to study through the National Student Exchange.
UNO students can now apply for NSE for the 2022-2023 academic year. Priority applications are due February 25th, followed by our rolling application period for late fall and spring placements. UNO will also be accepting exchange students from other NSE members to study on-campus with us beginning in the fall of 2022. For Mavericks interested in NSE, please visit our website or contact UNO Education Abroad. The Education Abroad Office is ready to help students explore and make the most of this new opportunity!