Welcome to the Young Southeast Asian Leaders Initiative Institute on Civic Engagement at the University of Nebraska at Omaha (UNO). We are honored to host you in this program sponsored by the U.S. Department of State.
Your cohort will consist of 21 Academic Fellows from 11 ASEAN countries: Burma/Myanmar, Brunei, Cambodia, Indonesia, Laos, Malaysia, Philippines, Singapore, Thailand, Timor-Leste and Vietnam. Your program will consist of a mix of meetings, field trips, and cultural activities, but with plenty of free time to explore the surroundings. Full details on your program can be found in the
Program Schedule
.
Your group has a Program Team that consists of faculty, staff, and student mentors that have arranged your program and will act as cultural ambassadors as you learn about the U.S. Your comfort, health, and safety are their top priority.
UNO is located in Omaha, Nebraska. Omaha is a welcoming and vibrant metropolitan city, and was just named one of The 5 Best Big Cities in the US. There is always something happening, from community events to on-campus student activities. You'll be staying at Residence Inn Aksarben Village, located on UNO Scott Campus. Learn more about UNO and Omaha by clicking on the respective links.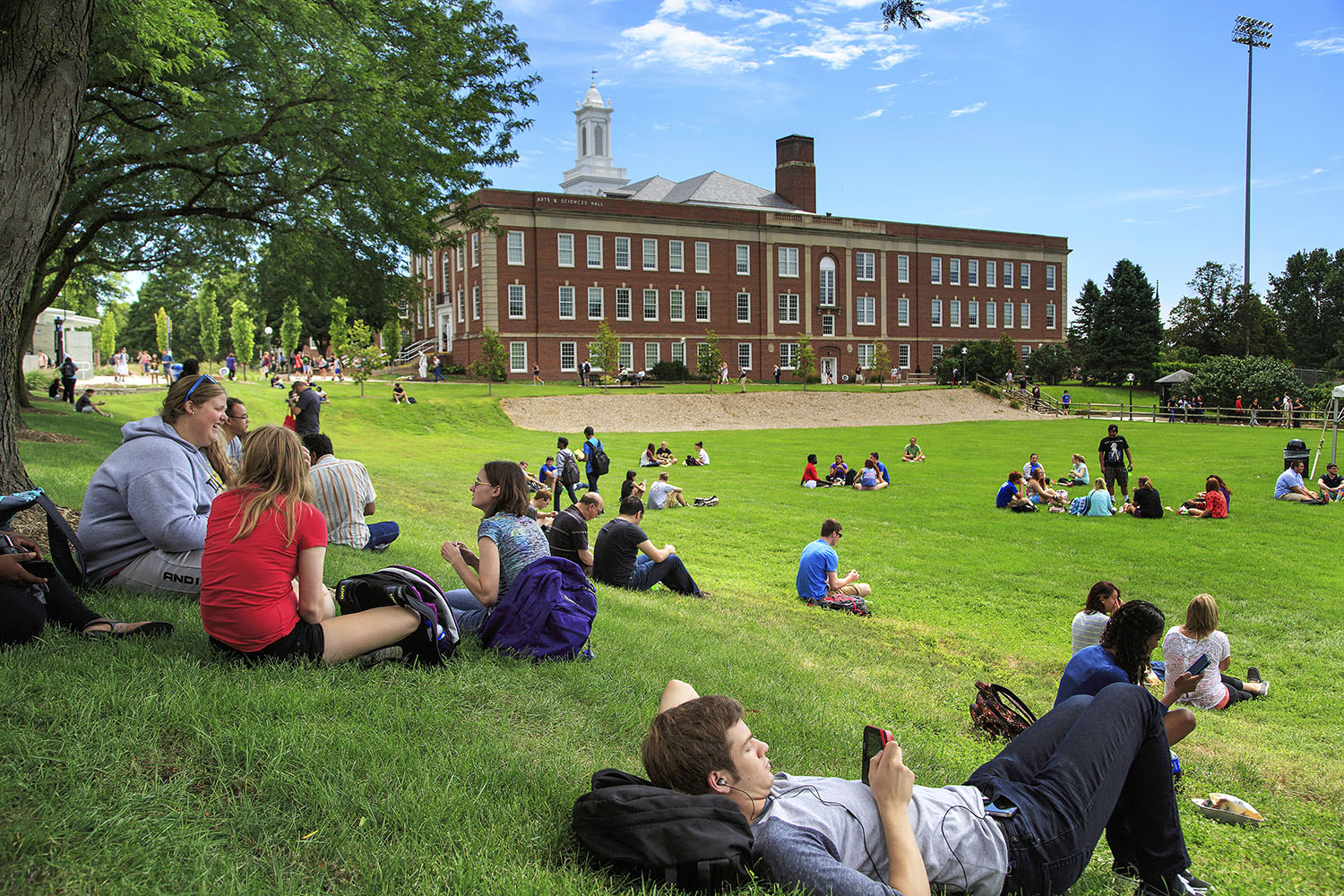 Academic Component
This program will include an intensive academic residency and an integrated cultural component that will offer participants a sampling of the vast array of diverse cultures within the U.S. as well as experience with students from nations worldwide. Through the YSEALI Institute on Civic Engagement at UNO, participants will learn about the principles of democracy, diversity, and community service and will develop leadership, communication, and team building skills that they will use to enhance civic engagement in their communities, deepen bonds among ASEAN member-states, and reinforce ties between the U.S. and the ASEAN.
UNO is committed to the following principles regarding your experience:
Provide participants with a quality exchange experience that will result in overall satisfaction with classes, activities, and accommodations.
Deliver academic activities that will improve participants' understanding of civic engagement, leadership, communication, management, problem-solving and team building, and the practical use of these skills.
Offer cultural experiences that will enrich the academic residency, enhance group camaraderie, expose participants to a diverse cross-section of US citizens, and provide opportunities for participants to speak to Americans about their home countries.
Enhance participants' technology and social networking skills so that upon their return home they can access information online and maintain contact with other program alumni, UNO students and faculty, and community members.
Encourage participants to apply their leadership, communication, and team-building skills to address civic engagement issues in their home countries, and impart their awareness of cultural diversity and mutual understanding to students, families, and community members.
Foster increased collaborations and sustained linkages among US and ASEAN institutions and countries.
Action Plans
Fellows will be tasked with creating an action plan on a civic engagement issue in their home countries that parallels a similar issue in the ASEAN region. Each presentation will require an in-depth examination of how best to solve this issue and how to develop and implement a project proposal. These projects provide a vehicle for on-going YSEALI engagement between the students as they return home and pursue project goals. Presentations of the action plans will be made in the final week at the U.S. Department of State in Washington D.C.
Educational Study Tour
The nationwide educational study tour includes the following visits:
Boston, Massachusetts: The first two days of the educational tour are spent in Boston, Massachusetts, one of America's oldest cities. Famous for the freedom trail during the American Revolution, Boston played an important role in aiding the 13 North American colonies in breaking free from British Rule. Other iconic moments in history that occurred were The Boston Tea Party, the Battle of Bunker Hill, and the Boston Massacre. Boston is also home to the top two ranking universities in the world, Massachusetts Institute of Technology (MIT) and Harvard University, which serves as the world's leading Ivy League institution.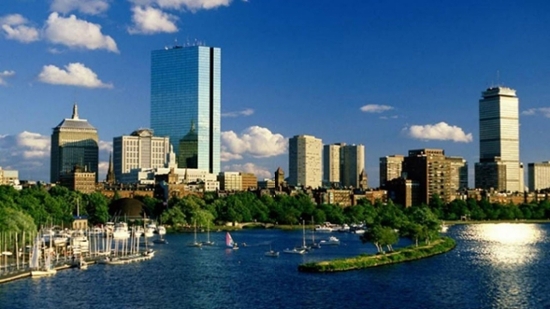 New York City, New York: The city of New York is an area comprised of five boroughs, which include Manhattan, Brooklyn, Queens, The Bronx, and Staten Island. At its core is Manhattan, a densely populated borough that's among the world's major commercial, financial and cultural centers. Its iconic sites include skyscrapers such as the Empire State Building and sprawling Central Park. Broadway theater is staged in neon-lit Times Square.
Washington DC: Participants will spend the final three days of their US exchange program in Washington DC, home to the executive, legislative, and judicial branches of the US government. Participants will tour the White House, US Capitol, and Supreme Court to understand how these three branches function separately and together. Participants will meet members of the Nebraska Congressional Delegation. Participants will sightsee monuments and museums, such as the Lincoln Memorial and Smithsonian. During their DC stay, participants will take part in a debriefing at the Department of State with the Bureau of Educational and Cultural Affairs (ECA). At program end, UNO staff will escort participants to Washington DC airport and remain at the airport until the participants have checked in and entered the security departure area.

This is a program of the U.S. Department of State with funding provided by the U.S. Government, administered by the University of Nebraska at Omaha.

---