CEC Operations and Events Updates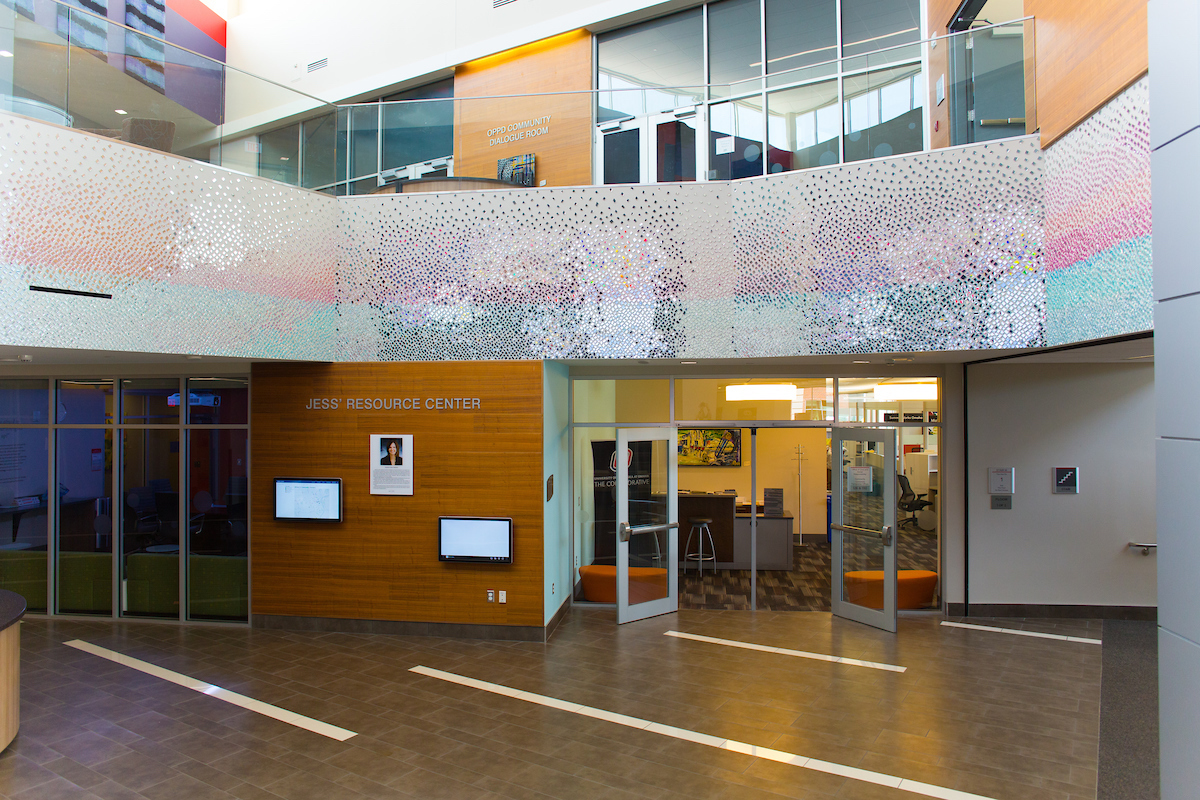 Last Updated: Tuesday, May 11 2021
Find the latest UNO information, resources, and announcements, and frequently asked questions on the university's Coronavirus website. This website is updated daily at 9 A.M.
Expectations for Summer and Fall Activities and Reservations
The CEC, along with the UNO campus, plans to increase in-person and on-campus working, learning, and teaching activities starting in the fall of 2021. We will continue to observe CDC health and safety requirements in order to promote the well-being of those who come to campus. As public health conditions dictate, we will follow recommended preventative health measures that include mask-wearing, physical distancing, hand washing, symptom screening, and opportunities for COVID-19 testing for vaccinated and unvaccinated individuals during the summer and fall semesters.

Summer events on campus, including meetings in the CEC, will continue to operate within UNO's current COVID safety protocols. Until further notice, we assume the same guidelines will be in place for the fall and our reservations process.
Learn more through the following website links:
General Updates
Building Access
Meetings and Events (Gatherings)
Online Meeting Solutions
Maverick Food Pantry
Contact Staff
Additional Website Resources
Contact Us
If you are sponsoring a special or public event happening in the CEC or would like to share a news tip or story please let us know.
Robyn Loos
Special Projects Associate
Email: rloos@unomaha.edu
Phone: 402.554.2173