CEC Operations and Events Updates
As of Monday, August 17, 2020, the CEC entrance doors are unlocked allowing access to the Lower Commons Lounge and restrooms. All community and university building partner suites are locked, accessible by prox card.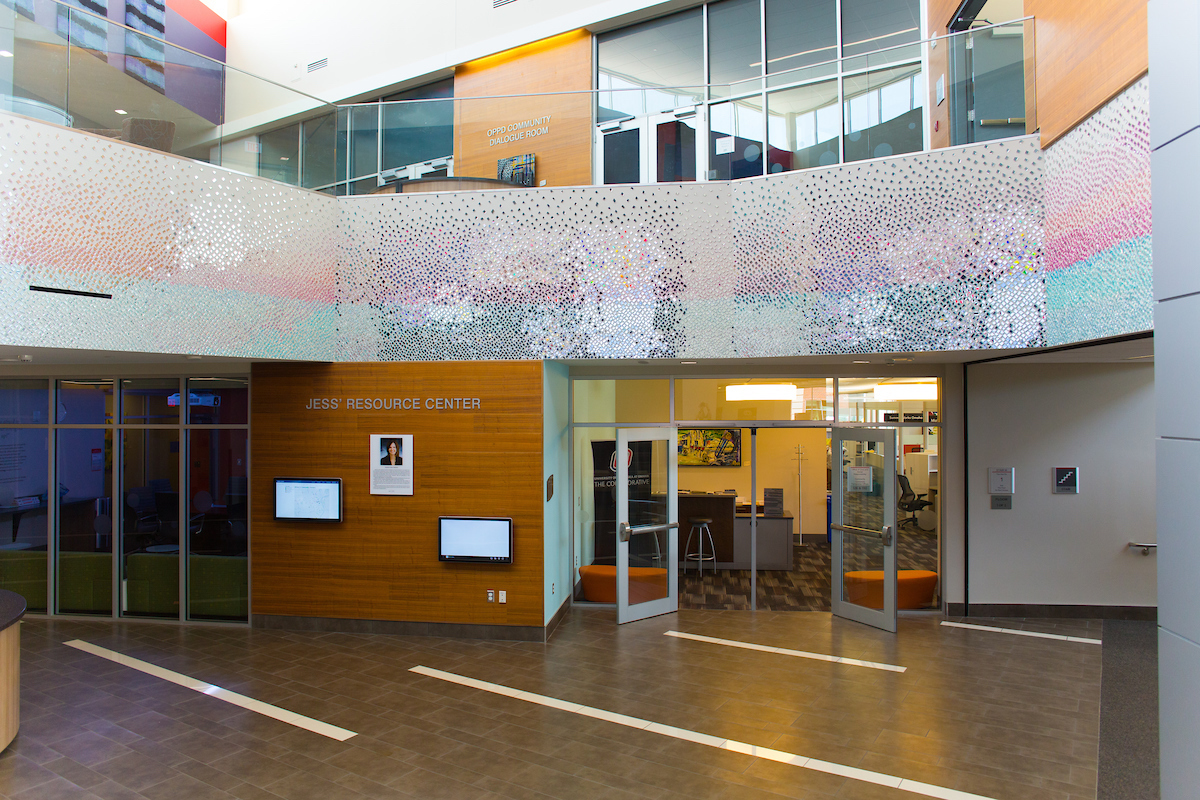 Last Updated: Tuesday, August 18, 2020
Find the latest UNO information, resources, and announcements, and frequently asked questions on the university's Coronavirus website. This website is updated daily at 9 A.M.
Building Access
Meetings and Events (Gatherings)
Online Meeting Solutions
Maverick Food Pantry
Contact Staff
Additional Website Resources
Contact Us
If you are sponsoring a special or public event happening in the CEC or would like to share a news tip or story please let us know.
Robyn Loos
Special Projects Associate
Email: rloos@unomaha.edu
Phone: 402.554.2173