Have you tried the Community Engagement Roadmap?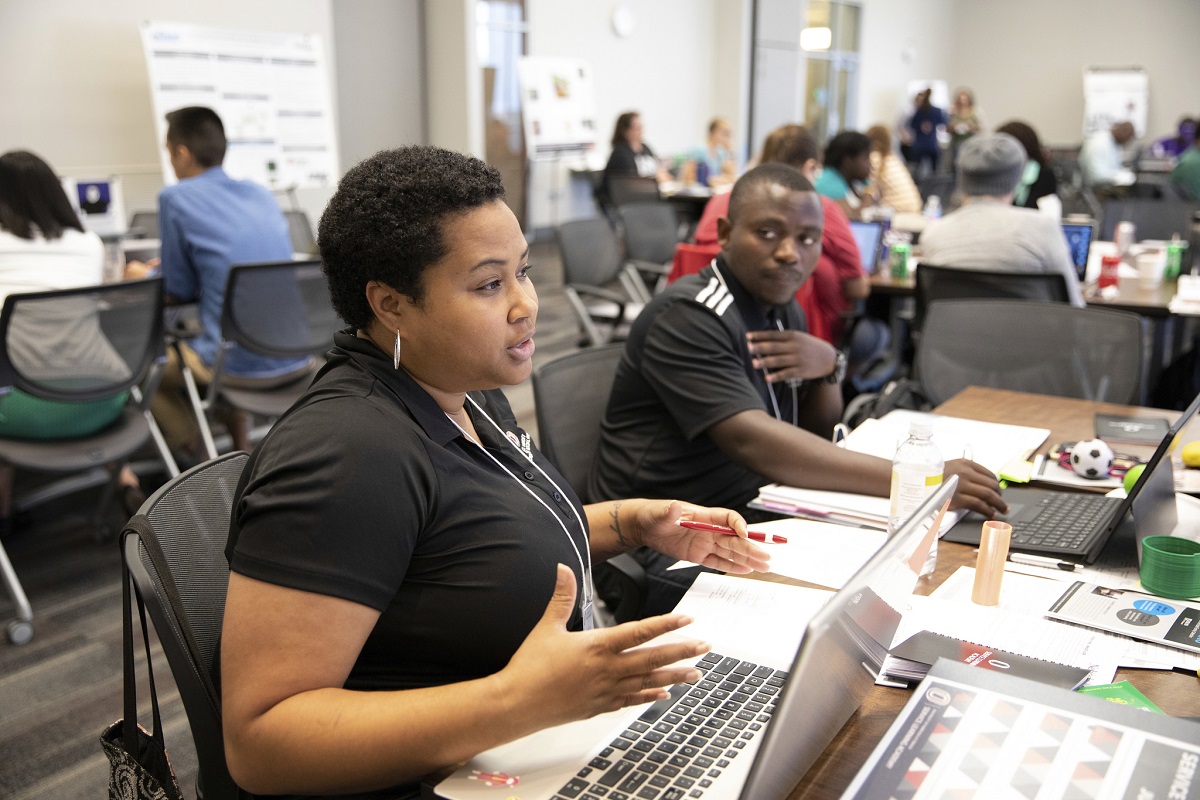 Whether you're a student seeking volunteer opportunities, a faculty member looking for resources to support engaged research or teaching, a nonprofit seeking interns and volunteers, or a community member looking for non-credit/professional education or information about public events, the Community Engagement Roadmap is a new tool to find these resources and connect. 
Who is the Roadmap for?
Community members and organizations
UNO students
UNO faculty and staff
Click here to use the Community Engagement Roadmap
---
What is Community Engagement?
UNO defines community engagement as "the collaboration between the University and its local, regional, national and global communities for the exchange of knowledge and resources." Community engagement and service are fundamental components of UNO's identity. This commitment to engagement is reflected in UNO's academic, student body, partnerships, and institutional framework.
---
UNO departments and units involved in community engagement are encouraged to add this link to their websites and to refer it to individuals seeking UNO's community engagement resources.
Contact Us
If you are sponsoring a special or public event happening in the CEC or would like to share a news tip or story please let us know.
Robyn Loos
Special Projects Associate
Email: rloos@unomaha.edu
Phone: 402.554.2173