Submit Your Proposal for a Civic Participation Mini Grant
The grants support projects that meet institutional goals and allow the UNO community to contribute to campuswide community engagement efforts in partnership with - and in support of - students; deadline March 26, 2021.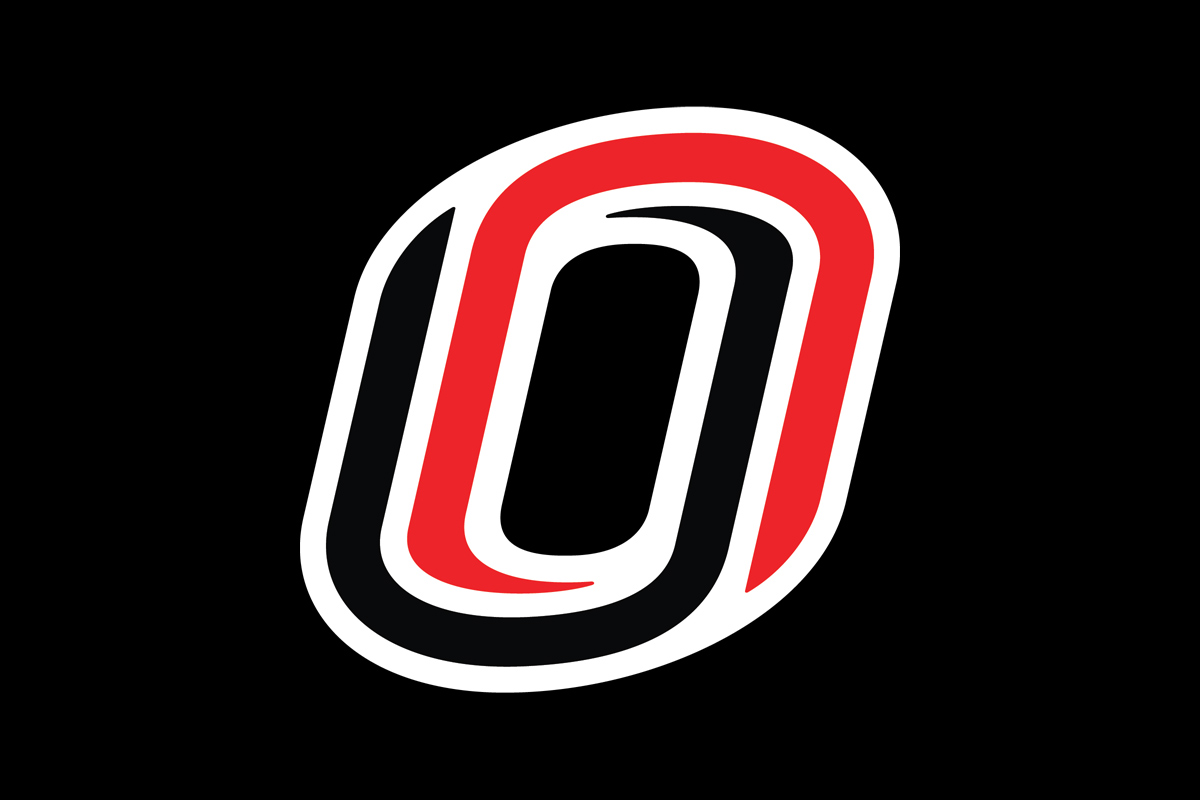 Civic Participation Mini Grants seek to engage the UNO community to understand and participate in activities designed to increase civic engagement. 
Students, faculty, and staff can apply
, with applications considered based on the significance of the issue or need being addressed and the depth of potential student learning. Students are asked to apply by collaborating with a faculty or staff member in the development of a proposal.
Successful awardees will receive up to $1,000 per grant (excluding conference travel).
Purpose
As a part of the University of Nebraska Omaha's metropolitan mission, Civic Participation Mini Grants serve to fund projects that meet institutional goals and allow faculty members, staff, in partnership and collaboration with and for students, the opportunity to contribute to campus-wide community engagement efforts. These projects extend learning outside of classroom experiences and build the knowledge, skills, and abilities for active civic and community engagement.
Project Outcomes:
A stronger community and university

The success of our diverse student population

A vibrant democracy

The discovery and creative activity relevant to the needs of contemporary society

Improved quality of life in our community through collaboration and reciprocity

The cultivation of skills necessary for a 21st-century workforce

A competitive workforce that responds to the needs of our local economy

Dynamic partnerships with nonprofits, government agencies, and businesses
Projects
Projects that include student collaboration and participation are encouraged. Projects must be nonpartisan.
A themed sample of previously funded projects are available below: 
1. Elections/Political/Civic Engagement: projects focused specifically on elections and political event promotion/education and/or directly increasing civic engagement (e.g. "DebateWatch 2016" provided a public forum for members of the UNO community to view the 2016 presidential debates). 
2. Educational Programming: projects focused on improving or impacting educational programming. A number of these projects focused on different facets of education. The following sub-categories have been included.
K-12: projects focused specifically on working with K-12 students (e.g. "Global Citizens Academy: Phase I & II, 2017-2019" provided the opportunity for UNO international students to teach upper-elementary students about the world).

Teacher Training: projects focused on training educators (e.g. "Using Social Justice as a Lens in Mathematics Teaching, 2014" informed local teachers and educators of ways to use mathematics as a vehicle for teaching about social justice issues in their community).

Student-focused: projects focused on educating UNO students (e.g. "Civic Participation Data Analysis Competition, 2018" encouraged UNO students to participate in a competition where they analyzed civic participation data).
3. Science, Technology, & Environmental Issues: projects focused on science, environmental issues, and/or technology as it relates to civic engagement (e.g. "What's In Your Watershed Day 2014" trained high school students about water quality and asked them to conduct water quality tests in their communities and share results in a workshop).
4. Inclusion/Diversity/Civil Rights: projects focused specifically on issues of inclusion, diversity, and/or civil rights (e.g. "ActivIIST: Survey the need for Action in Diversity & Inclusion for the College of Information Science & Technology, 2016-2017" conducted a survey of members of the College of Information Science & Technology to gauge and improve the level of inclusion and diversity within the college).
5. Non-profit: projects related to the non-profit sector or public policy issues (e.g. "Women in Public Policy, 2018-2019" gave the UNO community a chance to engage with policymakers and local community members on matters of public interest in the policy arena).
Proposal Applications 
In addition to these topics, the selection committee is seeking creative proposals associated to current topics related to voting, social justice, protest and social movements, redlining, and civic participation in a time of social distancing.
Open applications for projects to be implemented during the 2020-2021 academic year are being accepted with a deadline of March 26, 2021. Applications can be accessed here.
Applications should include:
Project description and title

Project learning outcomes

Evaluation/assessment strategy(ies)

Alignment to the UNO strategic plan

Articulation of student involvement

Budget description (maximum of $1000)
Questions regarding applications should be referred Sara Woods at swoods@unomaha.edu.
Contact Us
If you are sponsoring a special or public event happening in the CEC or would like to share a news tip or story please let us know.
Robyn Loos
Special Projects Associate
Email: rloos@unomaha.edu
Phone: 402.554.2173