Degree Plan
The Urban Studies program consists of 37 hours or 12 courses. There are seven courses that are required of all students. Students choose one from the three tracks: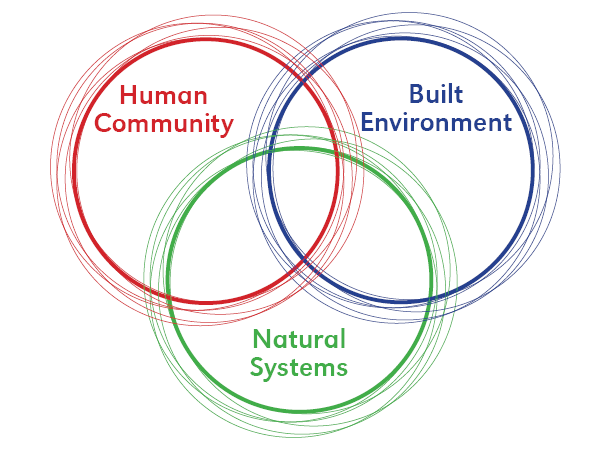 Credits     
Core Courses                    
12
Tools Courses                            
10                
Track Courses (Select 1 Track from Human, Built or Natural)                    
9
Electives Courses
6
Total
37
Core
PA 8990 (Urban Section) | Capstone
Tools
GEOG 8056 | Geographic Information Systems (GIS)
Tracks
Electives
Students select two elective courses from those listed above. Elective credits must be approved by an advisor. 
Internship
Students who have not had at least two years full-time professional experience in the public or nonprofit sector (experience must have been in the sector of the student's primary future career interest) will complete an internship. The internship is given as a supervised course of three credit hours in addition to the 37 hours required in the Urban Studies program. The internship is taken following completion of preparatory coursework as determined by the Director of the Urban Studies program.