Designed with Adult & Contemporary learners in mind, courses for the Bachelor of Multidisciplinary Studies Degree are delivered online and on-campus. The Division of Continuing Studies (DCS) has options for everyone.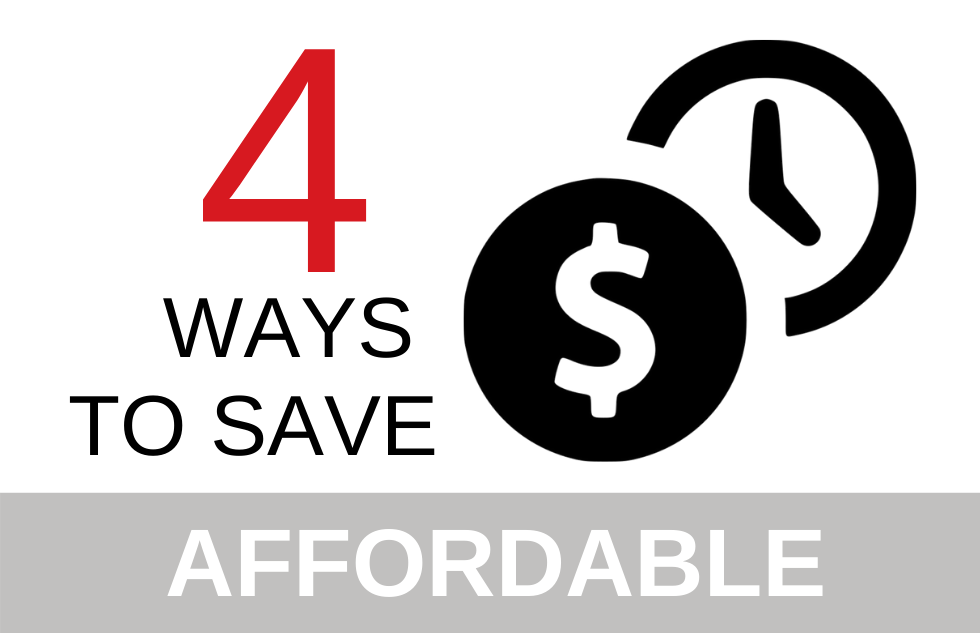 Finish what you started without starting over. The Bachelor of Multidisciplinary Studies (BMS) degree is an affordable, transfer friendly program helping students save time and money on degree completion.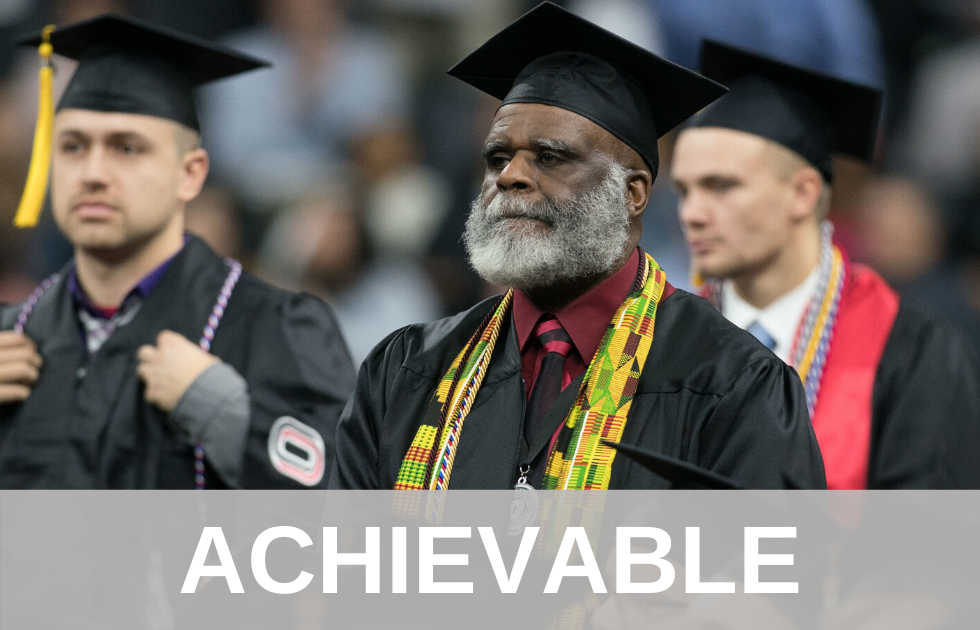 We've helped thousands of students, just like you, earn their degree. We can meet you where you are, help build your degree plan, and support you in achieving your educational goal.
Meeting Students Where they Are
For over 80 years, the Division of Continuing Studies has been dedicated exclusively to the needs of adult and contemporary learners by meeting students where they are. Whether you're attending college for the first time or taking a longer path to degree completion, earning your degree to enhance your career or planning to attend graduate school, we're dedicated to helping you get there.
We recognize and honor the diverse and unique needs of our students. With a generous transfer credit policy, that includes recognition of military experience and education, our program maximizes your prior learning toward your degree program.
We offer one degree program with two pathways and over 35 concentrations. The flexible Bachelor of Multidisciplinary Studies (BMS) program allows you to design an individualized program of study that connects what you've already done with what you're preparing to do. Whether you attend part-time, full-time, online or on campus, our dedicated advisors work with you to create a program that fits your life.
Take the next step toward earning your degree. You can get there. We'll show you how.