Educator Preparation Programs Transition to New Accrediting Agency, AAQEP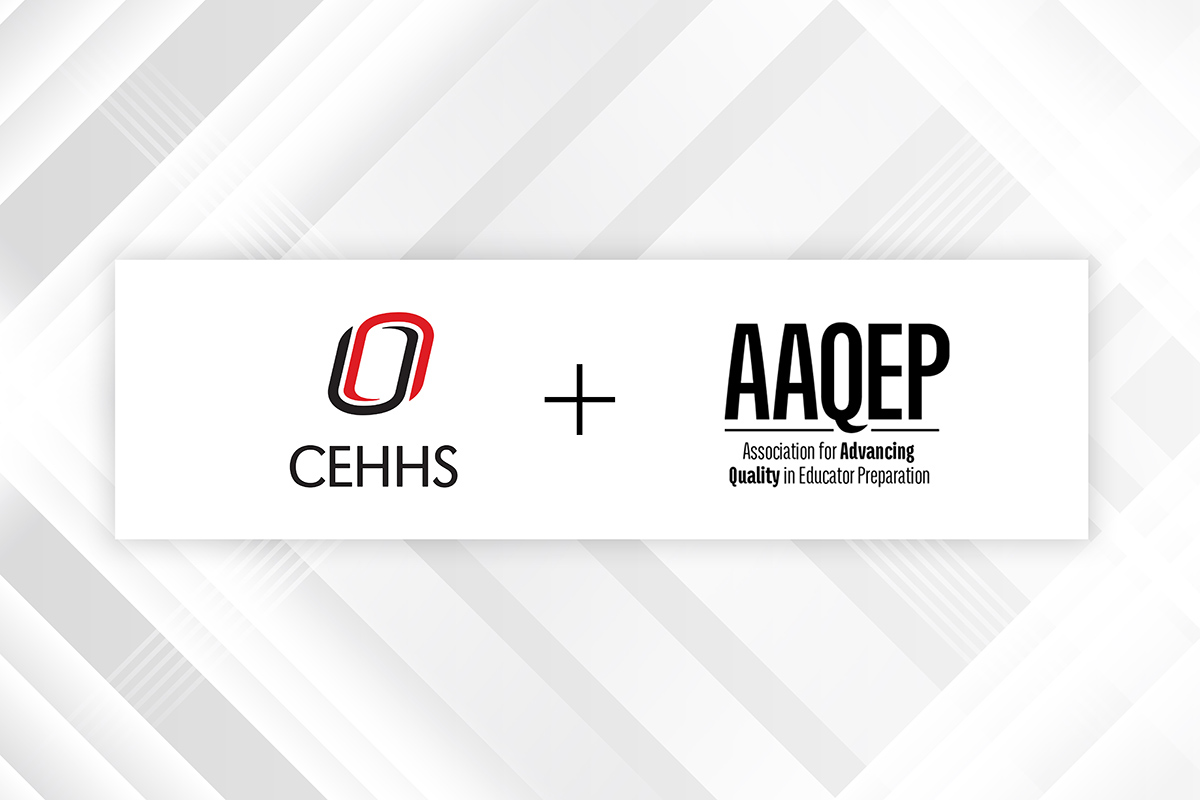 The College of Education, Health, and Human Sciences (CEHHS) is excited to share an update about the Educator Preparation Programs.
As of August 2020, CEHHS is officially a member of the Association for Advancing Quality in Educator Preparation (AAQEP). The CEHHS Educator Preparation Programs were previously accredited through the Council for the Accreditation of Educator Preparation (CAEP).
Founded in 2017 by professionals in educator preparation, AAQEP is a quality assurance association dedicated to strengthening P-20 education through support of excellent, innovative programs that prepare effective educators.
Through the new partnership with AAQEP, CEHHS will:
Collaborate with other institutions through a continuous improvement process.

Utilize key assessments to make evidence-based program improvements.
To learn more about AAQEP, visit aaqep.org. The Guide to AAQEP Accreditation is available at aaqep.org/accreditation/guide. Additional information will be included in committee meetings as we make this transition.
---
Contact CEHHS Assistant Dean Dr. Kris Swain with questions or comments: kswain@unomaha.edu.
Contact Us
If you have a story idea, news tip or inquiry please contact us at: