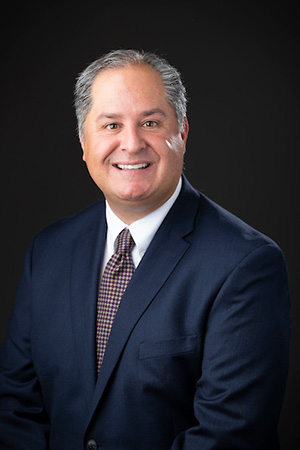 Juan Casas, Ph.D.
Interim Dean
Graduate Studies
---
Additional Information
About Juan Casas
Juan Casas, Ph.D.  currently serves as the interim dean for Graduate Studies. Before being named interim dean, Casas was the Associate Dean of Graduate Studies. He has held a number of leadership positions at UNO, including Area Director for the Graduate Program in Developmental Psychology and Interim Director of the Office of Latino/Latin American Studies (OLLAS). He has been a professor at UNO since 2001.
Casas holds a bachelor's degree in psychology from the University of Michigan at Ann Arbor. He completed master's courses in human development and family studies at the University of Illinois at Urbana-Champaign, and a Ph.D. in child development from the University of Minnesota – Twin Cities.
His teaching interests include courses in child and adolescent psychology with an emphasis on the early childhood through emerging adulthood years.
His research focuses on social relationships and psychosocial adjustment across development. Most of his projects have investigated peer relationships, with a special emphasis on various forms of aggression and victimization and corresponding impacts.
Casas' work in the community has focused on increasing educational opportunities for youth. He currently serves as a board member for Partnerships 4 Kids.