National Search Underway for Deans at UNO: CPACS and CEHHS
The University of Nebraska at Omaha (UNO) is launching two nationwide searches to find the next Deans of two of its colleges, the College of Public Affairs and Community Service (CPACS) and the College of Education, Health, and Human Sciences (CEHHS).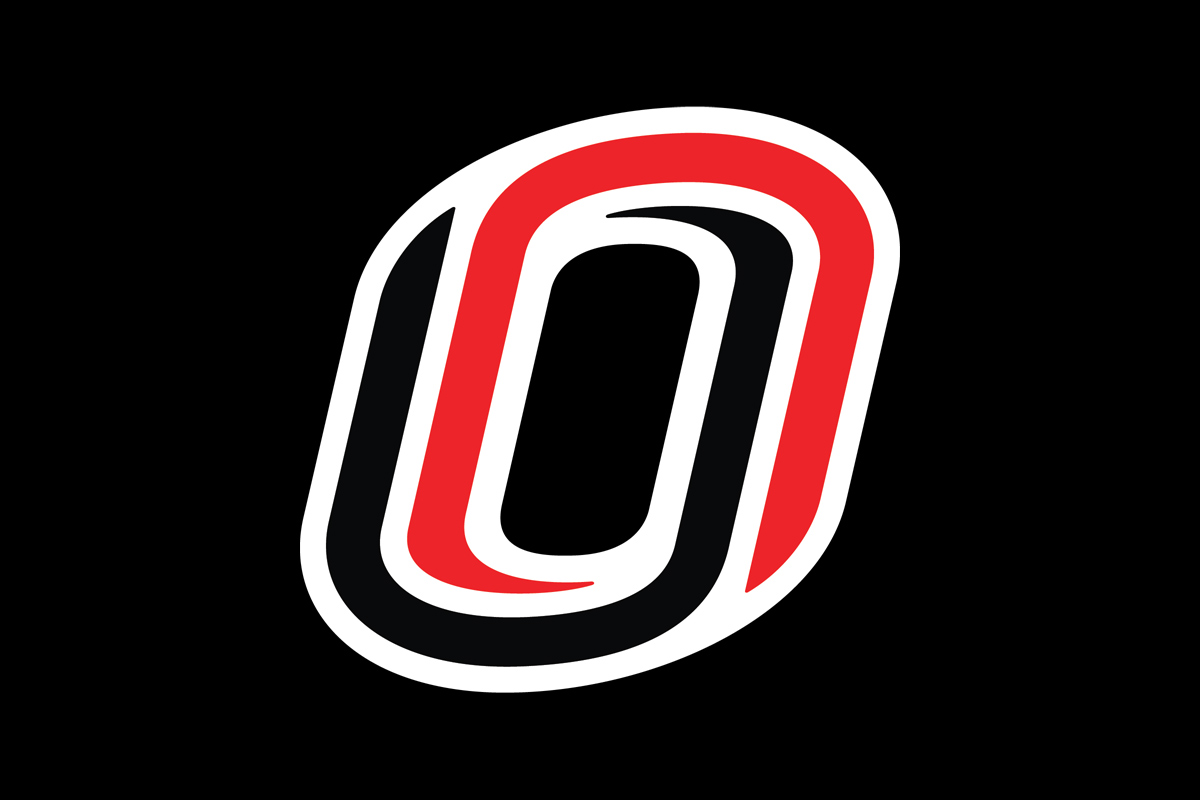 UNO Campus Icon
These pivotal roles profoundly influence the academic landscape of the institution and are crucial in shaping the future of education, health, community service, and academic excellence in the region.
The next CPACS Dean will have a unique opportunity to collaborate closely with academic leadership, faculty, staff, and other key stakeholders, as well as engage with the campus and Omaha communities. Together, they will continue to build on the college's outstanding achievements and craft an inspiring vision for CPACS's future. The next Dean is expected to be an innovative, visionary, and collaborative leader fully committed to fostering student success and upholding academic excellence.
The search committee is co-chaired by Juan Casas, Dean of Graduate Studies, and David Richards, Dean of Library Services. Casas has been a part of the Maverick family for over 20 years, and Richards has served as dean of library services since January 2016. Both bring a profound understanding of the organization and a strong dedication to its achievements.
Similarly, the CEHHS Dean search is of immense significance to UNO as it stands at the heart of UNO's academic landscape. The Dean will be tasked with expanding the college's already significant research and creative activity enterprise, developing, and advancing a strategic enrollment strategy, and preparing CEHHS graduates for professional success while strengthening UNO's connection to Omaha.
The search committee for CEHHS is chaired by Michelle Trawick, Dean of the College of Business Administration, who joined UNO in 2020. Dean Trawick brings a wealth of experience and values that align with UNO's mission and a deep commitment to its success.
As Phil He, Senior Vice Chancellor for Academic Affairs, notes, "The search for the Dean of the CPACS and the Dean of CEHHS are pivotal endeavors for our institution. CPACS plays a fundamental role in shaping our community and society. CEHHS stands at the forefront of nurturing future educators, healthcare professionals, and advocates for human well-being. It is imperative that the next Deans are forward-thinking and collaborative leaders dedicated to advancing student success and upholding academic excellence."
Both search committees are broadly representative and consist of faculty, staff, students, and academic leaders, who bring a diverse range of expertise and perspectives to the table. The complete list of search committee members can be found on the respective Dean Search webpages, which also include information about the search, the Leadership Profile, and links to learn more about the colleges, UNO, and Omaha.
For more information on both searches, including how to apply or submit nominations, please visit the CPACS Dean Search webpage and the CEHHS Dean Search webpage. The review of applications for both positions will begin in January.
UNO is committed to selecting visionary leaders for these pivotal roles to shape the future of education, health, community service, and academic excellence in the region.