National Search Underway for Dean of College of Arts and Sciences
The University of Nebraska at Omaha (UNO) is launching a national search for the next Dean of the College of Arts and Sciences (CAS), a position that plays a vital role in shaping the academic landscape of the university.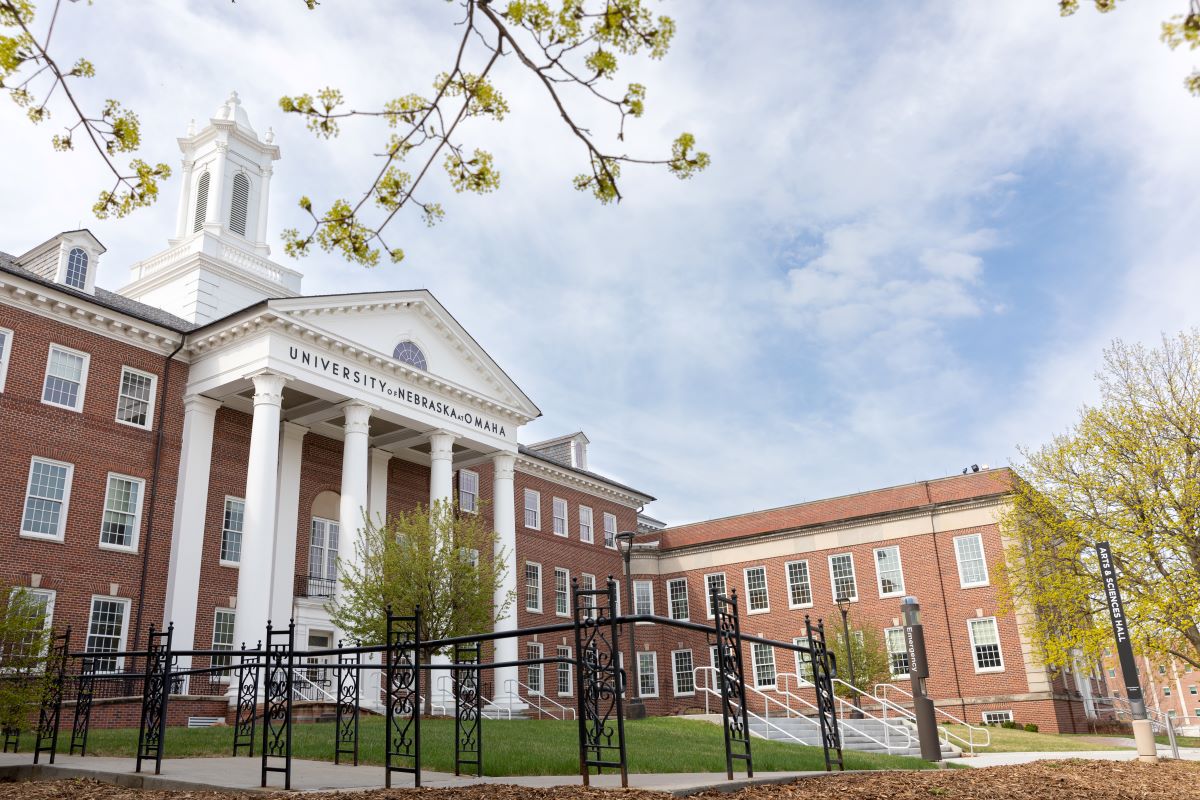 The next CAS Dean will have the opportunity to work collaboratively with academic leadership and other key stakeholders, including faculty, staff, and members of the campus and Omaha communities, to build on the college's tremendous success and develop a compelling vision for CAS's future. The Dean will be tasked with expanding the college's already significant research and creative activity enterprise, developing and advancing a strategic enrollment strategy, and preparing CAS graduates for professional success while strengthening UNO's connection to Omaha.
As Phil He, Senior Vice Chancellor for Academic Affairs, notes, "the search for the CAS Dean is a critically important search for our campus. As leader of the largest college and a senior academic leader for the campus, it is vital that the next Dean be an innovative, visionary, and collaborative leader who is committed to student success and academic excellence."
The search committee is being chaired by Michael Hilt, Dean of the College of Communication, Fine Arts and Media, who has 35 years of experience at UNO. "Dean Hilt has a deep knowledge of the institution and a strong commitment to its success. I am delighted that he has agreed to chair the search for this important academic leadership role," said Phil He, Senior Vice Chancellor for Academic Affairs.
The search committee is broadly representative and consists of faculty, staff, students, and academic leaders, who bring a diverse range of expertise and perspectives to the table. The complete list of search committee members can be found on the CAS Dean Search webpage, which also includes information about the search including the Leadership Profile and links to learn more about the college, UNO, and Omaha.
For more information on the search including how to apply or submit a nomination, please visit the CAS Dean Search webpage. The review of applications begins Tuesday, September 5th. Questions? Please contact Michael Hilt, search committee chair, at mhilt@unomaha.edu or Candice Batton at cbatton@unomaha.edu.