5 UNO Undergraduates Awarded the Benjamin A. Gilman Scholarship to Study Abroad
Twice each year, students from across the United States apply for the Gilman Scholarship to support their plans to study abroad. This award period, 5 UNO students were selected to receive the Gilman, a scholarship program of the U.S. Department of State with funding provided by the U.S. Government.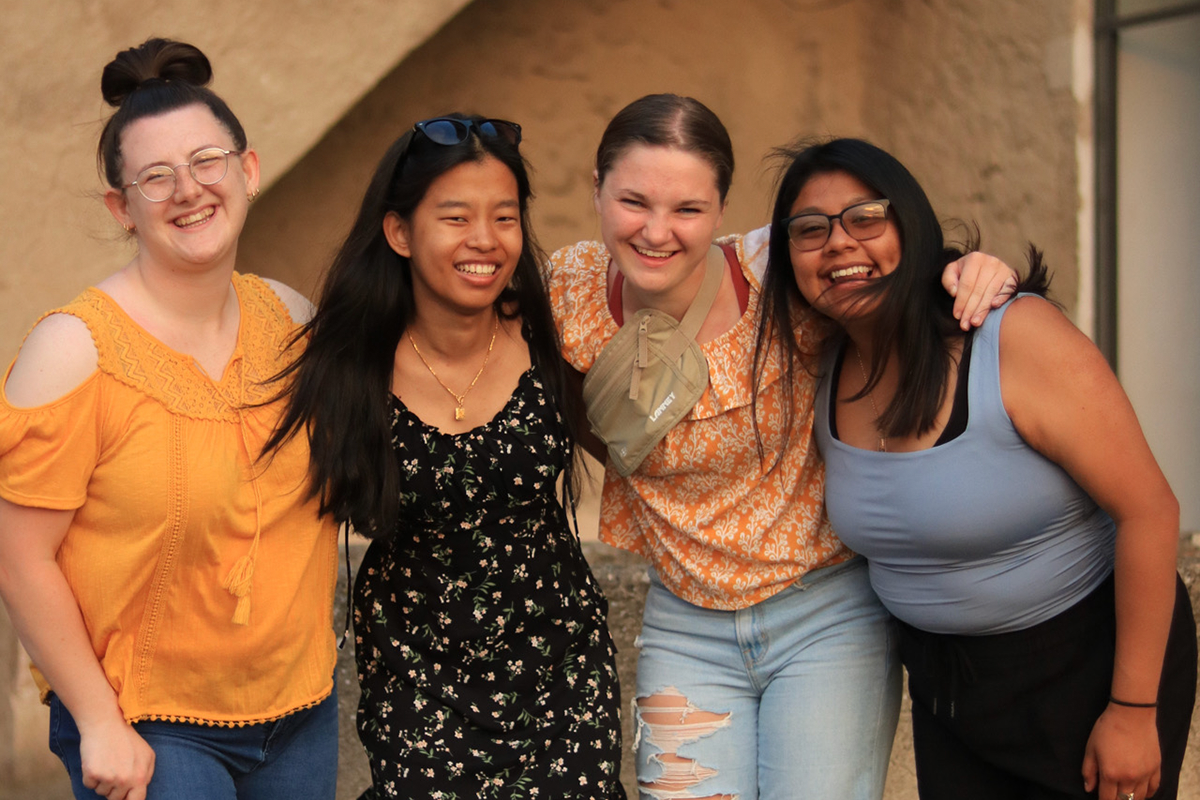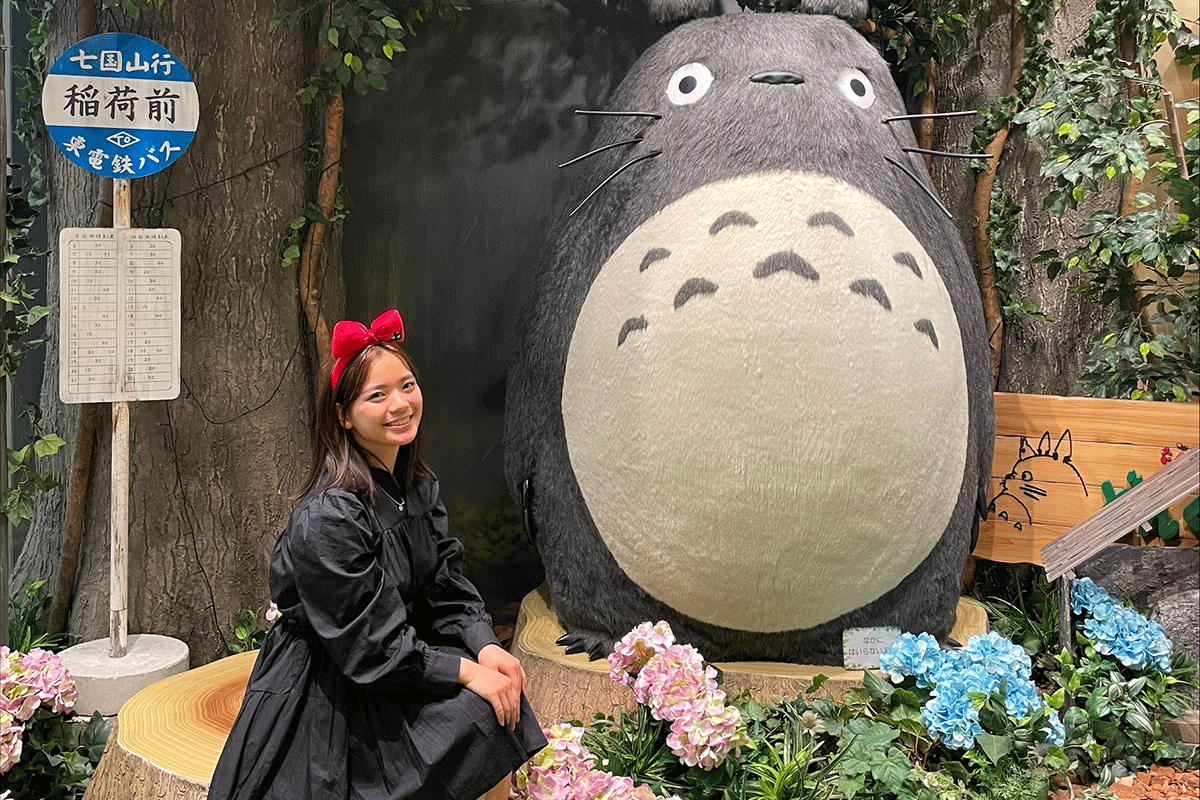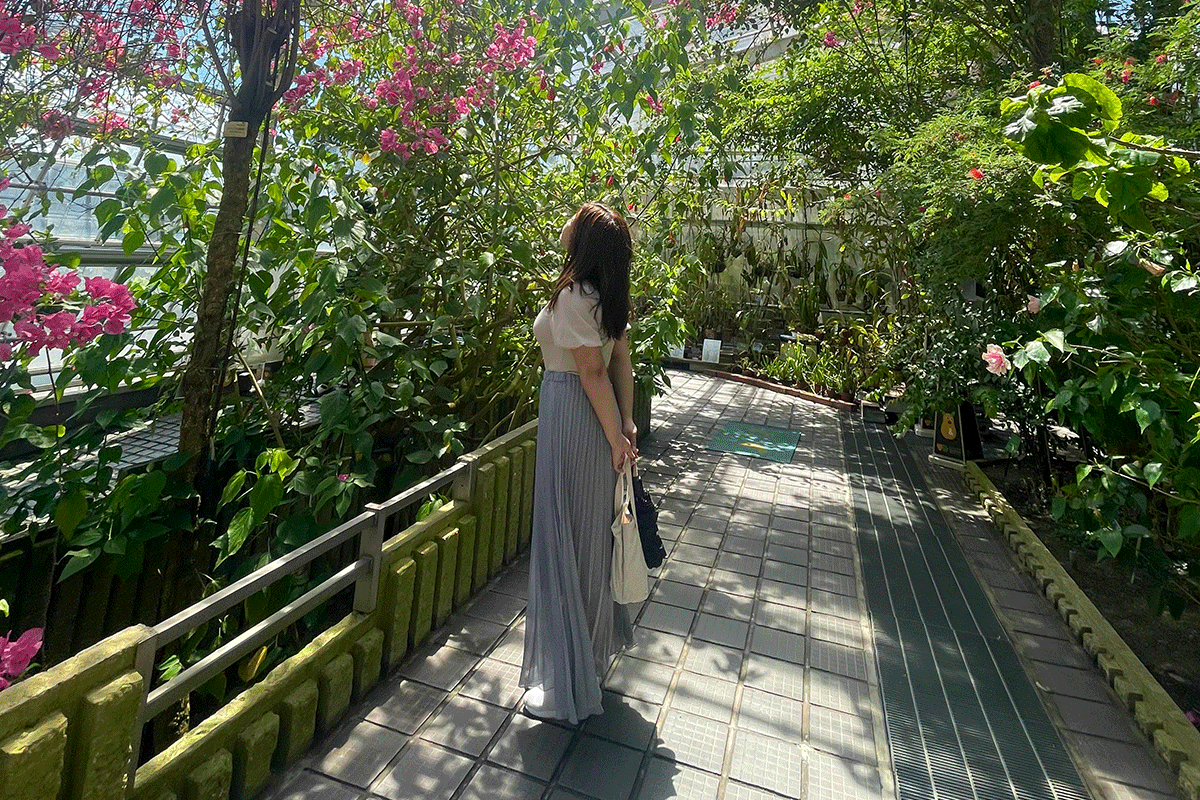 Meet our 2023 Gilman Scholars
Dikchha Gurung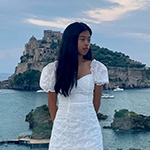 Dikchha, a Psychology major at UNO, traveled with UNO faculty and fellow students to Italy this summer as part of a UNO Global Course. Receiving the Gilman Scholarship helped make it possible:
"For the summer of 2023, I had the opportunity to be part of a faculty-led study abroad program in Italy focusing on positive psychology, health, and well-being. I traveled across Italy with the study abroad group during the two weeks of the program to different areas to engage in positive psychology, health, and well-being activities. The itinerary also includes time for leisure activities like hiking and relaxing in a thermal pool. I am appreciative of the Gilman scholarship since it has helped reduce my financial burden and assist me in my study abroad program."
Classmate Aliyyah Rodriquez-Smith was also awarded a Gilman Scholarship.
Sa Mu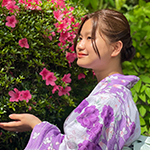 Sa, a Business Administration major, is studying at Nanzan University in Nagoya, Japan this summer. When asked about her experience so far, she shared:
"Studying abroad has provided me with numerous learning and cultural opportunities. There is always something fresh to do and new people to meet and converse with. My best suggestion it to put yourself out there and go explore new locations every weekend, boosting your language abilities in the process."
Hser Hser Paw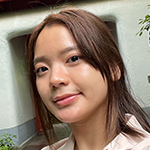 Also in Nagoya for the summer, Pre-Nursing student Hser Hser Paw is studying at Nanzan University through the ISEP program. As for what she would recommend:
"My experiences in Japan have been overwhelmingly positive thus far. The program feels immersive, and everyone has been supportive. My tip is to get out there and take the opportunity to meet and make as many friends as possible since those people will influence and support your study abroad experiences."
Sahra Hasan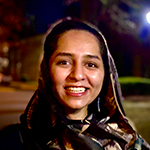 Sahra is headed to South Korea this fall, to study at UNO's partner school Yeungnam University. She wanted to encourage others to apply for the scholarship themselves, with this advice:
"Gilman Scholarship has allowed me to study abroad. Not only did it help me financially, but they also have a program called STEP which helps scholars by updating them about the latest news in the country they are studying at. If you want to apply for and receive the scholarship, I recommend you talk about why you want to study abroad and make it unique. This will make your application unique but also remember the academic reasons why you are going and how it will affect your future "
---
The U.S. Department of State's Benjamin A. Gilman International Scholarship Program enables American undergraduate students with high financial need to study or intern abroad through scholarships of up to $5,000. Students studying critical need languages are eligible for scholarships up to $8,000. For over 20 years, the Gilman Program has provided access and opportunity to study abroad for more than 41,000 exceptional U.S. undergraduate students, who have gained skills critical to their personal and professional development, as well as for our national security and economic prosperity.
To learn more about the Benjamin A. Gilman International Scholarship Program and how to apply, visit https://www.gilmanscholarship.org/ and contact UNO Education Abroad. UNO Education Abroad supports UNO Gilman applicants as well as other study abroad scholarship applications.