Express Your Interest: 2024 Global Courses
Faculty interested in teaching a 2024 Global Course with domestic or international travel should fill out the initial interest form for UNO Education Abroad by Friday, June 19th.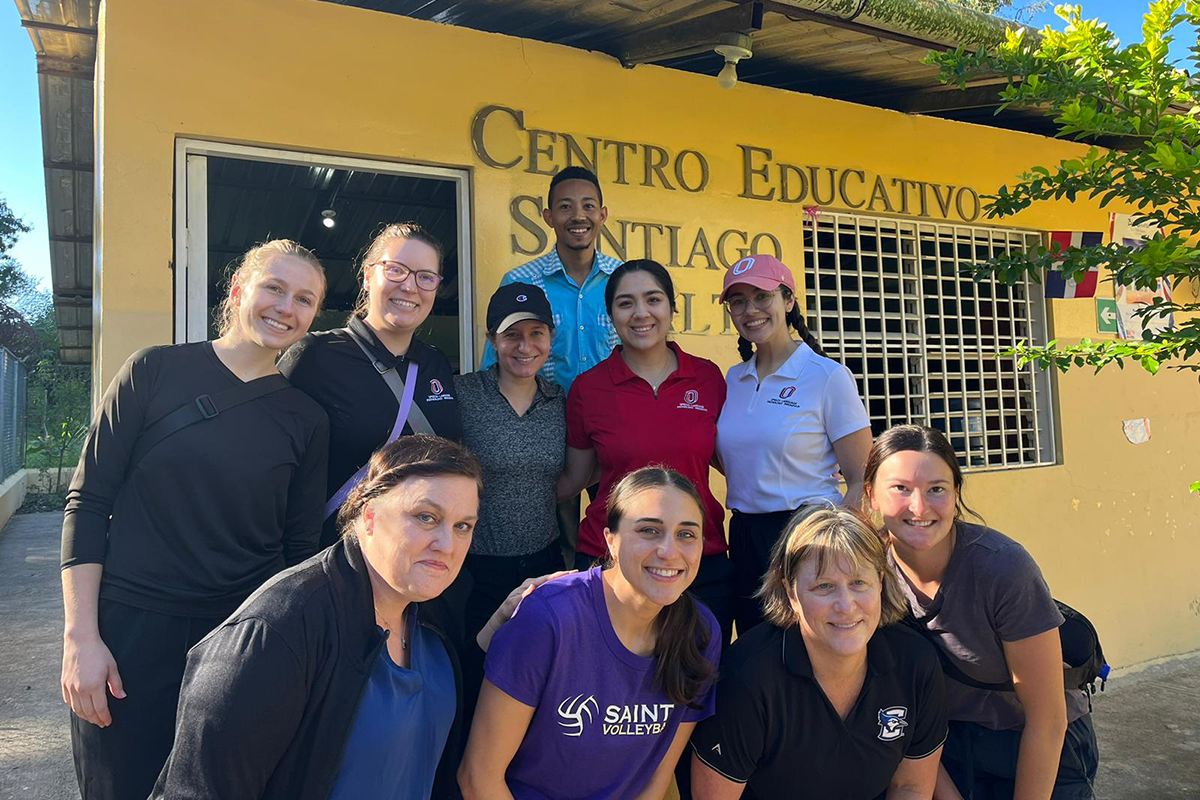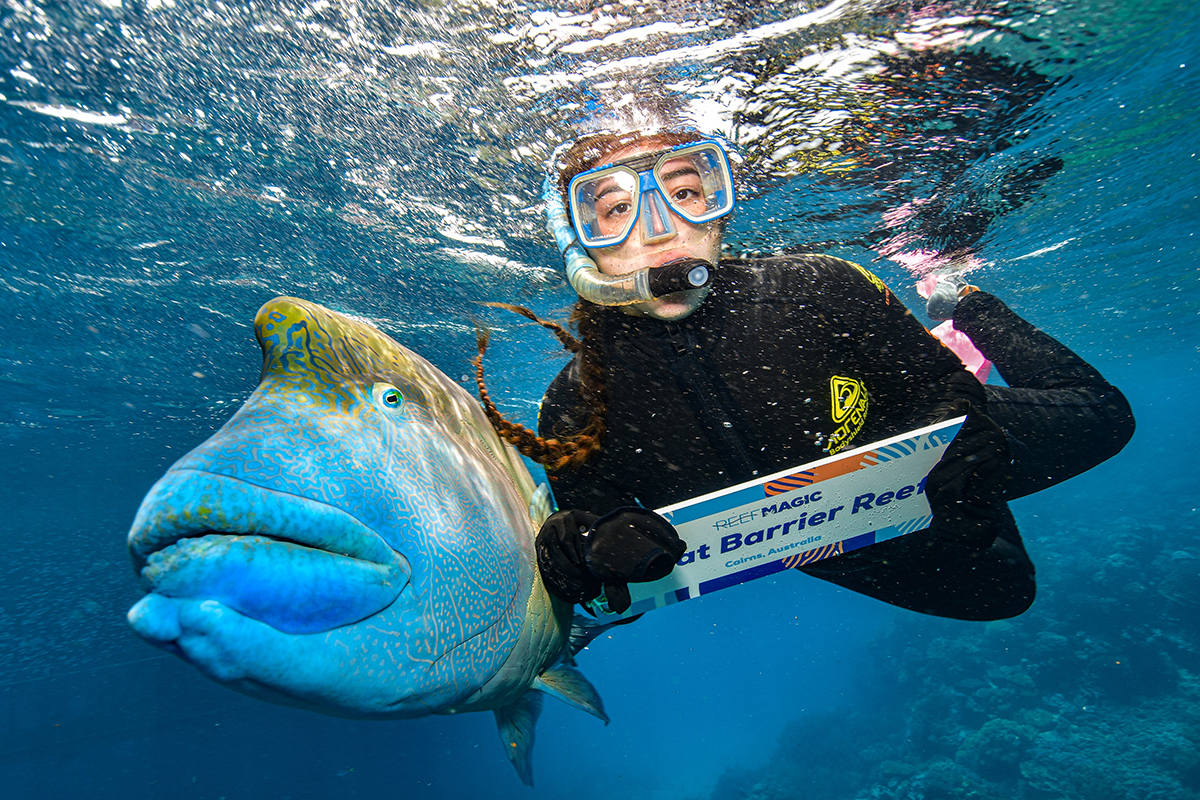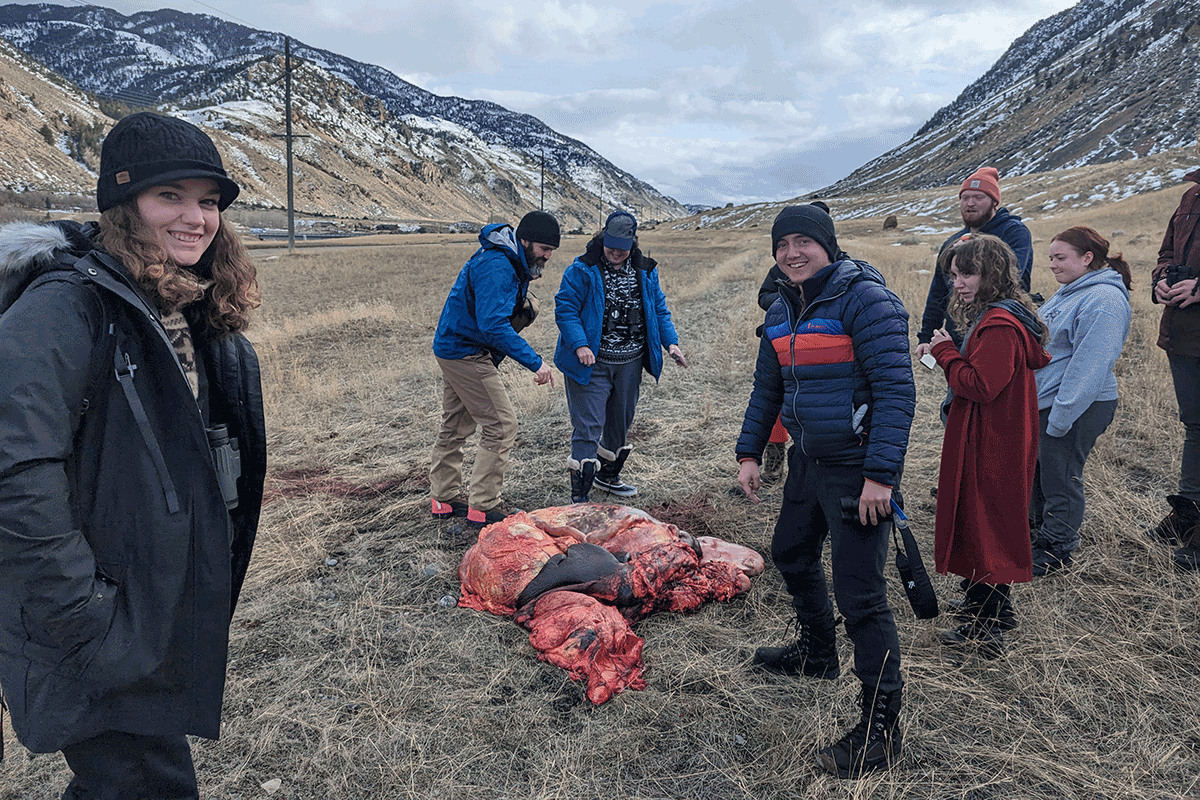 UNO Education Abroad is pleased to offer faculty members the opportunity to collaborate on international study abroad and domestic study away courses through our Global Course programs. Whether you are planning for January session, spring, or summer, now is the time to start considering leading a 2024 Global Course.
Faculty members interested in leading a 2024 Global Course are encouraged to complete the initial interest form. The form only requires basic information about your Global Course ideas and does not require a fully fleshed out proposal or a predetermined destination. Its purpose is to express your interest and share initial thoughts. We kindly request that the form be submitted by Friday, June 19th. To ensure effective planning and promotion, it is essential for us to connect with potential Global Course faculty leaders early in the summer.
We eagerly look forward to receiving new submissions for 2024 programs! We are passionate about collaborating with faculty members to provide unique learning experiences for our students. Should you have any questions about Global Courses, please do not hesitate to reach out to UNO Education Abroad.
---
Direct link to initial interest form: https://forms.office.com/r/eTaXKZGrc9