October 2021 News Release Archive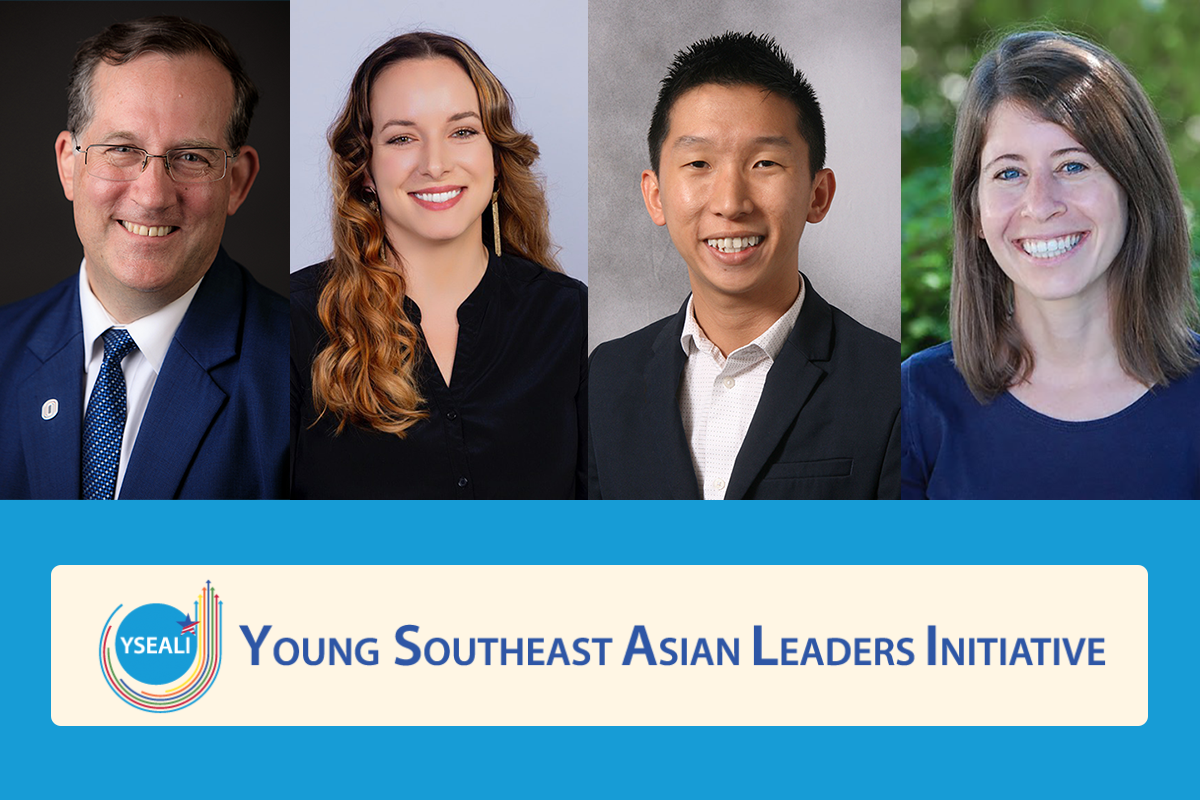 $4 Million Grant to UNO Brings Young Southeast Asian Leaders to the U.S.
October 20, 2021
The mission of the intensive, short-term exchange program is to provide participants with civic engagement, leadership and collaboration skills; cultivate an understanding of American culture, values, and institutions; and foster relations between the U.S. and Southeast Asian nations. The State Department's Educational and Cultural Affairs Bureau oversees YSEALI and other international exchanges.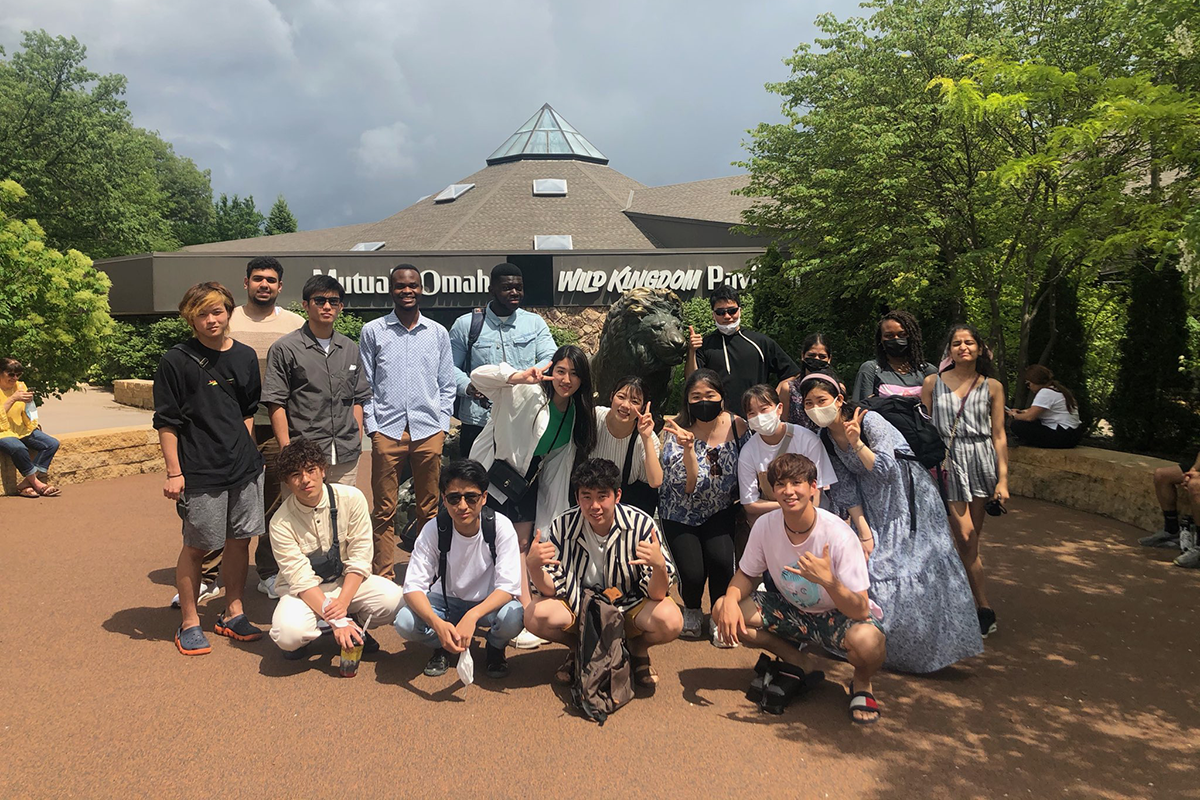 Support International Programs: Wear Black Give Back 2021!
October 01, 2021
Supporting UNO's International Programs is as important today as it has ever been. A global pandemic, worldwide travel restrictions, and the Taliban takeover of Afghanistan has made 2021 one of the most challenging on record for our students, staff, scholars, and community. Through it all, INPR has stayed true to its purpose: providing support, education, and a connection between Omaha and the wider world we all share. Now, we invite friends of UNO International Programs to help us continue the mission through the Wear Black, Give Back day of giving.