Apply for the Fulbright-MCI Visiting Professorship for 2022-2023
UNO faculty can spend four months in beautiful Innsbruck, Austria at partner institution, Management Center Innsbruck (MCI). This funded experience is open to professors from a variety of scholarly interests and academic fields; deadline Sept. 15.
published: 2021/05/17
contact: Emily Krueger - International Programs
email: world@unomaha.edu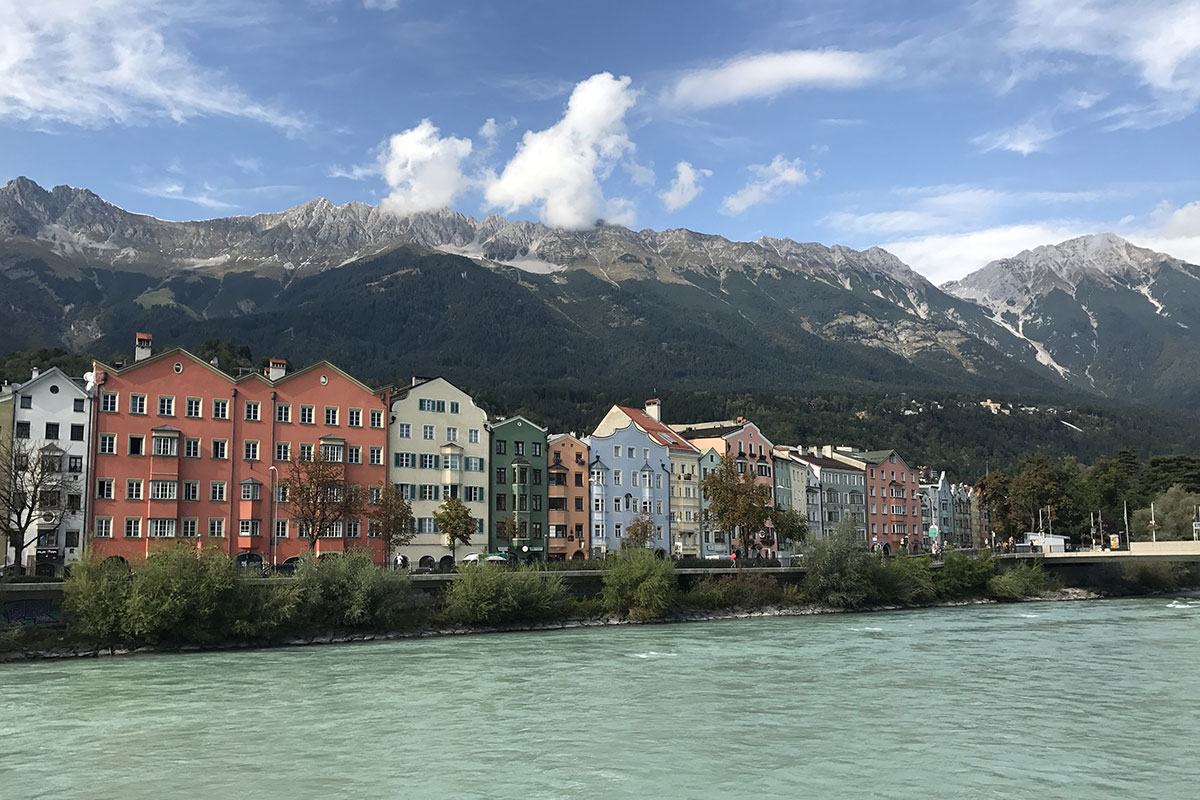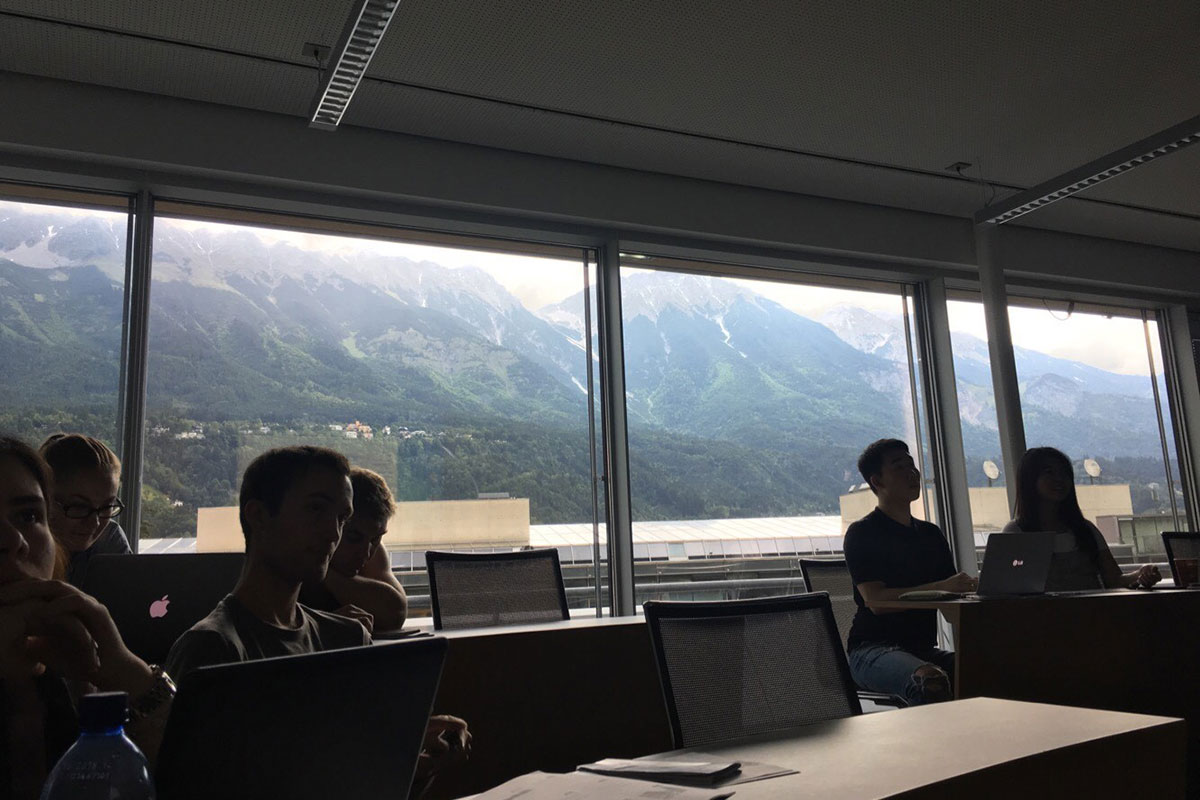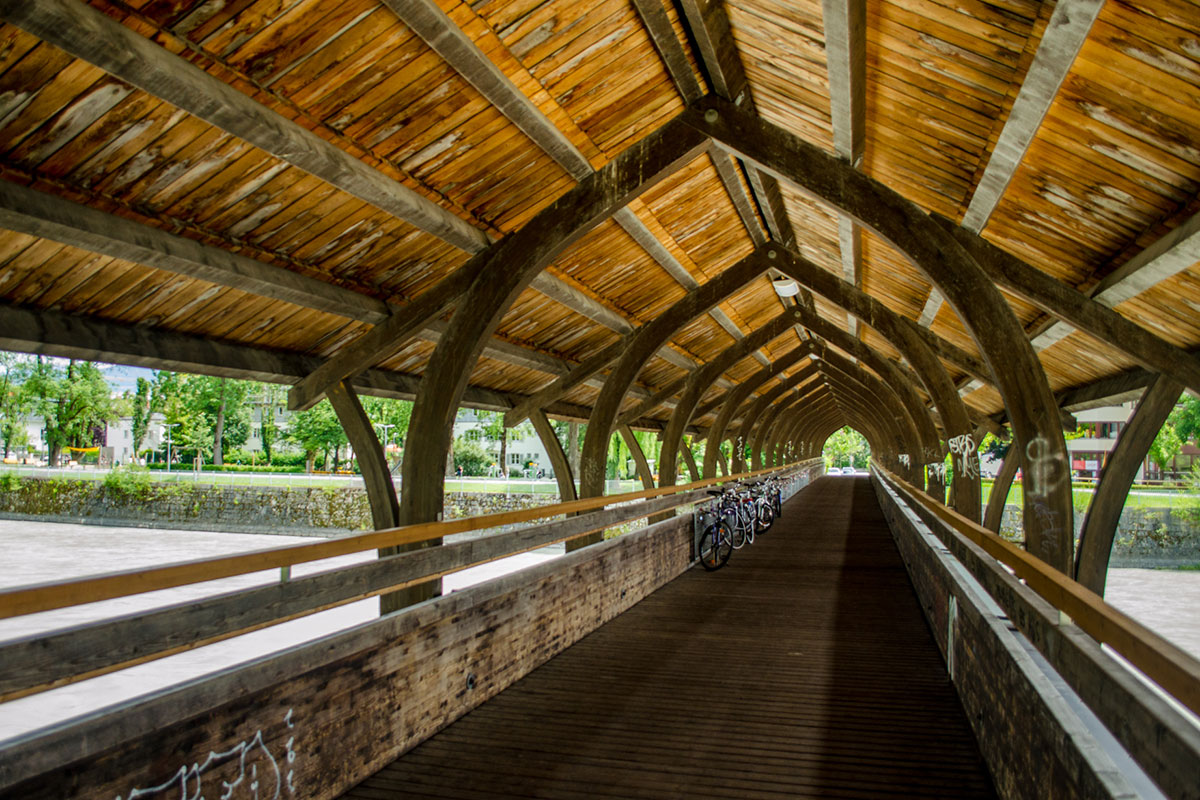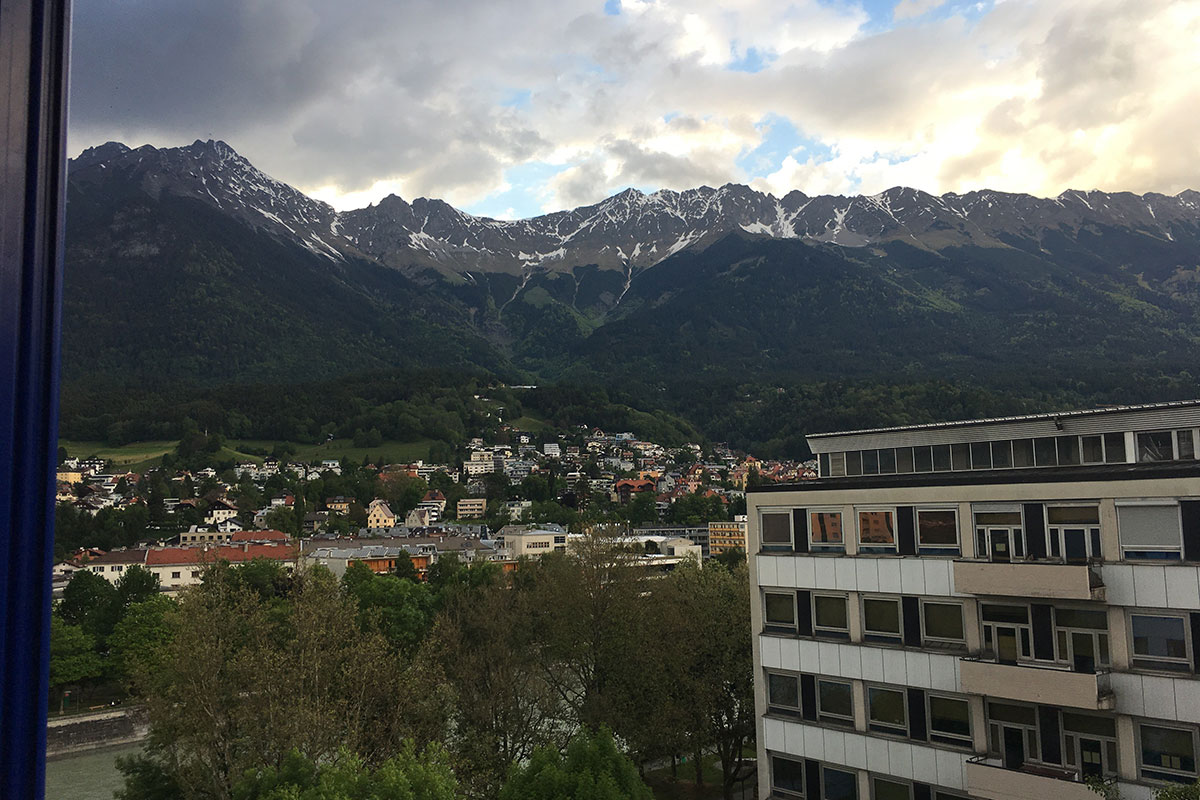 UNO International Programs is pleased to announce the Fulbright – MCI | The Entrepreneurial School ® Visiting Professorship for 2022-2023 is now open and encourage your applications by September 15, 2021.
UNO and MCI have an extensive partnership including summer and semester exchange, faculty cooperation, and two dual degree programs with the College of Information Science and Technology and the College of Business Administration. The two universities have been linked since 2006.
The Fulbright – MCI Visiting Professorship is open to faculty members at US universities with distinguished scholarly accomplishments and interdisciplinary interests to work in one or more of the following fields: Business, Management, Entrepreneurship, Health Economics, Social Sciences, Business Law, Information Technology, Environmental, Industrial and Medical Engineering, Mechatronics, Biotechnology and Food Technology.
For more information on the various disciplines and programs offered at MCI please refer to www.mci.edu.
The professorship is a four-month tenure and will commence on October 1, 2022 or March 1, 2023. Fulbright - MCI Visiting Professors receive a EUR 5,000 per month maintenance award, health and accident insurance and a EUR 1,000 travel grant. In addition, MCI offers on campus housing.
For more information, please see:
https://www.fulbright.at/programs/in-austra/scholars/grant-details/fulbright-management-center-innsbruck-mci-visiting-professor
https://awards.cies.org/content/fulbright-management-center-innsbruck-mci-visiting-professor-2 (Award code: 12136-AU)