Wherever you go after graduation, UNO will aways be your university.
---
The UNO Alumni Association
The UNO Alumni Association is an independent, nonprofit organization founded 100 years ago to serve university alumni. Memebership is free and automatic upon graduation. Make sure you stay connected to UNO Alumni news by keeping your contact information current. You can update your contact information and sign up to receive free electronic and print newsletters at www.unoalumni.org.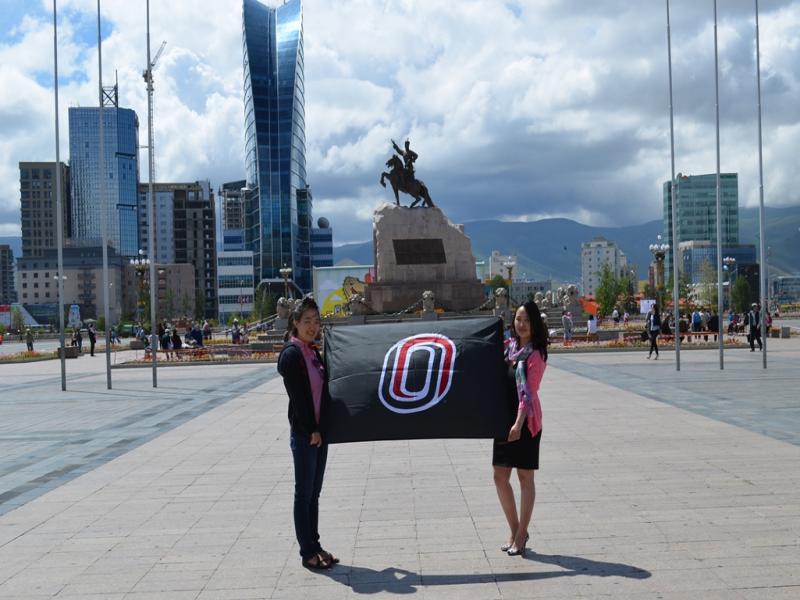 ---
Social Media
International alumni can keep up with happenings at UNO through several social media channels:
Facebook
UNO International Students
International Professional Development
UNO Study Abroad
University of Nebraska Omaha
UNO Alumni Association
LinkedIn
International Professional Development
University of Nebraska Omaha
Twitter
YouTube
University of Nebraska Omaha's Channel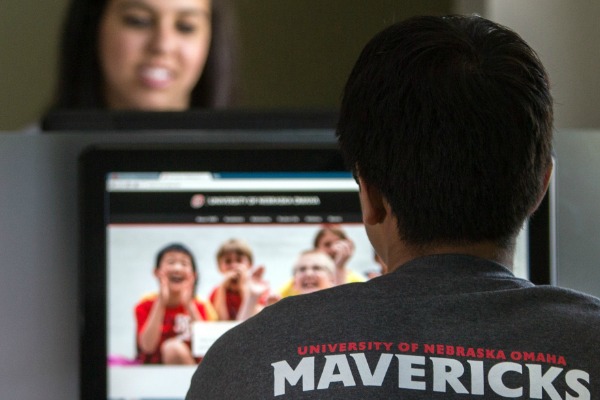 ---
Be an Ambassador for UNO
As you may know from your own experience, searching for the right university in the United States can be challenging, especially when you are unable to make campus visits before making a decision. But knowing someone who has studied in the U.S. can be very helpful. We encourage international alumni to "wear the 'O' wherever you go" and tell others about their experiences at UNO.
We also are happy to have international alumni represent UNO at various educational affairs and other events around the world.
If you would be interested in learning more about how you could represent UNO, contact International Admissions, 1.402.554.2293, world@unomaha.edu.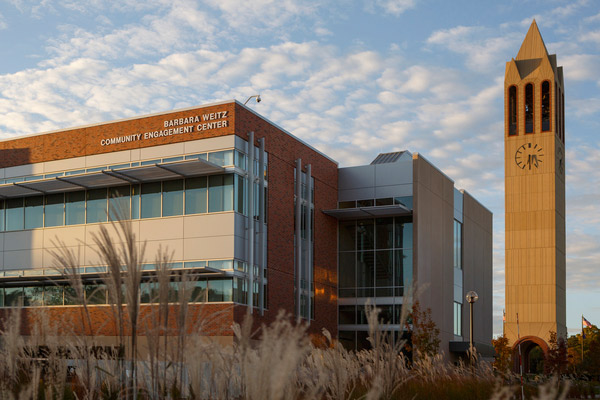 ---
The University of Nebraska Foundation
A strong university needs a strong, generous alumni. Former graduates can learn about ways to support UNO financially, or they can contribute to scholarship funds for students of talent and need through the University of Nebraska Foundation.
University of Nebraska Foundation
2285 South 67th St., Ste. 200
Omaha, NE 68106
1.402.502.0300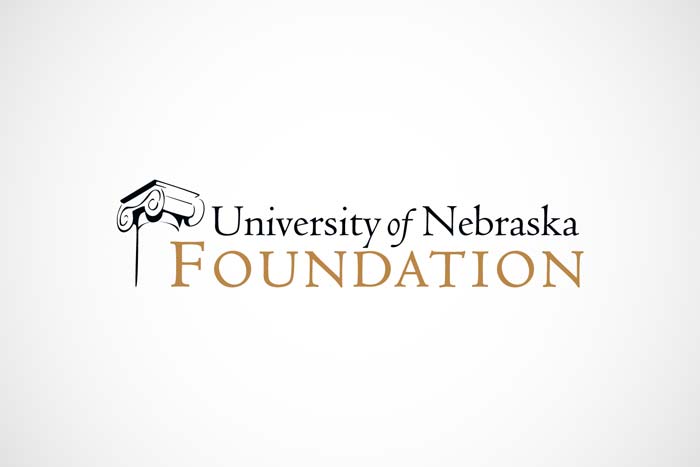 Our Campus. Otherwise Known as Omaha.
The University of Nebraska does not discriminate based on race, color, ethnicity, national origin, sex, pregnancy, sexual orientation, gender identity, religion, disability, age, genetic information, veteran status, marital status, and/or political affiliation in its programs, activities, or employment. Learn more about Equity, Access and Diversity.
scroll to top of page