Now Hiring an AmeriCorps Member
The UNO Service Learning Academy (SLA) in partnership with the Campus Compact VISTA program is now seeking a new AmeriCorps member to focus on building capacity for antipoverty service learning. Recent and upcoming graduates are encouraged to apply.
published: 2021/04/14
contact: LaTrina Hall - Service Learning Academy
email: ldparker@unomaha.ed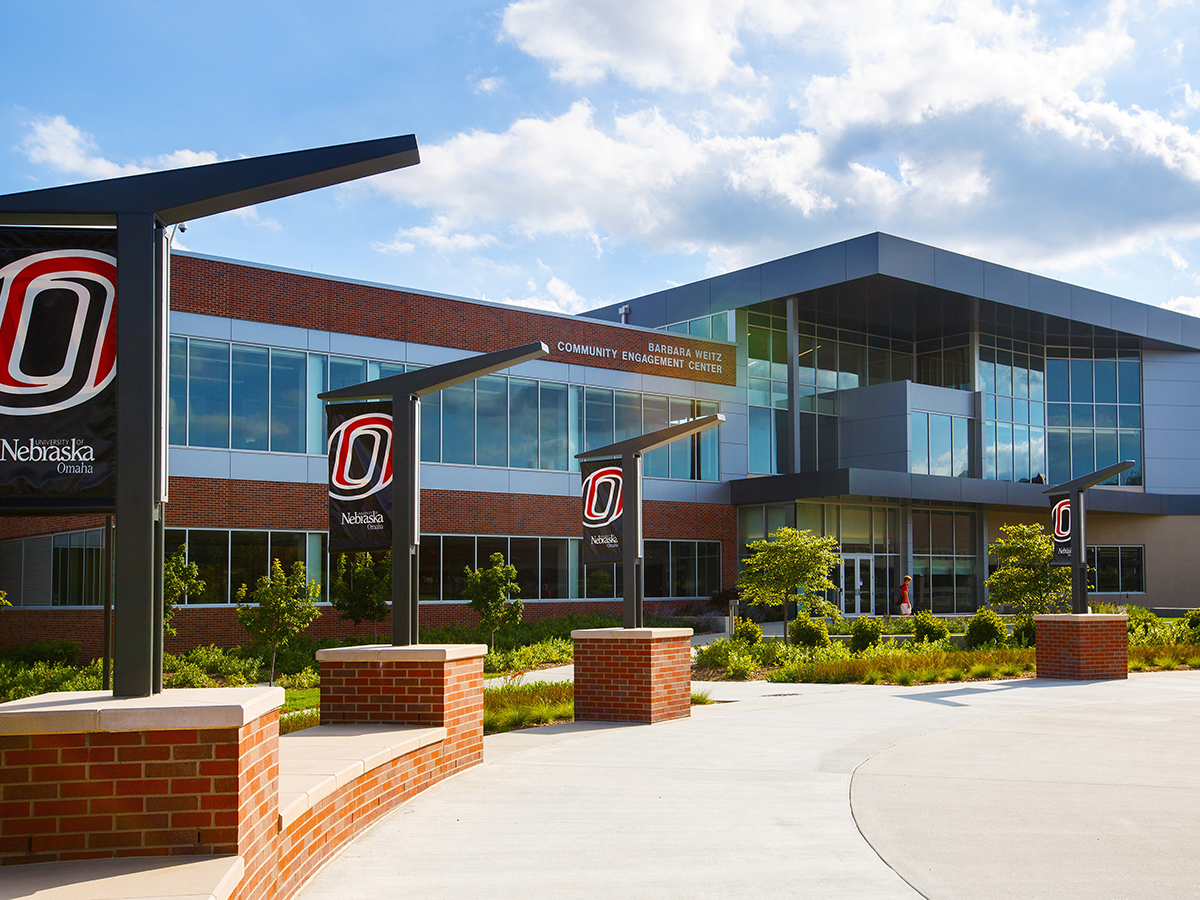 Omaha, NE – The AmeriCorps member serving through the Campus Compact VISTA Program will:
Build capacity by strategically leveraging resources
Expand anti-poverty service learning projects through outreach to key stakeholders
Present at share out sessions to showcase current projects
Recruit new faculty
Train interested partners alongside Service Learning Academy staff
Applications are due by June 1, 2021.