Project Extra Mile to Join the CEC
The UNO Barbara Weitz Community Engagement Center (CEC) is excited to welcome several new organizations into the CEC, including one community nonprofit, Project Extra Mile.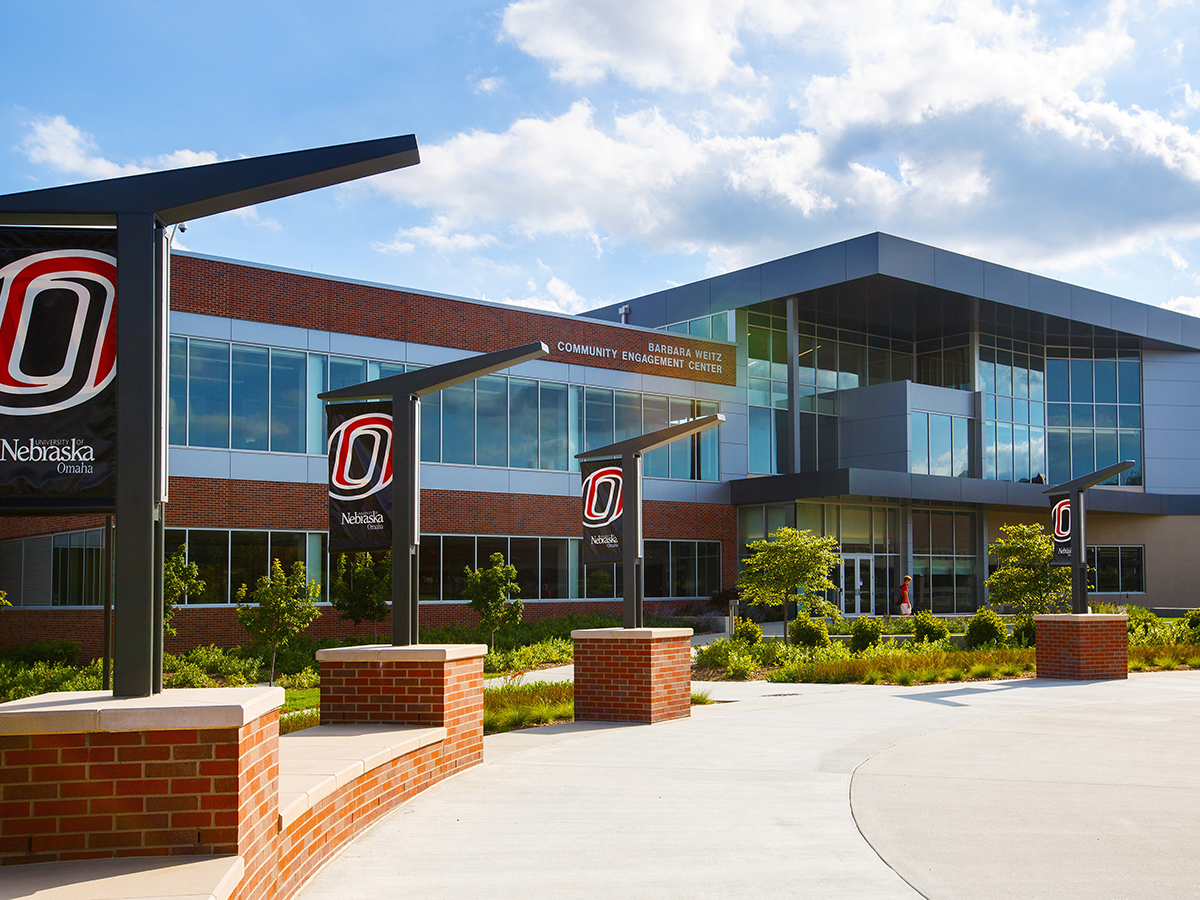 This month, the CEC welcome Project Extra Mile to the list of diverse and exciting nonprofits in the building. Nonprofits, which we call our building partners, go through an process to apply for unique collaborative office spaces on campus. Here's a summary of our newest building partner:
Project Extra Mile is a network of community partnerships working in Nebraska to prevent and reduce alcohol-related harms. We have an active coalition in the Omaha metro area (Douglas/Sarpy counties).

Community organizing is the foundation of our efforts in preventing underage drinking, excessive alcohol consumption, and the related harms. Our work is focused on policy initiatives, enforcement collaborations, media advocacy, education and awareness, and youth leadership. This comprehensive approach is often referred to as environmental prevention.
We also welcome several new UNO-based organizations into the CEC office spaces, including:
The ultimate goal of the Omaha Spatial Justice Project is to develop a database of every existing home in Douglas County that would have had a racially restrictive covenant. By current estimates, the number of homes is likely in the tens of thousands. This database would then be made available to researchers at UNO and to the Omaha community to better understand how today's economic disparities are the result of policies such as restrictive covenants.
"Racially-restrictive covenants weren't just for African Americans, but also other racial groups such as Jewish Americans, Polish Americans, and Native Americans," explains Christina Dando, Ph.D., chair of the Department of Geography & Geology. "And within those groups, there were many ways they even used the covenants to their advantage in order to maintain cultural homogeneity."
The UNO Office of Sustainability addresses seven goals outlined in UNO's Sustainability Master Plan (SMP), all of which require collaboration and community engagement.