UNO Students Graduate as Community Engaged Scholars
Congratulations to UNO students who graduated this spring as engaged scholars. Students who earn and receive this designation connect their academic endeavors with our community.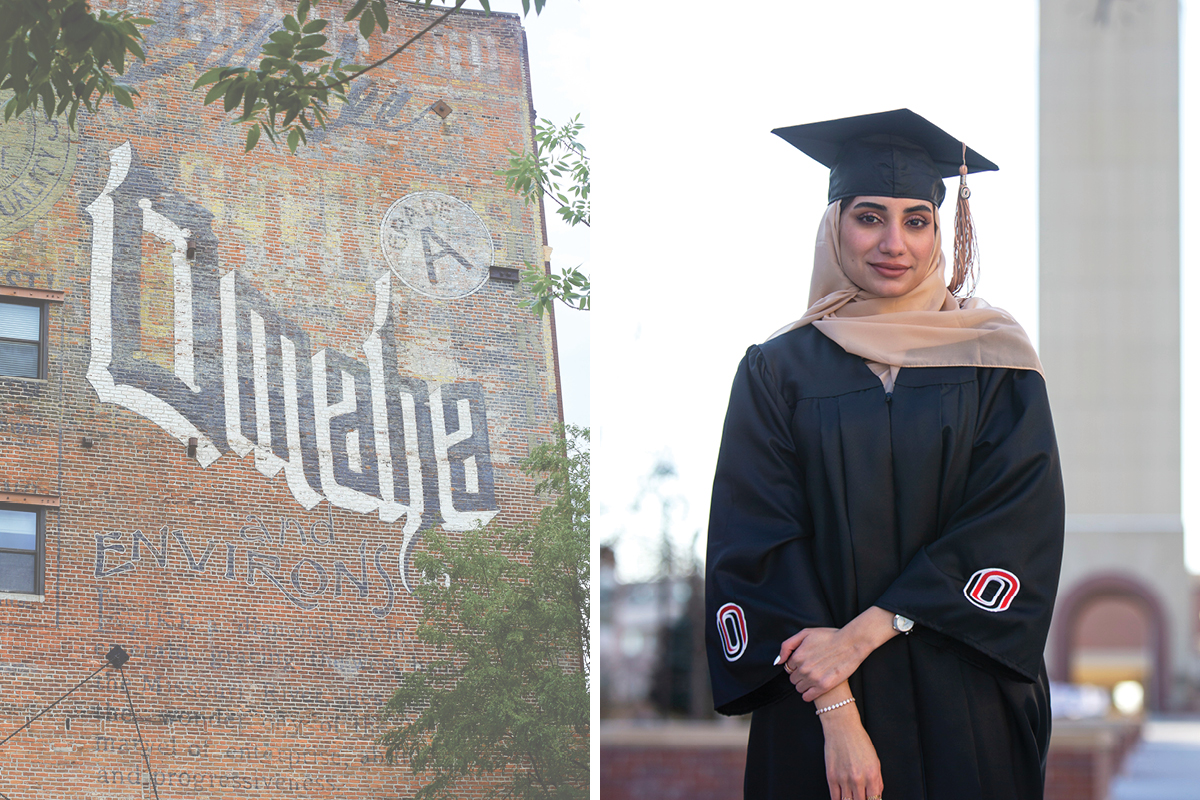 Now in
its second year,
the
Community Engaged Scholarship Transcript Designation (CESTD)
documents and recognizes undergraduate students for their community engagement experiences.
Students who receive this designation connect their academic endeavors with our community through service learning, community-based learning, and volunteerism. To earn this designation each student completes 1 community-based learning experience, 6 hours of service learning coursework, 135 service hours, as well as written reflections for each requirement. Written reflections speak to the knowledge, skills, and abilities they gained from their engaged experiences.
The designation allows students to demonstrate to future employers how they participated in community engagement during their time at the University of Nebraska Omaha. The spring 2021 graduation recognized four students for earning this designation.
About the Scholars
We asked
the
students to tell us about their favorite
CESTD
ex
perience
or
to share
highlights from their reflections
.
Here's
what they said: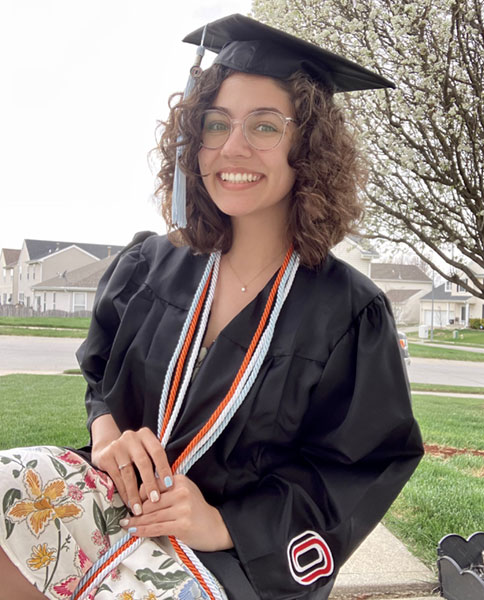 Jessica Glasshoff
Bachelor's of Science in Education
"This was my first experience working with members of my community, it truly showed me that I could become a speech-language pathologist someday. This service-learning opportunity pushed me out of my comfort zone and put me on the path to confidence and success!"
---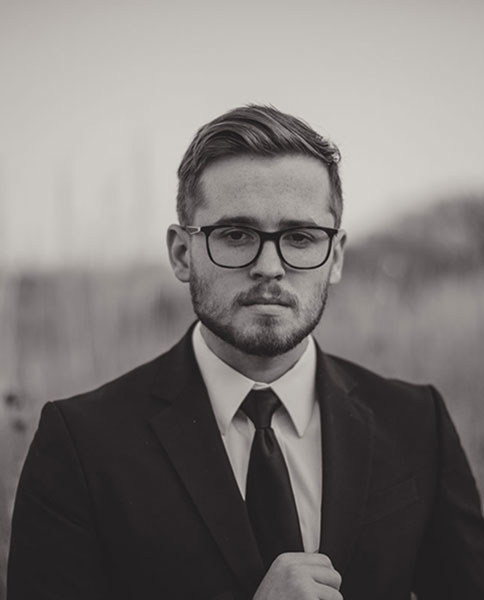 Dalton Meister
Bachelor's of Science in Social Work
"I am optimistic that the tools I've gained from these experiences will support and enhance my capacity to engage in dynamic professional judgments throughout my career while also considering the macro context in which I operate as a professional. Through the CESTD curriculum, I have also often cogitated on my intent and motivation to explore continued education in life."
---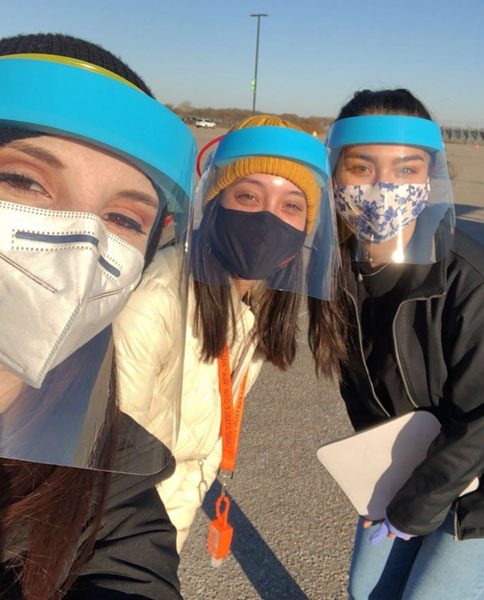 Christina Aguilar
Bachelor's of Science in Education
"As a future SLP, this enriched experience allowed me to collaborate with other professionals and understand the culturally linguistic and diverse needs of the residents. I was able to apply what I've learned throughout my undergraduate career at UNO and apply it within various settings within the community. I believe that these hands-on experiences will continue to prepare me as I begin my graduate career at UNO this Fall and as a future SLP working within the community. "
---
Kylie Squires
Bachelor's of Science in Communications
"Each class taught me more about my strengths, weaknesses and helped me expand on my skills I've adapted in my classes. These classes helped me dive deeper into my major, passions, and leadership [in] other school organizations such as MaverickPR and the Gateway. I'm very grateful for my experience in these classes."
---
How to Enroll
UNO Students can self-enroll by scanning the QR code below or by going through the
CESTD Canvas page
. UNO faculty can also nominate a student.
Here are some of the benefits for UNO students who earn this designation:
Opportunities to network and develop references

Experiences that develop your resume

Connecting your career goals with your community

Strengthen your competitive advantage with employers

Strengthen communication, leadership, and teamwork skills

Find new strengths and interests

Learn about the importance of community issues
Questions
Contact Sara Woods at swoods@unomaha.edu.
Contact Us
If you are sponsoring a special or public event happening in the CEC or would like to share a news tip or story please let us know.
Robyn Loos
Special Projects Associate
Email: rloos@unomaha.edu
Phone: 402.554.2173